Upland Cracks Down on Cannabis with Measure U
On Monday, Sept. 12, Upland City Council met and voted to pass Measure U, the Upland Regulate Marijuana Act, which prohibits marijuana-related uses and activities in the city.
The required number of signatures was collected from a petition, which placed the measure on the ballot. The ordinance became effective 30 days after it was approved, making it illegal to dispense, process, distribute, or cultivate medical marijuana in the city of Upland unless the patients has a valid medical marijuana identification card. The city now has a zero-tolerance policy toward illegally operated medical marijuana dispensaries within its jurisdiction.
Michael Giess, 25, a medical marijuana card holder and customer of Upland dispensaries, said that as a patient, it bothers him that Upland would go to great lengths to keep medical marijuana out of its city.
"It's unfair to those in Upland who might need it for medical purposes," Giess said. "As long as dispensaries run their businesses respectfully and legally, why shouldn't Upland allow it?"
In Upland, there are 24 known medical marijuana clinics, nine of which are storefronts and 15 are mobile dispensaries. Cities like San Diego have one regulated legal dispensary for every 100,000 citizens, while Upland has one dispensary for every 3,200 citizens, which are all illegal and unregulated. The ban on medical marijuana operations allows Upland to strictly regulate the operation of medical dispensaries and minimizes them by only allowing three clinics in the city.
The new ordinance requires each marijuana establishment to pay $75,000 a year in licensing and inspection fees and makes it illegal for clinics to be open near daycares, parks, and schools. If the necessary paperwork isn't provided and correct and fees aren't paid, the clinics would be forced to close. This makes it more difficult for clinics to operate legally in the city. The measure will also increase taxes for Upland citizens to enforce the new regulations.
On Tuesday, Nov. 16, California voters voted yes on Proposition 64, approving the Adult Use of Marijuana Act AUMA, making it legal for adults 21 and over to possess, cultivate, and use regulated amounts of recreational marijuana. However, because this ordinance was passed before the proposition, the City of Upland still has the ability to regulate and possibly minimize marijuana usage, even recreational marijuana.
Upland's City Manager's office issued a letter to the city's business and property owners asking them to not engage in business activity and to report any current or planned medical marijuana dispensary activity. The letter also warns property owners to carefully vet potential and existing tenants to avoid being cited or sued. It suggests that copies of tenant's identification and business licenses are obtained and verified before move-in dates to ensure the business is legitimate and authorized.
The City of Upland has already begun closing clinics that fail to meet new regulations. A twenty-one-year-old budtender, a person who serves patients in the clinics, who wished to remain anonymous, said several clinics have already been closed.
"If clinics had all their paperwork and did things how they were supposed to, they wouldn't close," she said. "Hopefully we'll be okay."
Leave a Comment
About the Writer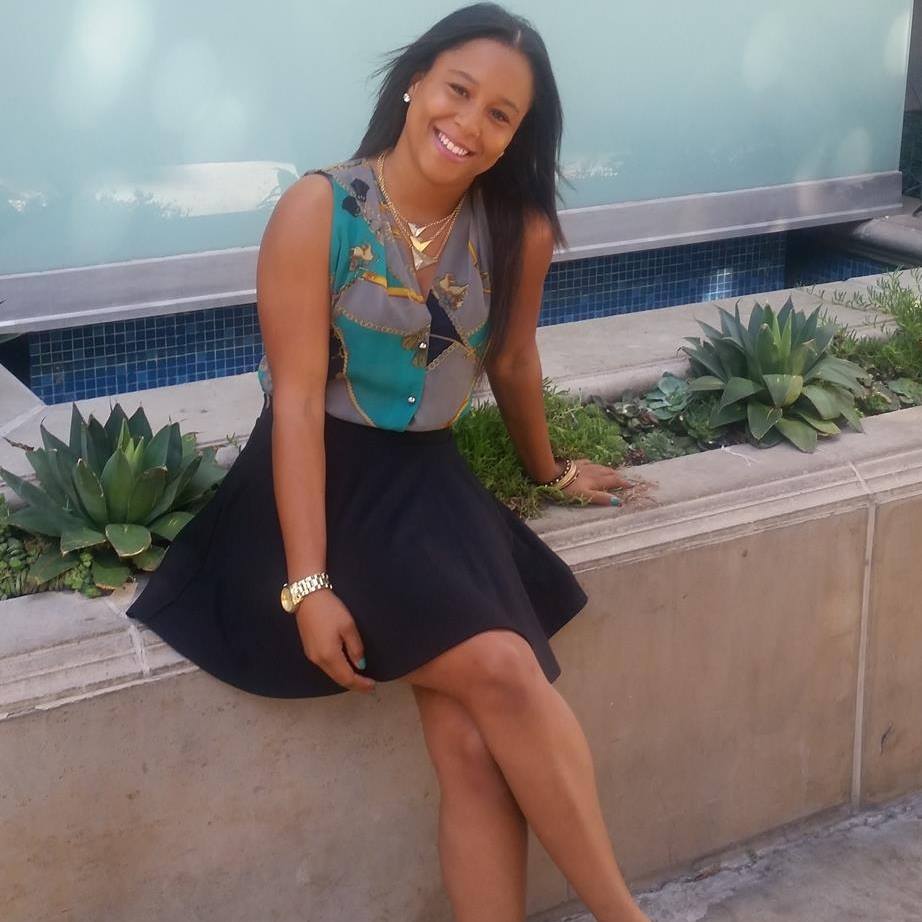 C'Yanna Edison, Author
C'Yanna Edison was a staff writer for SAC on Scene.