Say Word Saves Lives
Correction: The original version of the story referred to the slam team Kat Magill coaches as the Inland Empire Slam Poetry Team. The correct name of the group should be the Say Word Slam Team.
There is something empowering about poetry written on a page. The process of writing poetry can be difficult for an unskilled author; but with practice, patience and the right tools, a writer can grow and flourish.
Watching poetry performed live is earth shattering and captivating. It is rare. It is real. It is vulnerable. More importantly, though, it is human.
The only thing that can be more rattling than watching an adult perform their poetry is watching a youth share their story via spoken word. A youth who is willing to take the stage and tell the whole world the emotions they are currently experiencing. One who is willing to turn themselves into a kind of living museum for spectators and judges in an audience to visit.
Kat Magill, 33, is the founder and director of Say Word, a non-profit which empowers youths and enlightens and activates their minds through performance and writing. The program also seeks to create social change, self-awareness, and healing.
Magill is also the coach of the Inland Empire Slam Poetry Team. As coach of the Slam Team and creator of Say Word, she promotes both teaching youth to express themselves via poetry and the competitive side of spoken word with a slam team.
Magill, who has been coaching the Inland Empire Slam Poetry Team since 2009, also found her own voice through poetry at a local open mic in Pomona.
"I came into the poetry scene first as a teenager seeking a place that felt like home that I could build community with," Magill said.
"Say Word began five years ago after coaching a youth slam team for four years while touring. Say Word began for the same reasons I stepped into poetry at 17, to give young artists a place that felt like home with a community that uplifted and supported their story," she added.
Joshua "Sabi" Roses, 21, is a former Slam Team member and remembers what the team has given him:
"The sense of community I got from it, when artists I idolized as a kid just became my peers," Roses said. "I am constantly amazed, no matter how absent I am from the poetry scene, the times when I do return there is always someone that I at some point interacted with through poetry that is there and is still happy to see me."
The youth on the team vary in age, ethnic, and socio-economic backgrounds. The group comes from all walks of life, and that diversity is what makes the them so strong.
"Our work breaks the cycle of apathy by increasing access to education, culture, community and social awareness, and introduces creativity and literacy as integral parts of the path to self-discovery," Magill said.
The team and the non-profit have assisted youth in achieving various dreams. Magill has noted that she has been able to witness team participants go on to be accepted to Ivy League Universities, overcome addictions to substances, and thrive in life.
"I got to spend years touring around meeting people and forming connections that have helped me succeed in other ventures throughout my life," Roses said. "It also gave me so much more confidence to approach things. Like a job interview isn't that scary after you've performed countless times in front of full audiences."
Magill said that watching the Say Word program grow has been an uplifting experience.
"The most fulfilling thing about watching Say Word grow and thrive is watching kid after kid find strength in their story, support in each other and excel in areas of their life they never imagined – I have been blessed to witness lives truly be transformed through Say Word programs," Magill said.
For more information on the five programs Say Word offers, visit https://www.saywordla.org/.
Leave a Comment
About the Writer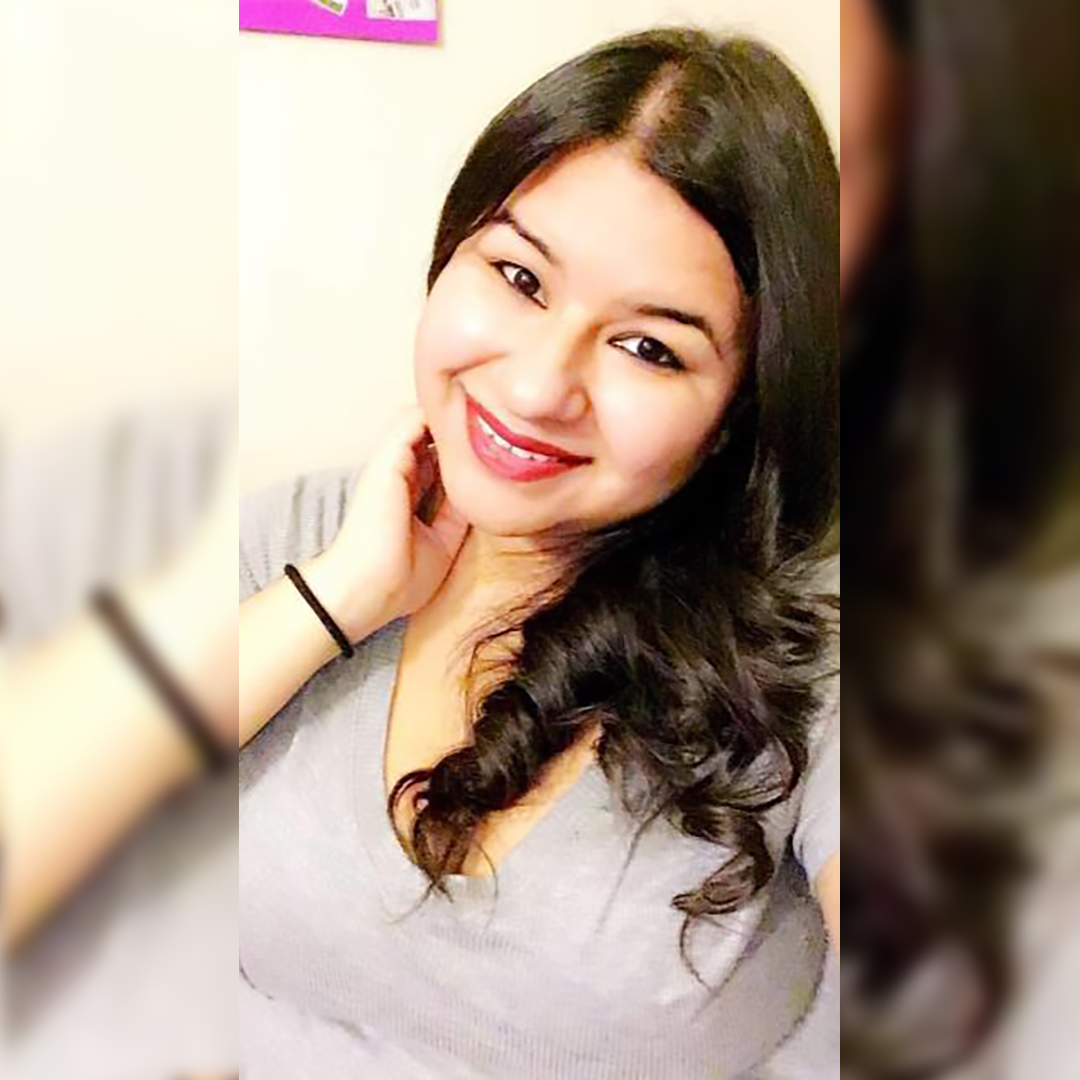 June Martinez, Author
June Martinez is the A&E Editor of SaconScene where she focuses on music of all genres. She is a communication major who plans to pursue a career in journalism. She calls herself an artsy chick who doesn't say much, but notices everything.