Flex Your Feminist Muscles in FEM Club
Mt. SAC's Feminist Empowerment Movement FEM Club was established in March to empower and teach students about feminism and its importance.
Marivel Sanchez, 19, business major, established the club. Sanchez said she first got the idea from a friend who suggested a club led by women during a meeting of the Mountie Mentor Program when discussing problems on campus that should be brought to light.
Sanchez said she hesitated to pitch the idea to the whole group, but because of her friend's encouragement, she spoke up. Everyone was thrilled with idea of a feminist club. Soon after, Blanca Juarez and Cynthia Orozco, the current advisers of FEM Club spoke to her, and they made a plan to make the club a reality.
They recruited several students that were active participants in school programs such as Extended Opportunity Programs & Services EOPS and High School Outreach. They discussed suitable roles for each member of the club. After a final vote, Sanchez was elected club president.
After the first club meeting, Sanchez shared the goals and importance of FEM club.
"I like to incorporate everyone, so my main goal is what goals do all of us have as officers for the club" Sanchez said. "There was a need for it; there was no female club on campus."
The FEM Club's goal is to not only to educate students, but also empower them Sanchez said. She stressed inclusivity and getting men interested in the club was an important goal.
Sanchez was personally inspired to establish the club by the role models that surrounded her, including her mom.
"My mom was taking the lead for a lot of things and always the strong one in the family." Sanchez said. She added her experiences at Mt. SAC also pushed her to become club president, such as overhearing degrading comments or generalizations about women.
Sanchez said they have many ideas to move FEM Club forward, including suggestions by club members to promote an inclusive experience for everyone. Towards the end on the club's first meeting, officers passed feedback cards to find out what members of the club wanted to discuss or see in future meetings.
FEM club is also open to volunteer opportunities. Several ideas included hygiene product fundraisers for women and feeding the homeless.
With this new club, Sanchez said she hopes everyone involved will gain knowledge. Sanchez used the analogy of an apple tree to describe the experience and knowledge she wants each member to have going forward.
"You can plant an apple tree and water it, and it will grow, and allow others to take those apples," Sanchez said. Sanchez said they would like to build the foundation of the club, so they can pass it on to others to continue after they transfer.
FEM Club offers many opportunities and an inclusive experience for everyone. If this sounds like a club for you, meetings are held the second and fourth Wednesday every month from 2:45 to 3:45 p.m. in Building 26A, Room 3670.
Leave a Comment
About the Writer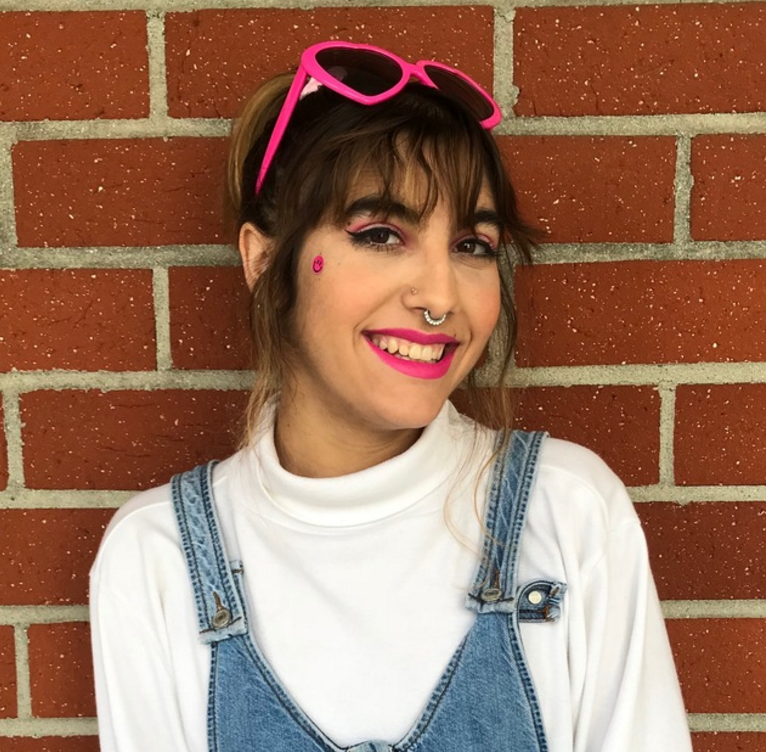 Jem Bonfiglio, Author
Jem Bonfiglio is a staff writer for SAC.Media.