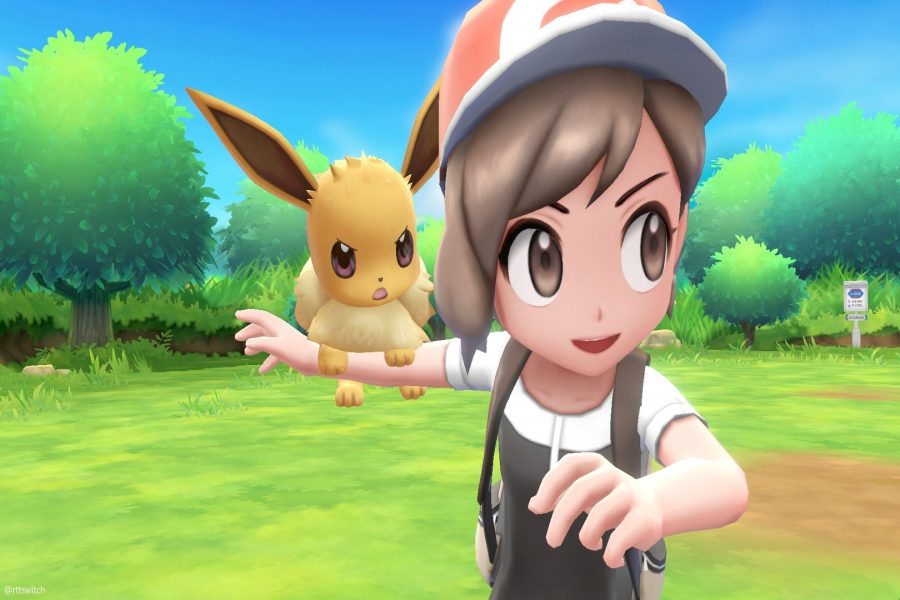 Every week there's something happening in the world of nerds. Here's a few things that happened this week.
Video Games
This is disgusting. How is this acceptable? And how are we expected to take any of these publications seriously if they gleefully repost something like this at the same time they (rightfully) condemn @therealroseanne? You know the saying Love is Love? Well Hate is Hate. https://t.co/YTjmZQ4zMV
— Megyn Kelly (@megynkelly) May 31, 2018
Anime, Comics, Movies, and More!