Two-Time Superbowl Champion's Latest Arrest For Assault
Former NFL player Brandon Browner was arrested by La Verne police on Sunday, July 8, for assaulting and breaking into a woman's home.
At 10:07 a.m. Browner, 33, broke into the woman's home, entering through a locked window.
Police did not described the relationship the two individuals have, but they identified that a $20,000 Rolex watch was taken from the woman's home.
Police say Browner physically harmed the woman and made threats to kill her before stealing the watch. Specific details on the threats have not been released.
In a written statement released by the police, Browner was said to have forced the woman back into the home after she tried to escape, even though Browner himself would later flee the scene before officers arrived.
Browner has been arrested before on suspicion of domestic violence against the same woman, and he violated a restraining order when he entered the home.
He was arrested in September 2017 on suspicion of making criminal threats against a woman, but it is unclear if he faced charges for that incident.
His arrest record is not limited to issues with this woman. He has also been arrested and accused of assaulting his child's grandfather, battery, child endangerment and possessing cocaine.
In 2016, he was accused of assaulting his child's grandfather, but did not face charges.
On May 25, 2017, he was arrested for cocaine possession and released a few hours later by the La Verne Police Department.
On May 6, 2018, he was arrested in Los Angeles County for battery and child endangerment. He pled no contest, and was sentenced to probation.
Browner was already on probation from a previous incident so he was sent to jail for violating probation. He was later released from prison after two days because the jail was overcrowded.
Browner was born in Sylmar and is now a resident of Pomona. He is a former NFL cornerback and defensive back who was released in 2016 by the Seattle Seahawks.
He first signed with the Seahawks in 2011, and won the Superbowl with them in 2013. He then won the Superbowl again in 2014 with the New England Patriots. This makes him one of a few select players to have won the Superbowl consecutively.
He last played for the New Orlean Saints in 2015, and was released by the Seahawks in 2016 after the third preseason game on Aug. 29.
Browner was located within hours of the incident and was taken into custody without further incident. He was booked for felony charges by the La Verne Police Department and he was being held on a bail of $2 million.
Leave a Comment
About the Writer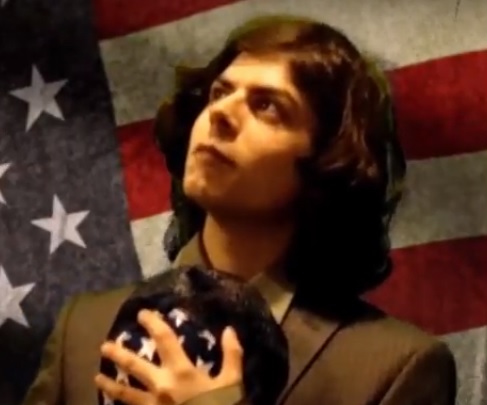 Joshua Sanchez
Joshua Sanchez is the former Editor in Chief and News Editor of SAC.Media. He was previously the managing editor of LAHS' student newspaper,
The Conqueror
. A portfolio of his reporting work can be found at
jdjoshsan.wordpress.com.