The City of Industry City Council convened for their regularly scheduled meeting on Thursday, June 28, in the city council chambers to discuss and pass 14 items unanimously.
Every single item presented passed unanimously, even though there was minor discussion on certain items. Following the discussions, Mayor Pro Tem Cory Moss and Council Member Abraham Cruz motioned and seconded most of the items.
After public comment, Action Item 6.8 was read out of order to address the remodeling of four restrooms to meet American Disability Act standards.
A few people had spoke in favor of the Veterans of Foreign Wars Post Number 1944 request for a $300,000 contribution and it led to immediate council action.
Action Item 6.7 had Mayor Mark Radecki appoint council members Catherine Marcucci and Newell Ruggles to an ad hoc committee.
This ad hoc group will look into hiring a new PR firm for the city.
While they do have a firm, they said they wanted a firm that was more of a "bulldog," saying the current firm is good, but shies from certain issues.
It is important to note that they are only looking into the hiring process, and not hiring a new PR firm yet.
There was a presentation outlining all demographics of the City of Industry, and there was also a budget presentation.
The budget presentation outlined that the city wide budget is at a $4.9 million deficit, with a revenue of $211.6 million and expense of $216.5 million.
The general budget had a $13.8 million surplus, with $62.7 million revenue and $48.9 million in expenses.
The presentation on Action Item 6.10 which regards a water management and monitoring program, had lengthy descriptions and visuals.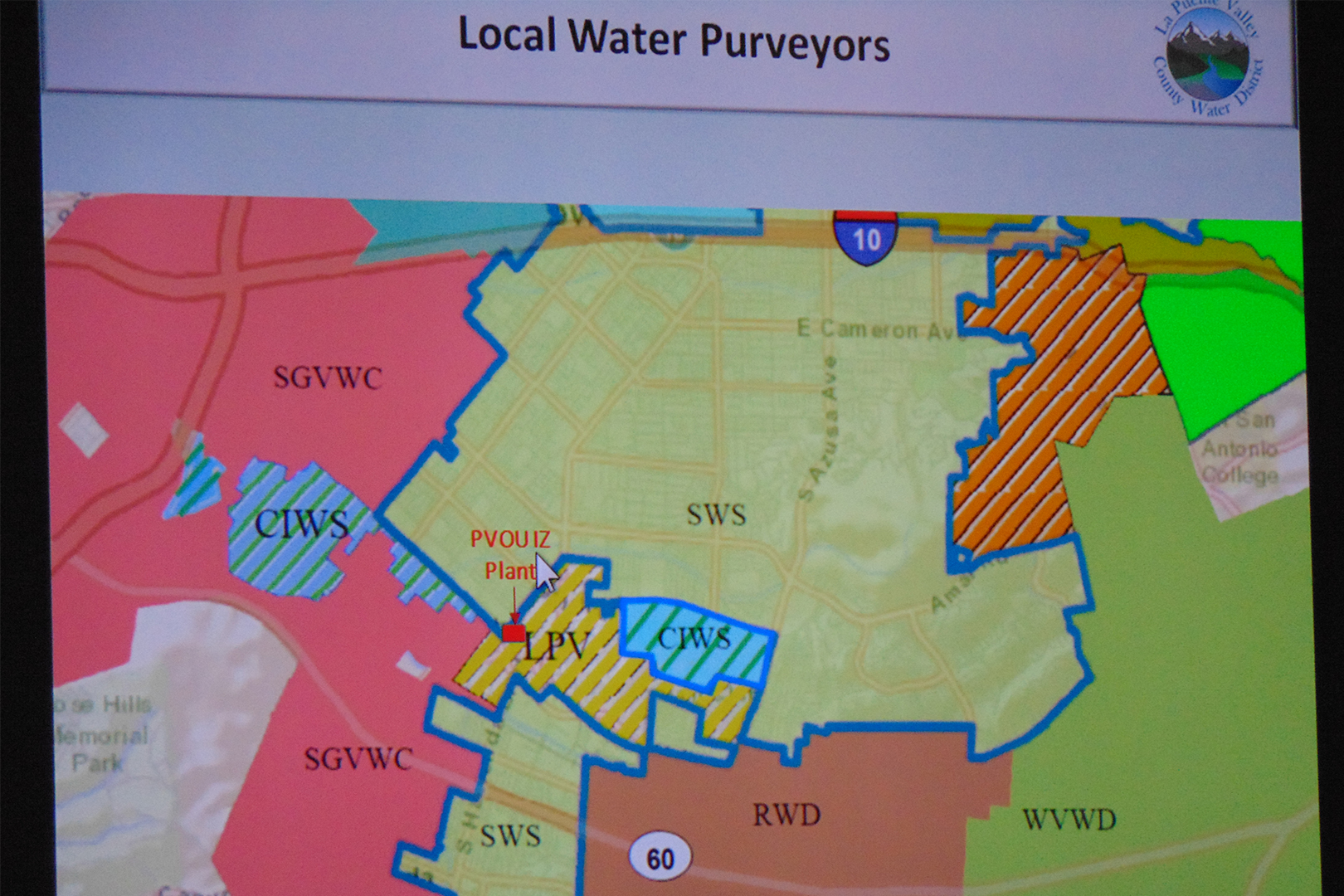 For more information on the water issue, EPA Project Manager Raymond Chavira provided his contact information: [email protected]
For more information on the council agenda, visit the webpage.
The next meeting of the council is on Thursday, July 12.