Man Stabs Two People in a Robbery Attempt
A man stabbed two people in their Chino Hills apartment. His victims were found wounded outside the apartment, but the man, 26, was found dead in the apartment.
San Bernardino County Sheriff's Department deputies were dispatched to the 16301 Butterfield Ranch Road Capriana Apartment complex at 12:58 a.m. on Saturday, July 28.
The dispatch reported the situation as a home-invasion robbery.
The man entered the apartment as a friend of the two people he stabbed, a 29-year-old woman and 25-year-old-man.
His two victims say he demanded a large amount of cash. The 29-year-old armed herself with a knife, and the 25-year-old fought to disarm his friend.
A struggle ensued until the pair escaped the apartment and called the police.
They were taken to a local hospital while the man barricaded himself inside the apartment. He was unresponsive to deputies ordering him to come out.
Hours later, SWAT officers entered the apartment to find him dead.
Investigators remained at the scene for over 12 hours, but no further information has been released.
"An autopsy will be conducted to determine the suspect's cause of death," Chino Hills Detective Jerry Moreno said.
Anyone with information is encouraged to call the San Bernardino County Sheriff's Department Homicide Detail at 387 – 3589.
Anonymous tippers can call the WeTip Hotline at (800) 782-7463 or visit wetip.com.
Leave a Comment
About the Writer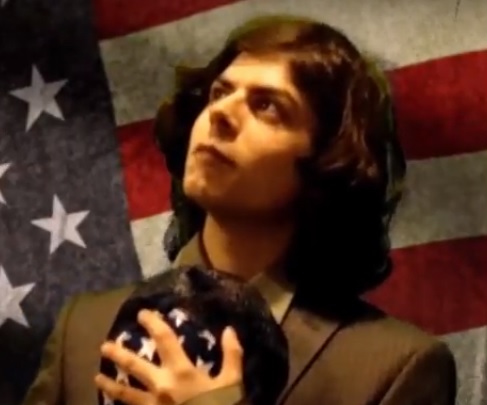 Joshua Sanchez
Joshua Sanchez is the former Editor in Chief and News Editor of SAC.Media. He was previously the managing editor of LAHS' student newspaper,
The Conqueror
. A portfolio of his reporting work can be found at
jdjoshsan.wordpress.com.