Body Found In West Covina Wash Canal
On Wednesday, Sept. 5, West Covina Police received a call about a body around 5:20 p.m. in a drainage wash canal near the intersection of Vincent Avenue and West Covina Parkway.
The drainage canal runs directly beneath Vincent Avenue, adjacent to local fast food restaurants.
At the scene, bystanders from El Pollo Loco began to gather outside the yellow crime scene tape, trying to get a look.
Police looked from the Vincent Avenue bridge as the area was illuminated by a large construction-type portable light.
Officials from the Los Angeles County Coroner's office arrived less than three hours later.
No further information has been released at this time.
Jonah Valdez of SGVT first broke the story.
Leave a Comment
About the Writer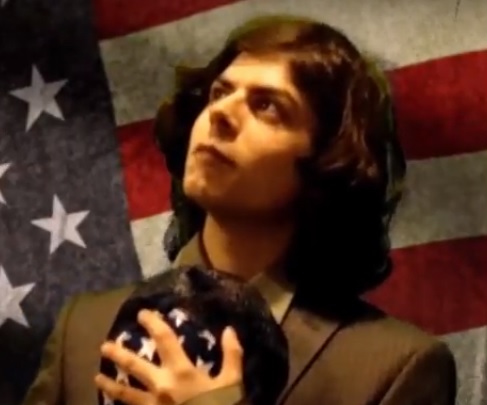 Joshua Sanchez
Joshua Sanchez is the former Editor in Chief and News Editor of SAC.Media. He was previously the managing editor of LAHS' student newspaper,
The Conqueror
. A portfolio of his reporting work can be found at
jdjoshsan.wordpress.com.