The Fashion Of Her Love
Boho-chic. Trendy. Vibrant colors. These phrases are used to describe Alyssa Perez's style. Perez always had a passion for fashion ever since she was a little girl. She would play dress up and read the latest fashion magazines to gain inspiration.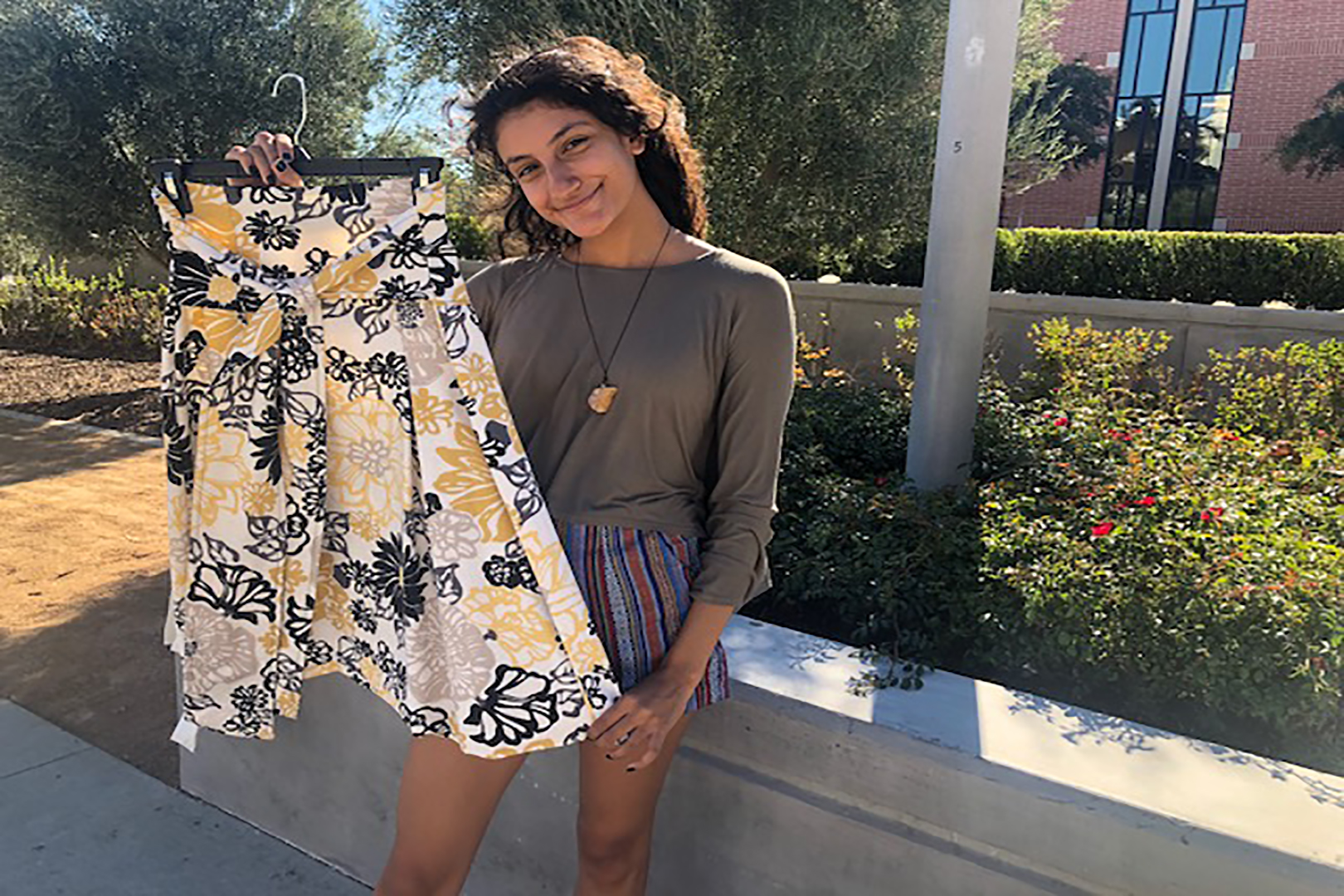 When Perez was a freshman in high school she never thought she could get a career in fashion; until a representative from the prestigious design college Fashion Institute of Design and Merchandizing FIDM visited her high school. The FIDM representative discussed with the students about the college and talked with the students on how they can land a job within the fashion industry.
"I immediately knew that I had to study fashion and pursue a career into the fashion world because it is what I love," Perez said.
During Perez's senior year in high school, another representative visited the school. This time Perez spoke with the representative on how she can be more involved with fashion at her own high school. The representative then suggested to Perez that she should start a FIDM fashion club on campus and FIDM would essentially sponsor the club. With FIDM sponsoring the club, Perez and the club members were able to attend events and workshops at the infamous college campus for free.
"The experience with the club was amazing, but I didn't know where I wanted to go to school, but I heard Mt. SAC has an excellent fashion program," Perez said.
Eventually, Perez made her way to Mt. SAC where she currently majors in fashion merchandising and design. During Fall 2017, fashion design professor Sheila Espy sent an email to her students saying that she wanted to resurrect the campus fashion club and was looking for students interested in being officers for the revamped club.
"Once I got to the meeting, I met the other officers, and we all just became friends, and we later discussed of the name of the club – we came up with Fashion Society," Perez said.
Fashion Society is a club where students can discuss with one another about everything there is to know about fashion. Students can learn about the history of style, dress up mannequins, and are visited by guest speakers who have affiliation with the ever changing industry of fashion.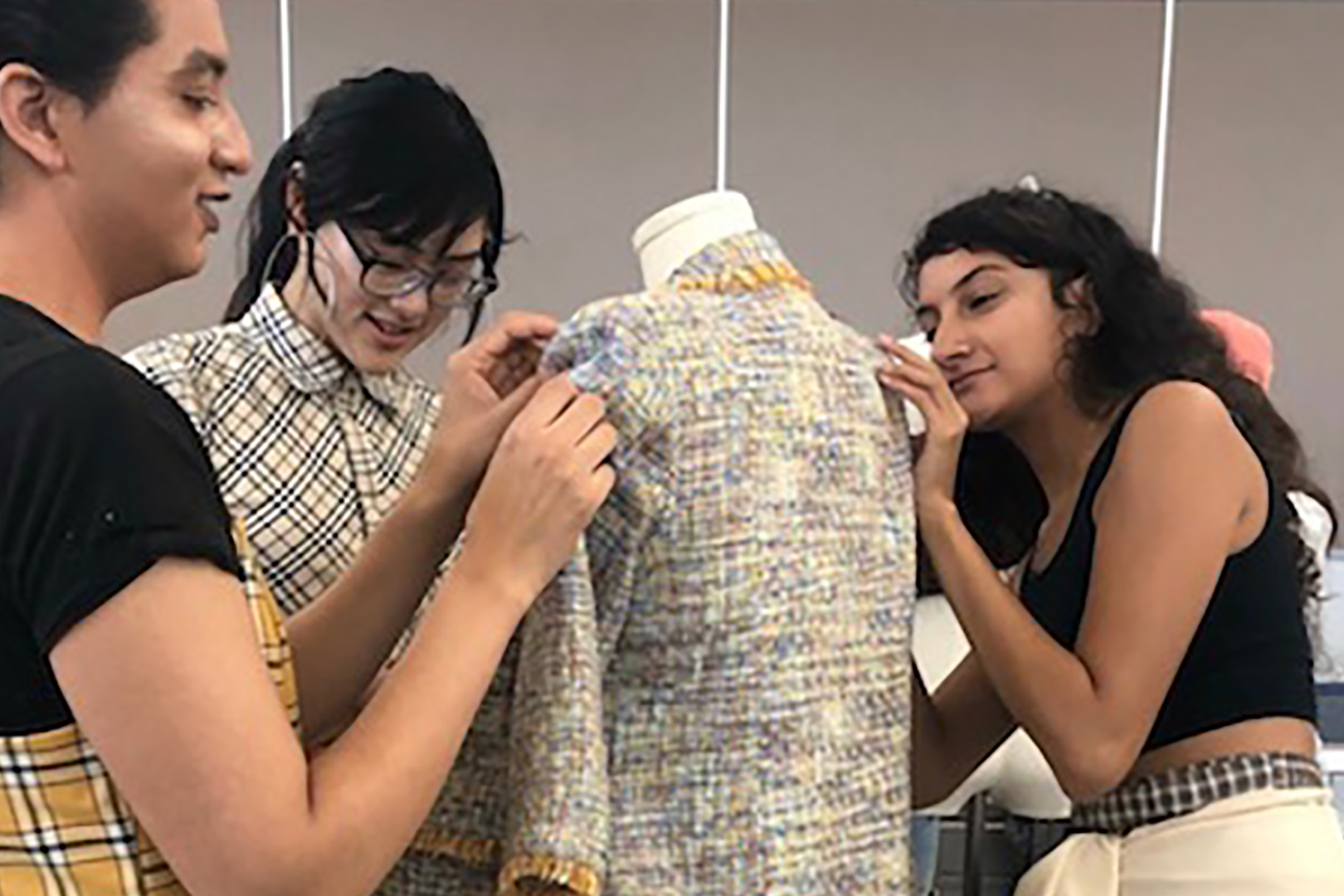 The meetings are a creative safe space, free from harsh judgments and full of like-minded people who uplift each other. Perez is secretary of the club, and other officers of the club mention how having a fashion club on campus is essential. The President of Fashion Society Alexandra Perez, 21, is one of these passionate officers.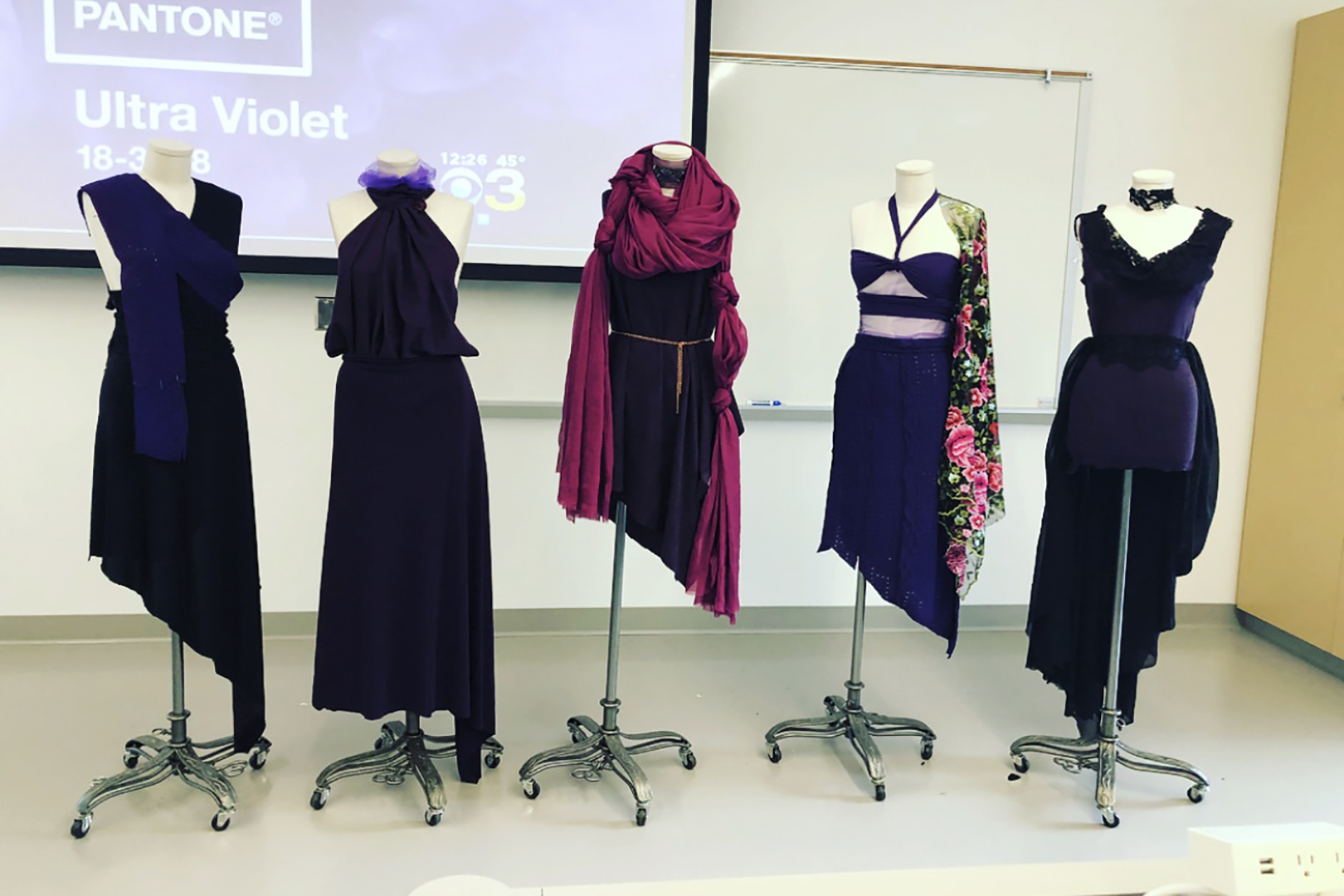 Other than Alyssa Perez's love for the club, Perez's favorite designer is Alexander McQueen. "I love that he was innovated, his designs are different, and inspiring," Perez said. Perez is currently taking advance fashion design class. "We make all kinds of different clothing items and accessories, and it is not an easy job as people would think it is," Perez said. Perez added that making and designing clothes can take hours and can sometimes be frustrating. But, the hard work Perez puts into her designs helps to build her creativity even more with future designs.
After her studies at Mt. SAC are complete, Perez wants to transfer to the Fashion Institute of Technology in New York. "I do not care what job I get in fashion,  as long as my career is in fashion, I will be happy."
Leave a Comment
About the Writer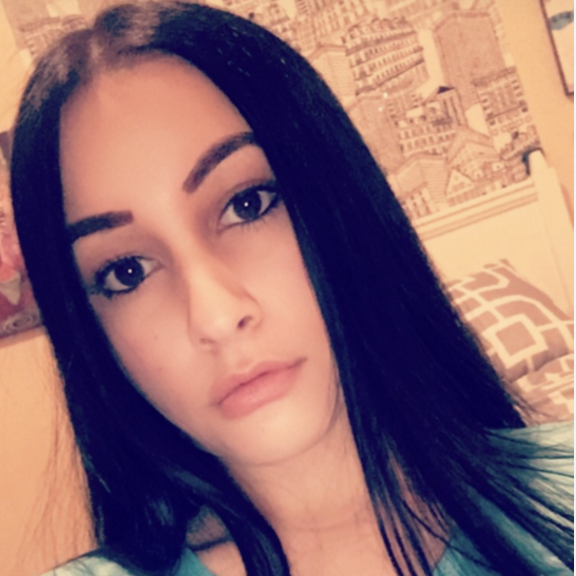 Tania Khan, Author
Tania Khan is a features beat editor for SAC.Media covering people and places in the Mt. SAC and local community.