Knott's Merry Farm
Christmas is present at Knott's Berry Farm
For two months the theme park Knott's Berry Farm turns into a Christmas wonderland, changing its name to Knotts Merry Farm. At the park, characters are in the Christmas spirit and can bring all things joy to guests and their experience.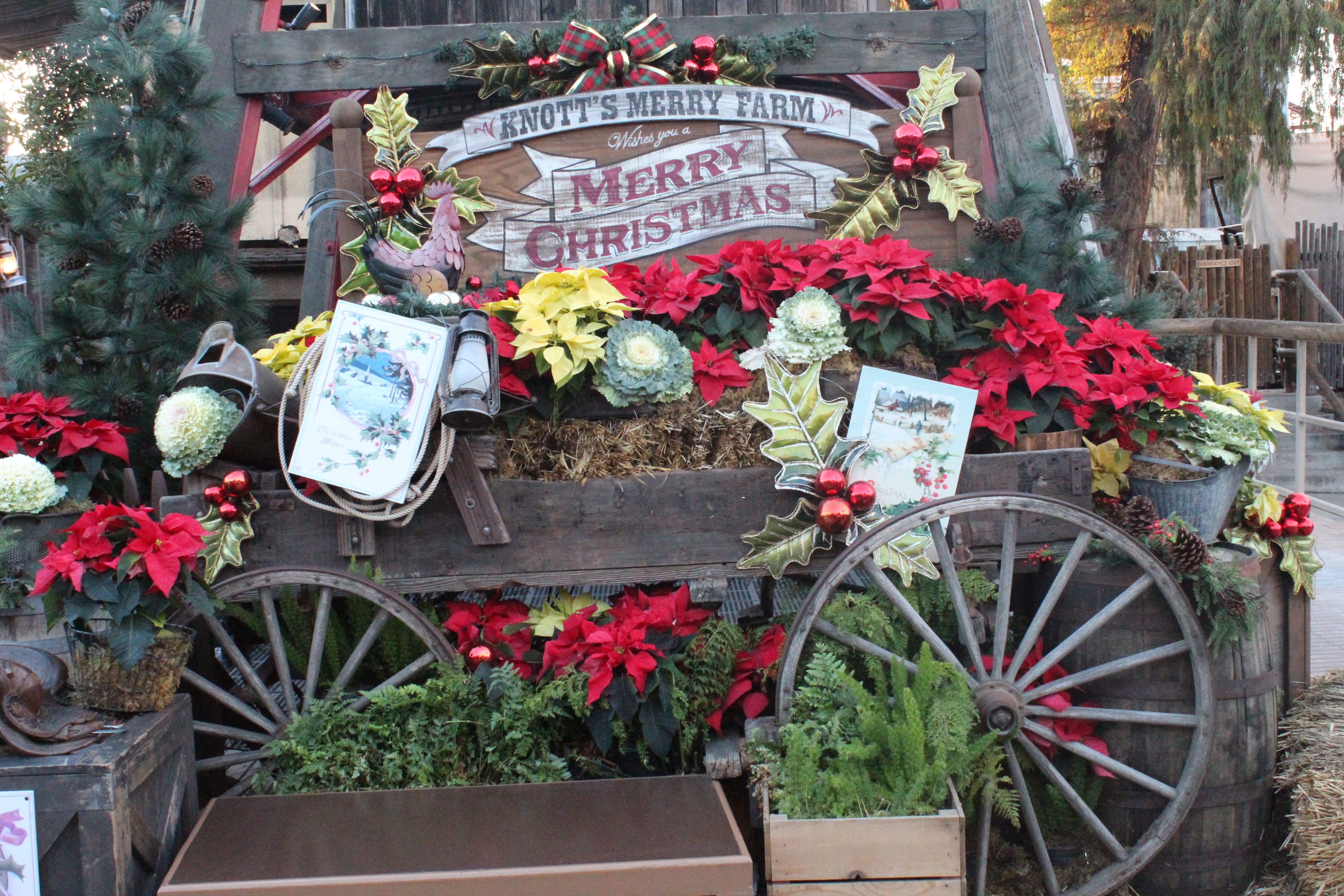 Walking around the park, everything is decorated in a simple, yet beautiful manner. Lights hang from the roofs of multiple shops and restaurants while trees also hold decorative ornaments of gold and silver. In the center of the park is a big tree that is so vibrantly decorated, it makes one want to never leave the holiday season.
Catering to the jolly season, multiple shows at the theme park are Christmas themed. One of the most popular shows is "Merry Christmas, Snoopy!" In the auditorium that can quickly fill up before the show starts, the stage transforms into an ice rink. Once the lights in the house turn down, guests cheer for the upcoming show. The show begins with performers gliding across the ice as the main character, Snoopy, makes his way onto the rink. The show tells a story of how much Snoopy enjoys all of the Christmas season such as trimming the tree and waiting for Santa to arrive. Filled with snow, ice and talent, this show is fun and exciting for everyone to enjoys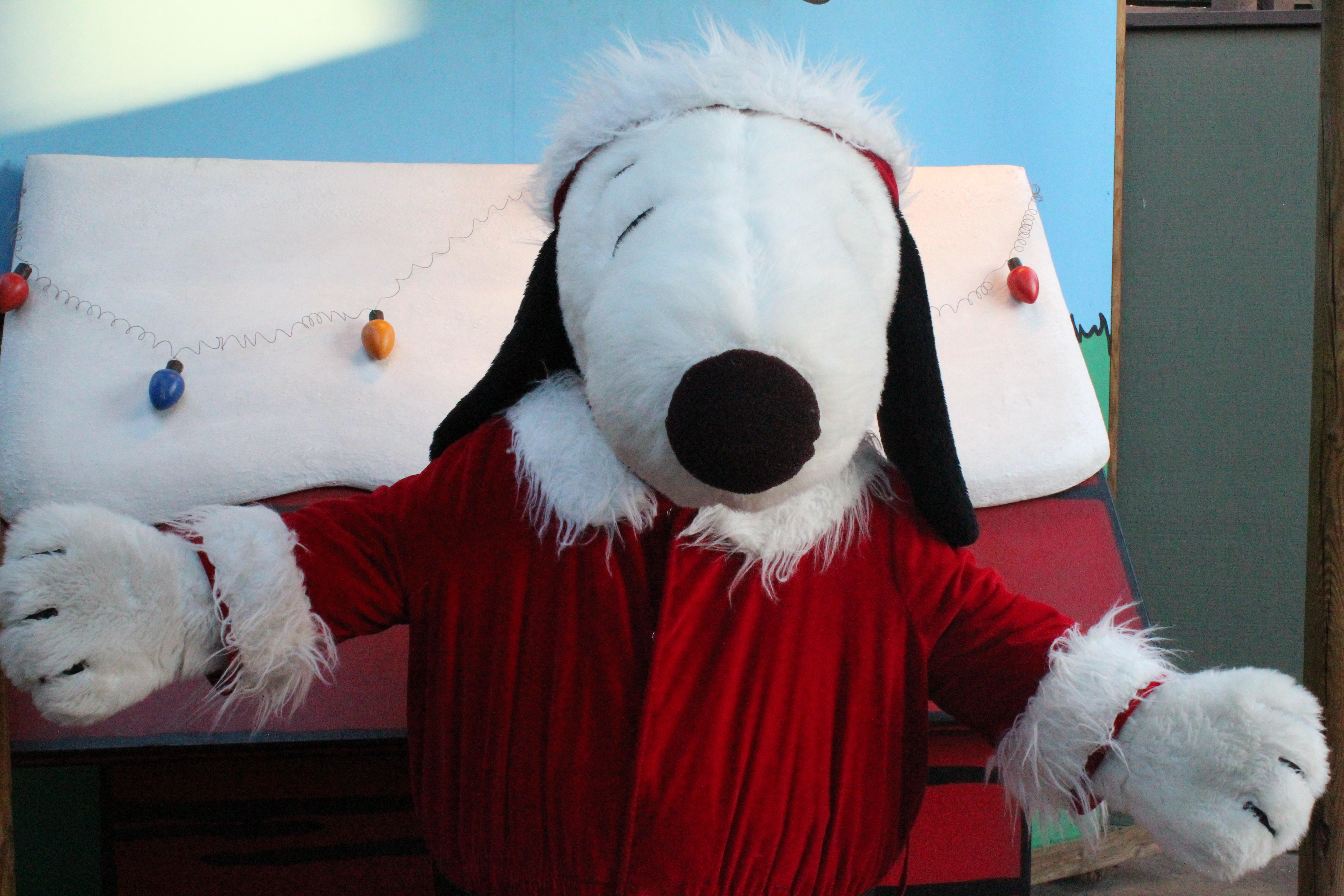 Snoopy isn't the only main even in the park, though. Ghost Town's Wilderness Dance Hall changes into Santa's Christmas Cabin for the season. In his cabin, Santa is present and available for pictures and Christmas wishes from people of all ages. For those craving sweets and drinks, the cabin has warm, gooey chocolate chip cookies for sale as well as spiced holiday wine and gourmet hot chocolate. Next to the cabin is also Mrs. Claus' Kitchen, where guests can decorate their own cookies.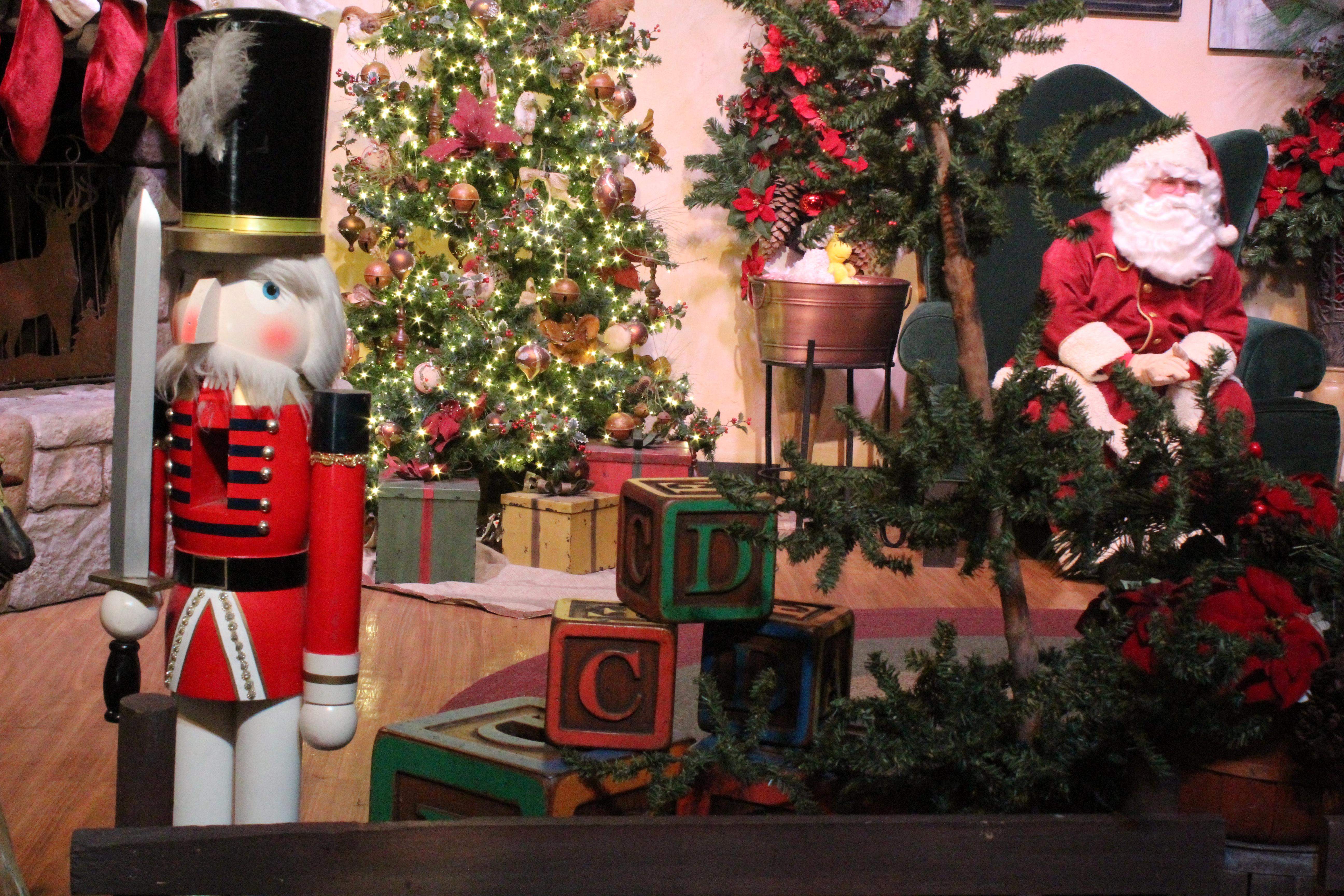 Once the sky begins to grow dark, a show in the heart of Ghost Town takes place. Every half hour, crowds gather as the lights dance and music is heard from all around. There is even snow that falls from the buildings. As guests play around and take pictures, this is one of those sights that makes people reminisce and think about how beautiful the holiday season is.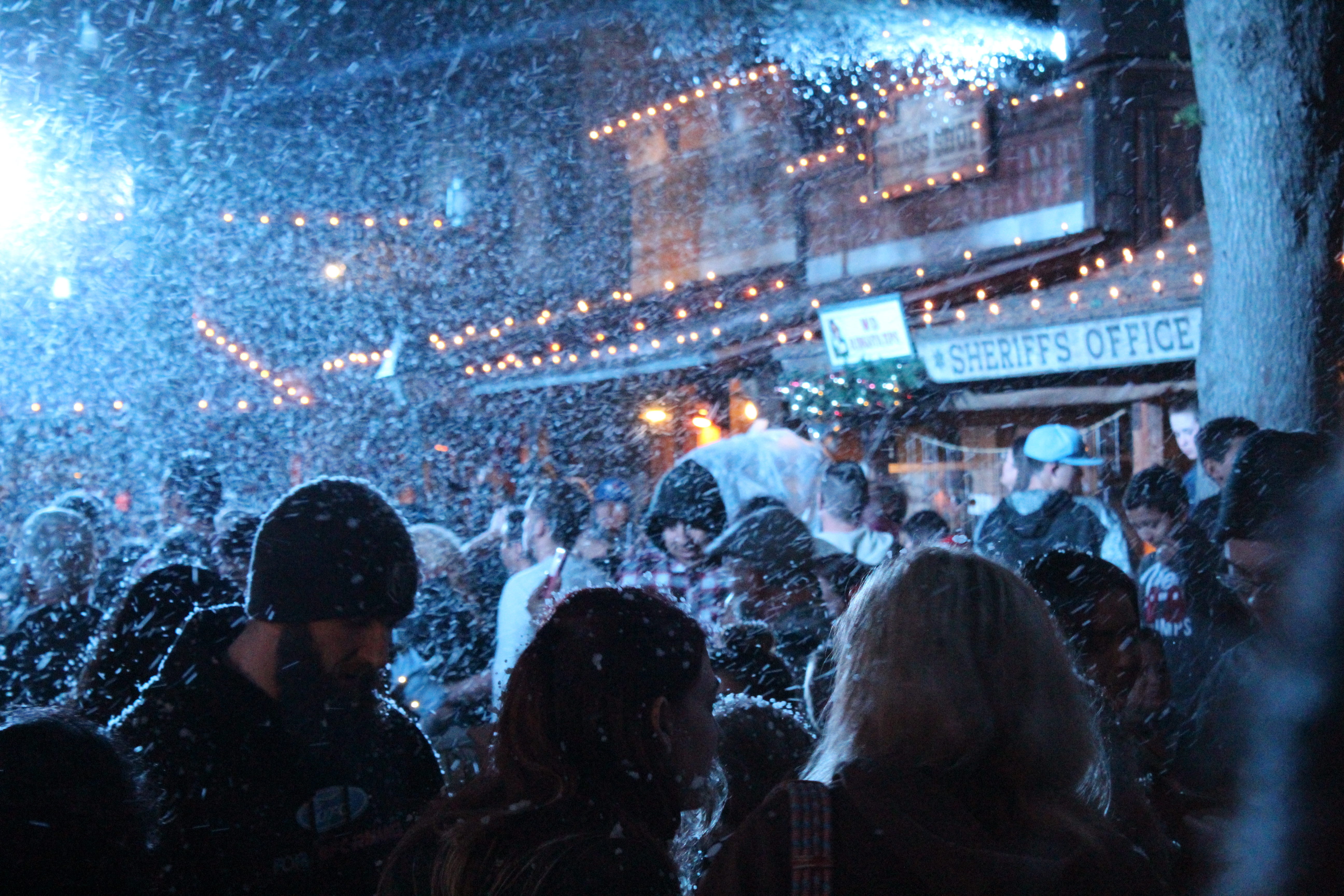 This beloved theme park is one holiday lovers should not miss. The crisp air and snow falling around can make anyone want to go back. This event ends on Jan. 6, so if you haven't gone yet, you still have one last chance.
Leave a Comment