Hacienda Heights Old President Toasted, New Announced
He left the dais with books and records for the new board to consider
The community without a city has its reorganization meetings in January.
While most city councils declare voting results in the following December meeting after they had been verified, this de facto council certified its results in the same day.
Adriana Quinones, Maury Edwards, Diego Loya, and Randy Black were all nominated in a previous meeting and were elected to fill the four openings. Their first time on the dais was mid-meeting after reports had been given out.
These four replace Joan Licari, Joan Snyder, Sandy Keat, and Mike Williams.
Williams, as the outgoing president, received a celebratory toast and personalized banner for his service to the community. He left them gifts pertaining to the organization by passing on a guide to charities and the Brown Act as well as the director's books.
In passing on these books he said they were not personal, but that his "geeky" love for record keeping was. The guide to the Brown Act would provide a debriefing on law for the board, and the guide to charities would help the association as it is labeled as a nonprofit charity.
The new board order has the previous vice president, Scott Martin assume presidency. Edwards was picked to become the vice president, Black to serve as treasurer, and Jennifer Kelly was asked to remain as secretary.
The audit committee was also formed at this meeting and it consists of Black, Edwards, and Steve Rodriguez.
After reorganization, public input served to show what the board is doing for the community.
One resident addressed the issue of suspicious activity around a presumed Airbnb in their neighborhood. After contacting Martin and Williams, Martin visited the area and took photos as a part of Hacienda Heights' code enforcement team.
He then forwarded the information to the town sheriff, and said he was glad the resident addressed this concern with district representatives present so that action can be taken.
Leave a Comment
About the Writer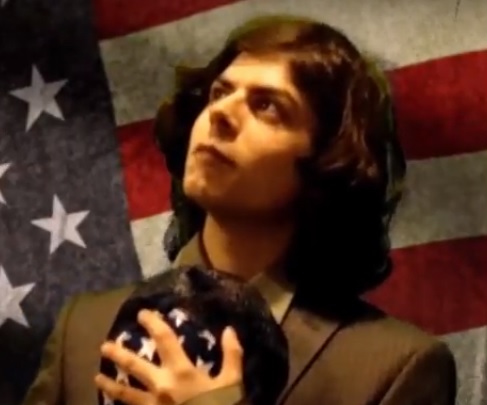 Joshua Sanchez
Joshua Sanchez is the former Editor in Chief and News Editor of SAC.Media. He was previously the managing editor of LAHS' student newspaper,
The Conqueror
. A portfolio of his reporting work can be found at
jdjoshsan.wordpress.com.