Students Bring Protest To Board of Trustees
Passing a week of protesting near the administrative building, their protest is brought to the Board of Trustees
After the ninth day of starving for change, those protesting the decision in Amani Mubarak's student court hearing spoke before the board.
Mubarak initially filled out a card herself but passed up the opportunity to speak, which allowed William Hickman to speak before the board. He addressed the ongoing student protest over Mubarak's treatment.
"Two years ago, my friend back there, Amani, was attacked in a parking lot by another student," Hickman said. "She was attacked, and she defended herself."
Mubarak and a student athlete were involved in an altercation over a parking space two years ago. Now that she is allowed back on campus, she said she will be protesting how she was treated and the notion that she must sign something in order to attend classes again.
Hickman then outlined the punishment to the board as an eight-month suspension for both parties but added that the other individual only received six weeks before being readmitted to Mt. SAC.
"We believe that there was favoritism shown to the other student. We see it this way because the student conduct board skipped straight to giving Amani the maximum punishment allowable," he added. "They also suspended the other student for eight months, but they try to hide the fact that they let her attacker back in after six weeks of suspension."
After recounting the events after the initial incident, he provided closing remarks.
"I feel sad for this school," Hickman said. "As a Mt. SAC alumni myself, I used to have a lot of faith in this institution. It is now gone."
Leave a Comment
About the Writer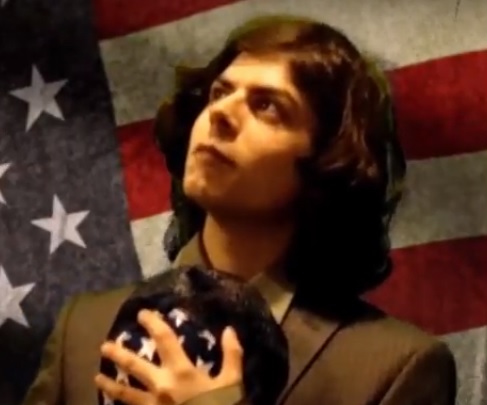 Joshua Sanchez
Joshua Sanchez is the former Editor in Chief and News Editor of SAC.Media. He was previously the managing editor of LAHS' student newspaper,
The Conqueror
. A portfolio of his reporting work can be found at
jdjoshsan.wordpress.com.