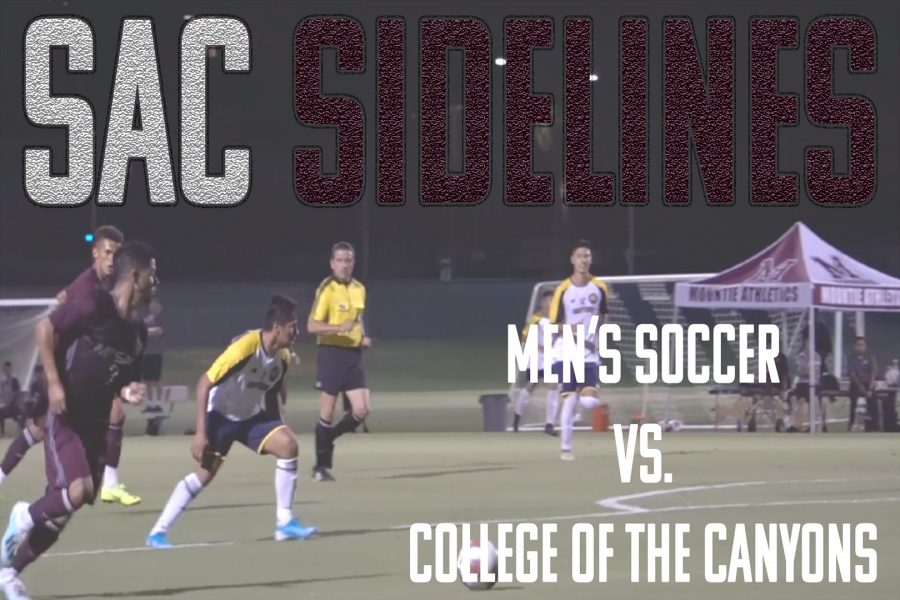 Mt. SAC men's soccer dominated the Azteca Soccer Adidas Tournament played at home Sept. 6 and 8.
The final score in the match against College of the Canyons was 2-1, and the win versus Fullerton resulted in a final score of 1-0.
The next matches include home games at 7 p.m. against Cuyamaca College this Friday and College of Southern Nevada this Sunday. Check out our highlights below.