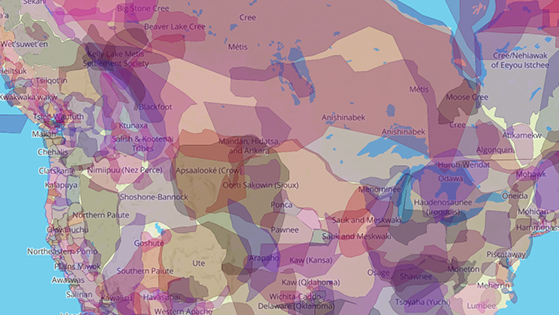 Mt. SAC Academic Senate met during their regularly scheduled meeting via ZOOM on Oct. 1.
During the meeting, Faculty raised concerns regarding issues such as class sizes, meeting times and the addition of land acknowledgements to the regularly scheduled meetings.
During their last meeting on Sept. 17, a proposal was made to raise the class size cap to 36 students, a change which some faculty said would have considerable drawbacks.
Anatomy professor Beta Meyer said that raising the class limit would be problematic in that classes filled to capacity based on the physical classrooms would no longer be read as filled to capacity according to state records.
"Our labs are all built for about 30 students, sometimes 24, and they fill completely, and we teach them day until night," Meyer said, "[This] means that the department would qualify with the state formula to be at capacity and qualify to have a new building built."
"We desperately need new buildings," she said.
Other concerns raised by professors included different class sizes by subject matter, class enrollment differences and professor workloads.
Included in the president's report presented at the meeting was the CARES Grant Referral Steps. The grant, according to the president's report, applies to, "currently enrolled students who have expressed immediate and unexpected financial need directly related to the COVID-19 campus closure."
During the meeting, faculty were asked to spread information about the referral program to their students, and those who met the requirements would be referred to the program.
In order for students to receive any funding, faculty must confirm that they have experienced a change in expenses of Food insecurities, Housing insecurities, Course Materials Technology, Health Care or Child Care, as well as the amount a student is requesting.
After a referral is submitted, a financial aid management team will review them for approval and, once approved, students will be emailed a link to complete an application. Approved students can receive funds within 24- 48 hours of receiving referral.
The senate also voted on the addition of a land acknowledgement to the beginning of the meetings, which would acknowledge the native peoples of the land on which the meetings would be taking place.
Though it was voted on and approved by the senate, there were arguments against including the land acknowledgement.
Horticulture professor Jeniffer Hinostroza compared it to the pledge of allegiance and that she wasn't sure if, "land acknowledgement is a good way to use time when we're already not able to even get to all the reports in the meeting."
Art history professor Mary McGuire said that it wasn't good practice to compare the two events. "These are very different things and concepts and it's actually quite problematic to say that," she said.
"A land acknowledgement is a first step, but maybe there's a thought about going further with it, considering the ways in which we can take action on supporting Indigenous students and faculty."
Julian Ibañez Mandujuano, a member of NAISA, Mt SAC's Native American Intertribal Student Alliance Said that although he was pleased, he was disappointed that it had taken over a year and a half of efforts to get the land acknowledgement enacted.
"Now it's on to the next battle, the terrible condition of the Indigenous People's Fountain," Ibañez Mandujano said. "When will Mt. SAC accurately represent Native American students and take our input?"
The senate also voted on and approved recommendations of revisions to degrees such as the AA in Environmental Science, Natural Sciences and Language arts.
The next meeting is scheduled to be held via zoom at 11:30 a.m. on Oct. 15.