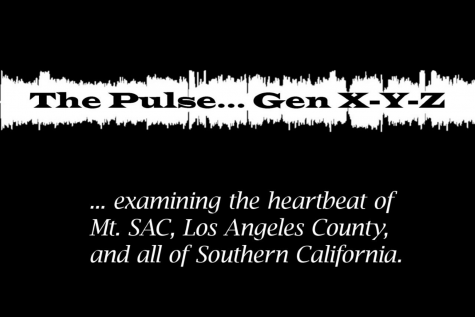 June 5, 2020
In the premiere episode of "The Pulse," Mt. SAC students discuss a variety of topics, from transferring in the midst of a pandemic and the global phenomenon known as K-Pop, to the Basque community of Chino, Kobe Bryant's death and what students say are the soundtracks of their lives (singing included). You...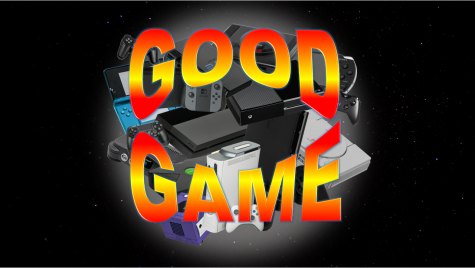 Chris Jones, Angel Romero, Flora Tan, and Jaylen Minnich Hall

May 28, 2020
When you spend a good chunk of your life frolicking in virtual playgrounds, you tend to develop some habits whether you want to or not. That's what this episode is all about—behaviors that, for better or worse, have become second nature for the Good Game crew. Police literally opening fire on the...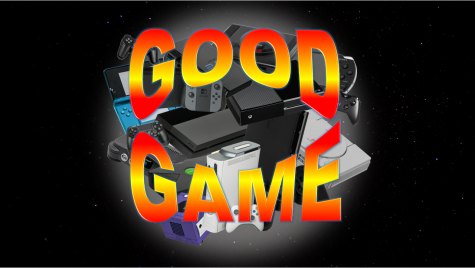 Chris Jones, Flora Tan, Angel Romero, and Jaylen Minnich Hall

March 20, 2020
In the first episode of Good Game, journalism students Chris, Flora, Angel and Jaylen have a chat about which video games influenced and left an lasting impact on them. (There's a mention of booty shorts at some point.)