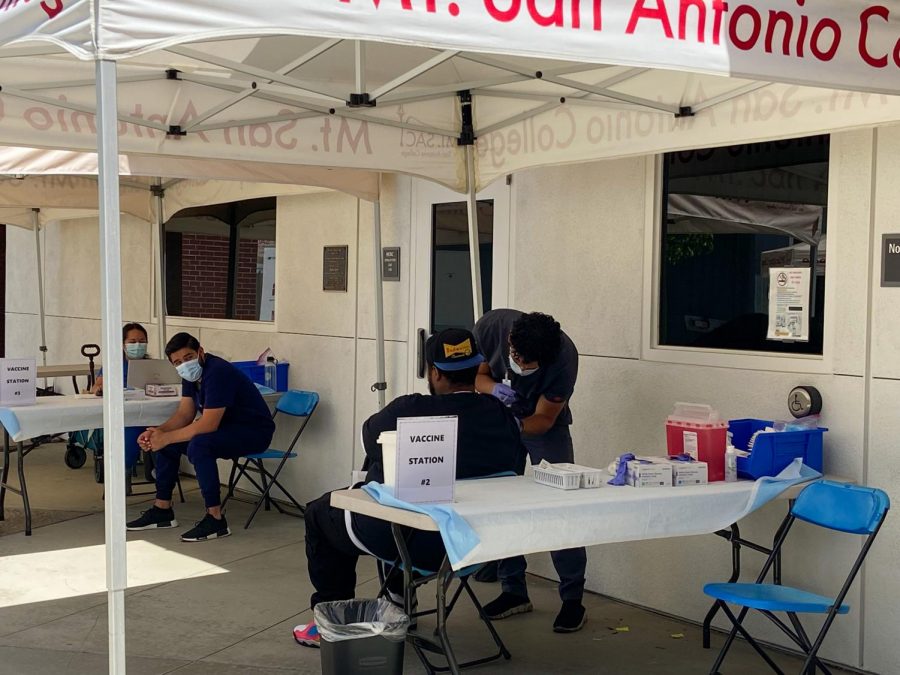 Weekly COVID-19 Vaccinations are now available on campus until August 19.
Are you willing to come back on campus for classes?
No (67%, 4 Votes)
Yes (33%, 2 Votes)
Total Voters: 6

Loading ...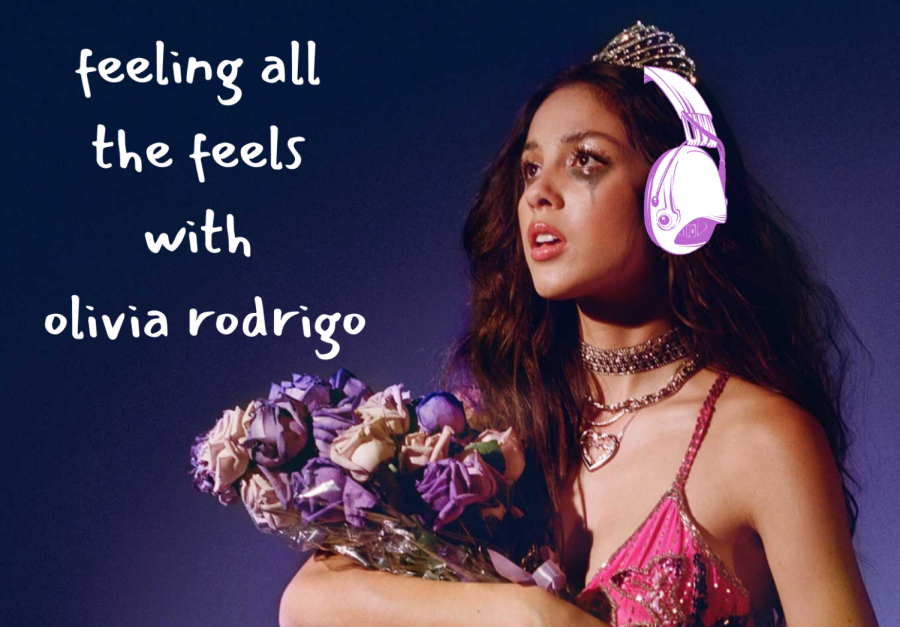 Rodrigo is uniting people of all generations with "Sour."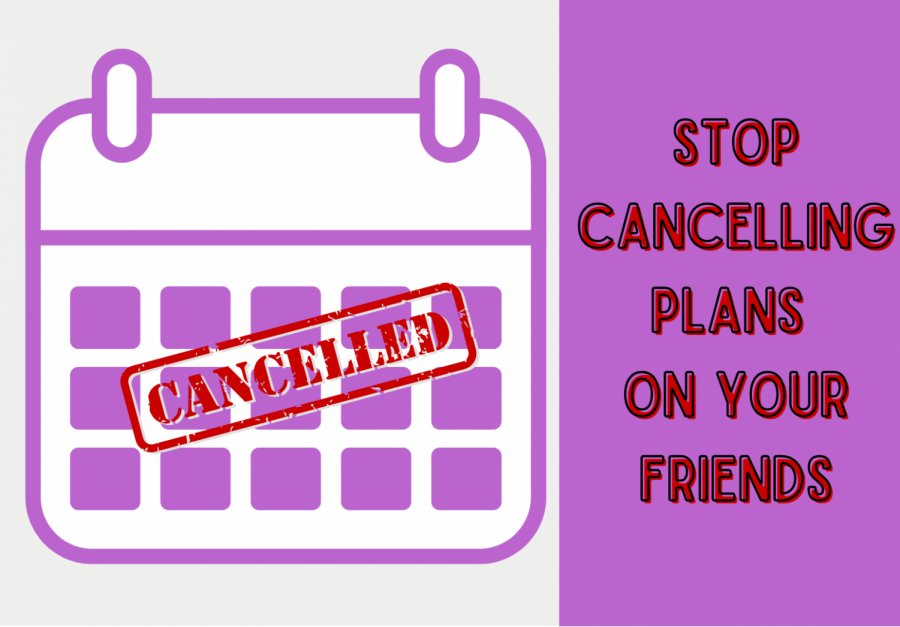 If you say you can make it then stand by your word.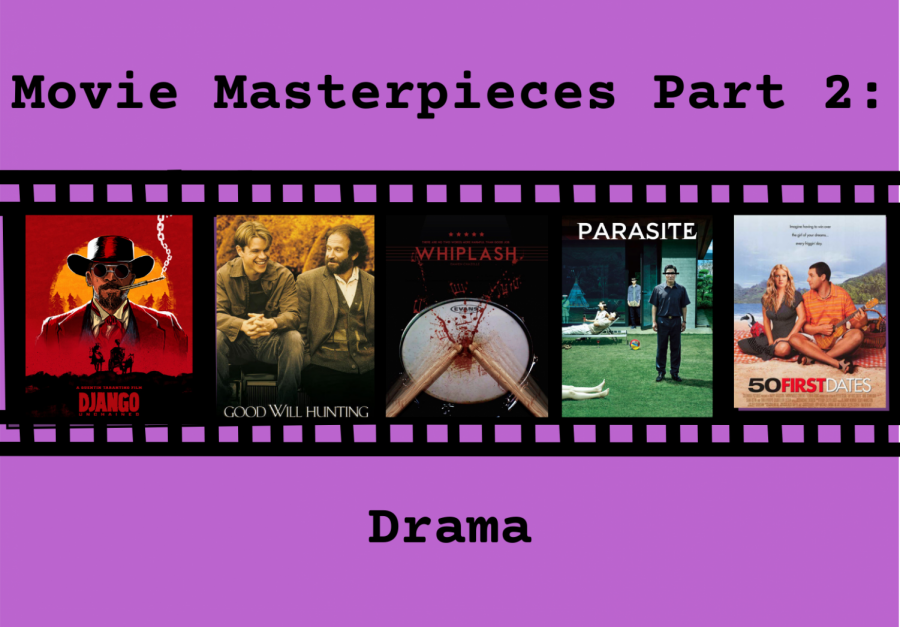 Reasons why we love these dramatic films... spoiler alert!