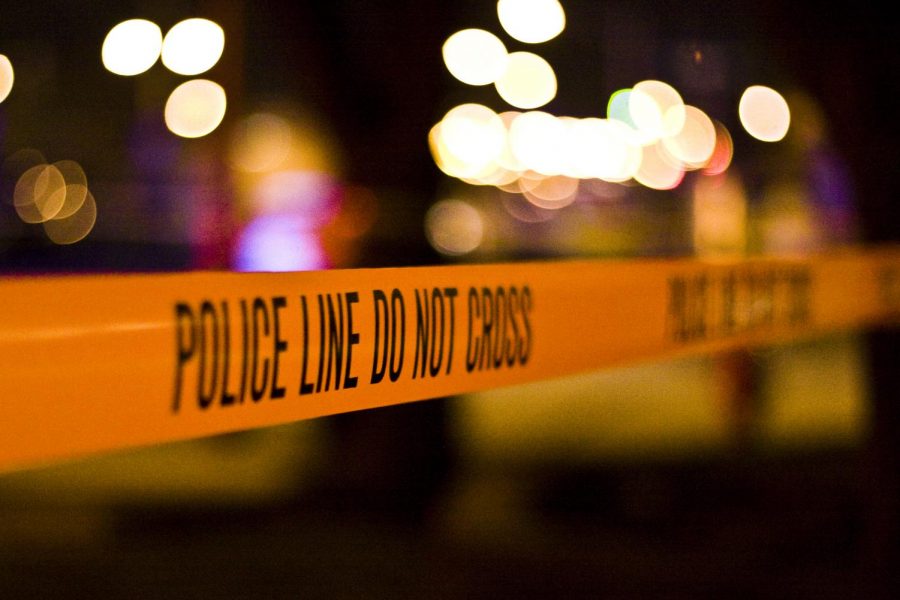 Two possible suspects in custody for death of woman in Upland.
Are you willing to come back on campus for classes?
No (67%, 4 Votes)
Yes (33%, 2 Votes)
Total Voters: 6

Loading ...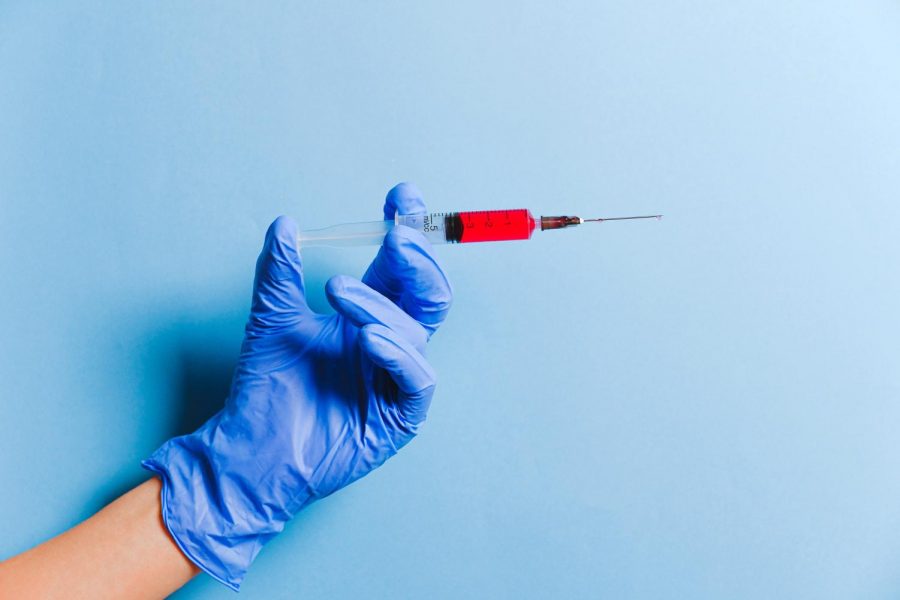 This community has the lowest vaccination rates despite being the hardest-it.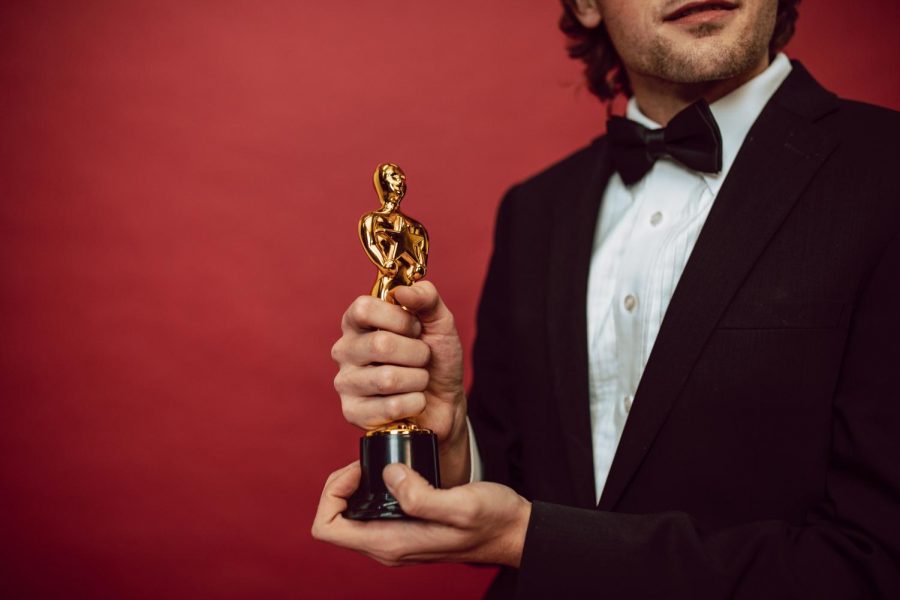 Do celebrities opinions mean more than mine and yours?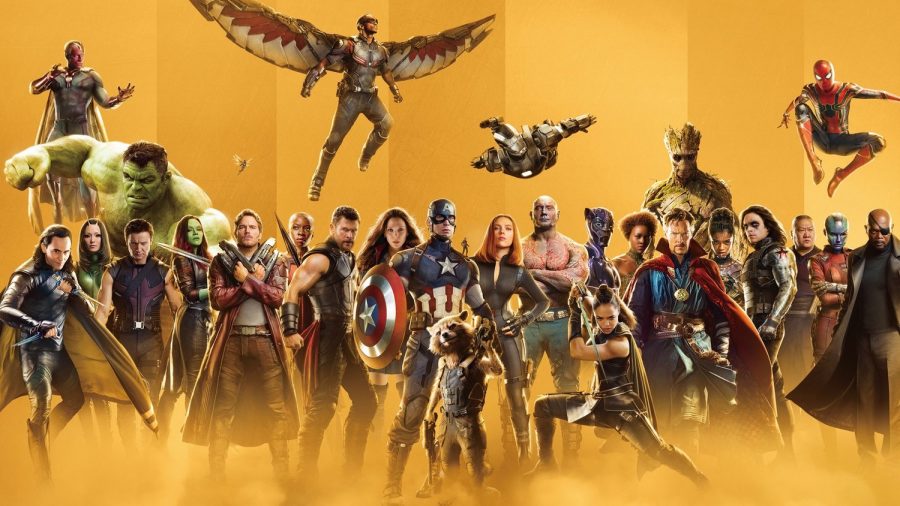 "Phase 4" of the Marvel Cinematic Universe is a lot closer than you think.