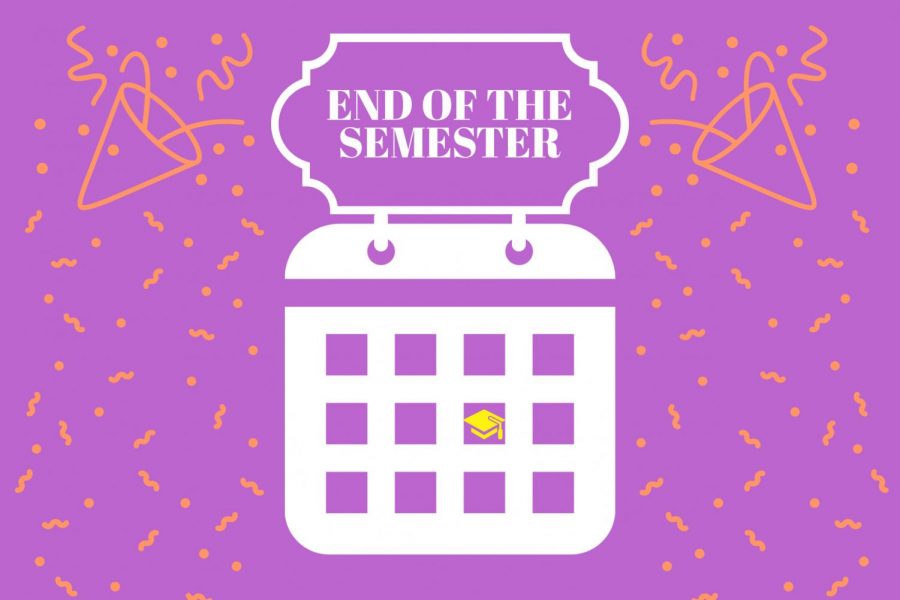 Important reminders for the final weeks of the semester.
Are you willing to come back on campus for classes?
No (67%, 4 Votes)
Yes (33%, 2 Votes)
Total Voters: 6

Loading ...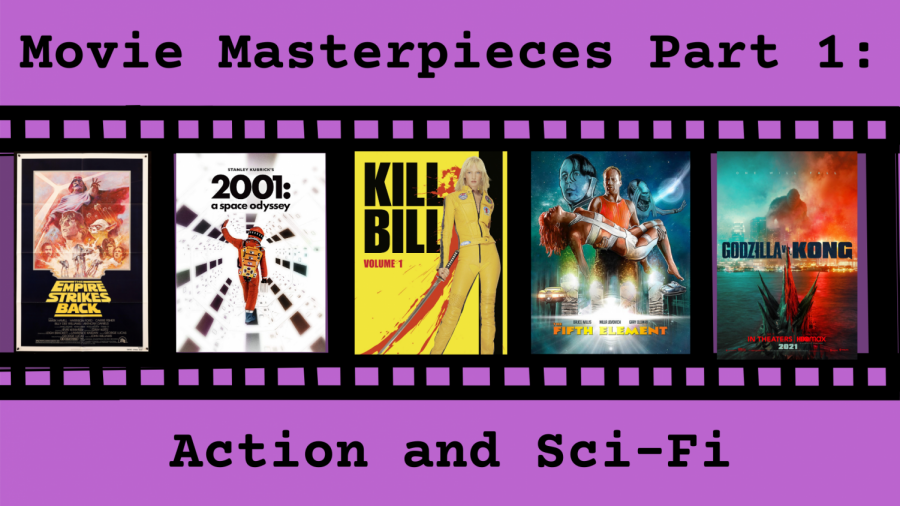 Reasons why we love these thrillers... spoilers ahead!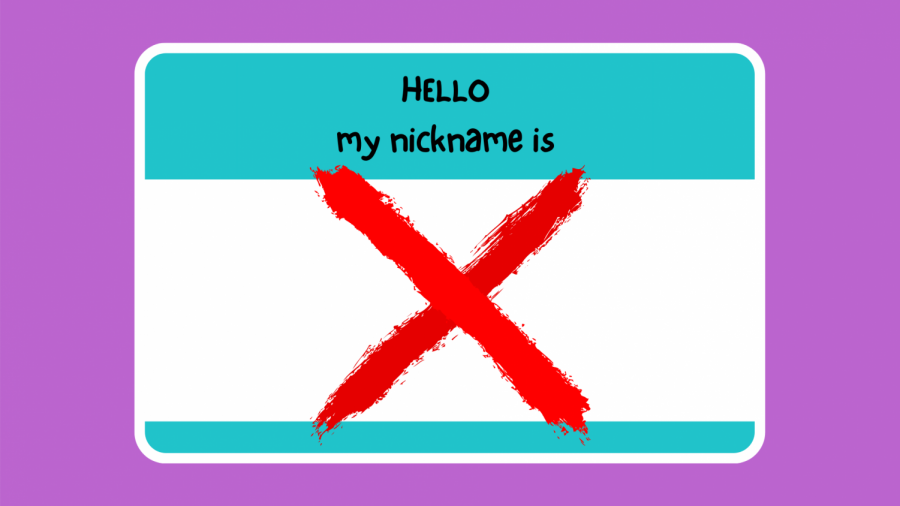 Why shorten your name when you can simply not do that?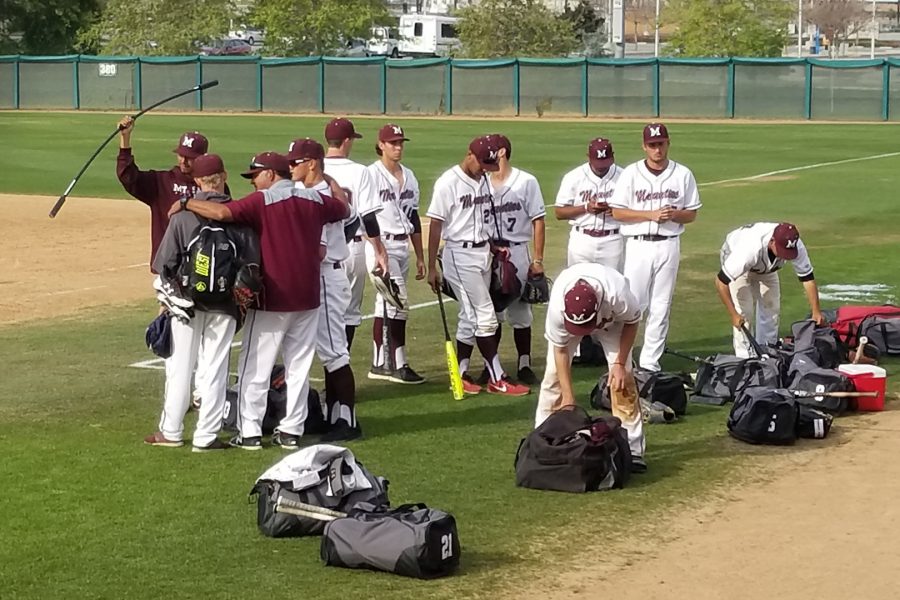 Mounties set hopeful eyes on next season post-pandemic