How Safe is Mt. SAC?
2016 marked a year where it seemed impossible to look to the news without seeing some kind of tragedy happening. Communities were left aching from the loss of lives in San Bernardino, and safe places were violated such as what happened at the Pulse Night Club in Florida. Even college campuses did not stray away from being a part of the violence, as a UCLA professor lost his life at the hands of a gunman and nine people were sent to the hospital after an attacker ran then over with his car before going out to attack others with a butcher knife at Ohio State. With crime possible happening anywhere, it begs the question: How safe is Mt. SAC?
In this year alone, Mt. SAC experienced three bomb scares, and one active shooter threat. From December 2015 to April 2016, Mt. San Antonio's crime logs revealed the two most common crimes on campus were malicious mischief, vandalism, and theft-related crimes. However from April 2016 to December 2016 the two most common crimes were hit and runs, malicious mischief and vandalism, and petty theft. 
The charts below show a similarity with previous years. Between 2012 to 2014, robbery was the top crime committed on campus as it made up 27 percent of all crime on campus in 2012, to 47 percent in 2013, and finally 67 percent in 2014. 
(crime 1)
(crime 2)
(crime 3)
In 2015, theft made up of 27% of all crimes on campus, with an increase in hit and runs with it being 18% of all crimes, while vandalism made up 26%. It increased in 2016, with theft making up 39% of all crimes, however hit and runs and vandalism lowered making up 13% and 16% respectively. 
In 2015 and 2016 there were 377 instances of crime both on and near the campus, in spite Mt. SAC students have voiced feeling relatively safe on campus. 
Business major Chris Shen, 20, said, "On a daily basis I feel relatively safe on campus because I'm pretty familiar with the community here, and the environment here on Walnut is pretty safe. However I do feel like we need to inform more students of the resources we have on campus from our public safety department."
History major, 19 year old Justin DesRochers said, "As a student who comes here during the day I feel relatively safe, although I know night students might not have that same luxury."
Psychology major, Herlen Osuna, 21, said, "I spend a lot of my time here at night, I'm never really concerned about other people to chase me around. I believe the staff have staff who take care of students." 
Public safety must be in accordance to the Jeanne Clery Disclosure of Campus Security Policy and Campus Crime Statistics Act, commonly known as the Clery Act. The Clery Act was named after 19-year-old Jeanne Clery, a student at Lehigh University who was raped and murdered in her campus hall of residence in 1986. The act requires all colleges and universities that are a part of the federal aid program to record and publicly disclose all crimes on and near their campuses. Colleges and universities in violation of the Clery Act may lose accreditation and financial aid funding.
One of the things is that public safety is required to have the most recent 60 days worth of information inputted into the crime log, and has 48 hours to provide any information older than 60 days when asked. So far, public safety has abided by these terms. However, Mt. SAC was previously in violation of the Clery Act when an alleged sexual assault reported by former Mt. SAC student Aarefah Mosavi did not appear on logs given to former staff member Nick Moore on Fri., April 24, 2015.
The Clery Act also requires colleges and universities to release an accessible, end of the year report on Oct. 1 to both current and upcoming students. The 2015 report had been released online and in public safety offices late, while the 2016 year report has yet to be posted leaving the college in violation of the Clery Act.
Leave a Comment
About the Writer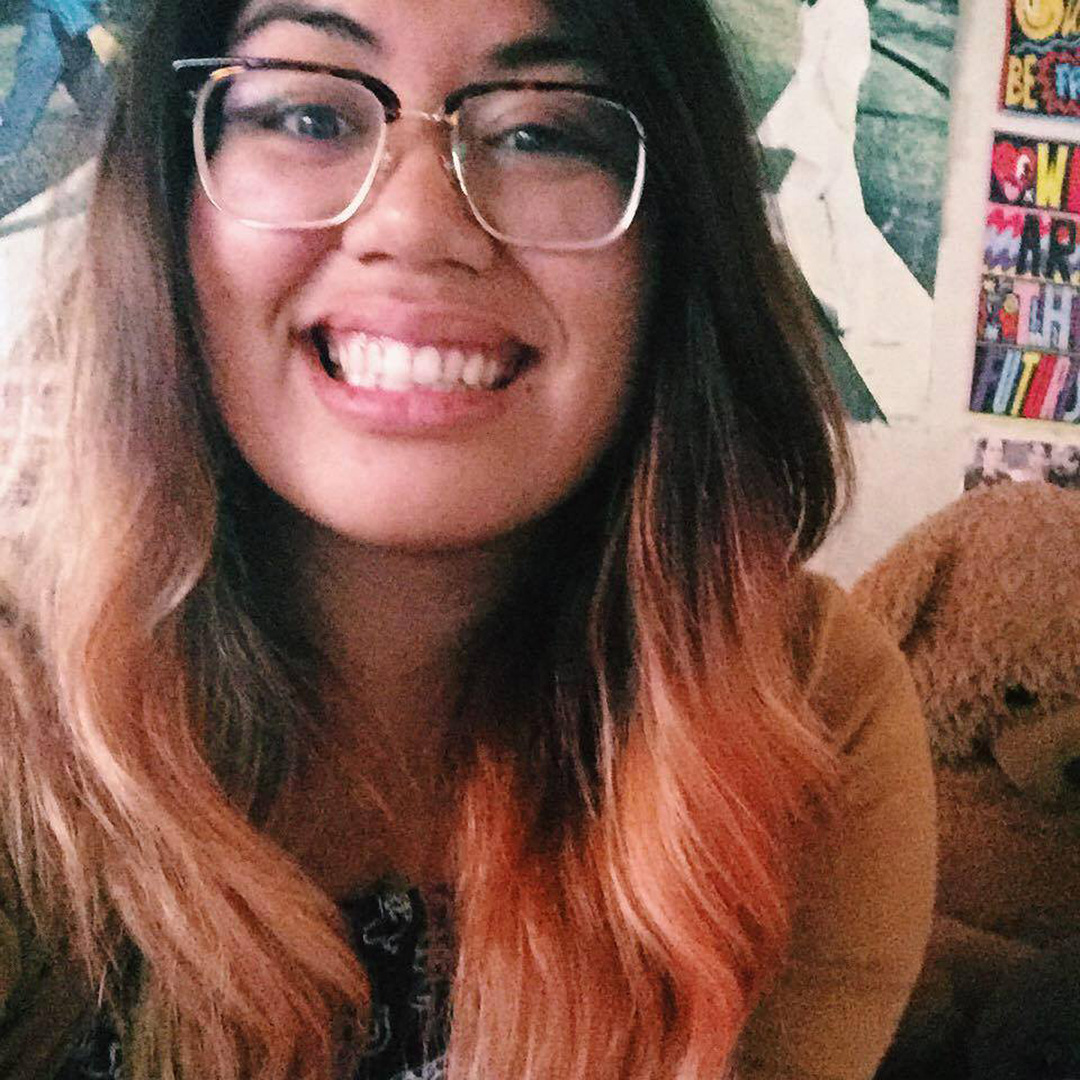 Angelica Cruz, Author
Angelica Cruz is the Pop Editor and Columnist for SAC.Media. She is also a content producer/editor for Substance magazine. She is majoring in film and journalism and her favorite things are Chance the Rapper and Project Runway. She also currently has two hundred (and counting) matches on Tinder.