Meet A Mountie: Anfernee Bruton
He's known as "Ricko" by his teammates and coaches, but his full name is Anfernee Bruton. He's scored 16 touchdowns this season and can make plays with his legs — a dual threat quarterback. He's a sophomore, number 12 because he's always worn it and he's "kind of superstitious." He comes by way of Lithonia High School in Atlanta, Georgia.
That's hardly where his story began however, and if you want to know wheret his love for the game was born you have to look to the other side of the country to find out.
"Perrine, its…actually do you know who Kimbo Slice is? That's where Kimbo Slice is from. Perrine, Miami. That's where I grew up. That's where my family came from."
He was born in a neighborhood of Miami where most of his family still lives in and around the surrounding areas of the city. "I was playing as a kid, you know. I was born into football down in Miami," said Bruton. He shares that distinction the aforementioned Kimbo Slice, one who's both famous and who recently passed away this past June.
Kimbo Slice literally fought his way out of Perrine and into MMA fame, coming from humble and desperate origins. That isn't unusual for the area, which has produced football talent for decades. The struggle breeds athletic excellence it seems.
Like him, Bruton gravitated towards sports as a young kid — a two sport athlete in fact. "I also played baseball, I even stopped playing football to focus on it, but I came back later my Junior year of high school." Sports aren't just a way to have fun or compete, but they also teach you valuable life lessons. Bruton described Perrine as a "rough neighborhood", but a smile grew over his face as he said it. That's because he doesn't view that as a negative or laments that experience, it's just a fact of life.
"I was really into sports so I wasn't really caught up in the street stuff and all that. Then I had two great parents who raised me, so I didn't get into whatever friends would do." Most kids have to deal with peer pressures and the temptations of mischievous behavior. "Growing up in the street, there would be fights and things like that. We're grown up now though, so people learn from it."
A strong sense of family exudes from Bruton when speaking to him, he is quick to mention his parents and older brother as positive influences in his life and why he's made it this far. "My mom got me and my brothers into sports at an early age. My older brother plays at the University of Georgia and I also got a younger brother and sister. They raised us right."
His older brother helps provide a map for Bruton, since they're both football players. "We talk about how his games go and how mine went. We keep in touch about what's going on in life. He plays middle linebacker… I'm offense he's defense," he said. That competition and experience helped mold a young Bruton.
When he was in the 8th grade his family moved to Atlanta, which was an adjustment of sorts for him. "When I moved to Atlanta it was more like the suburbs than where I lived before. It was different for sure."
After spending a few years playing baseball, Bruton wanted to focus on football solely. "I really didn't start again until my senior year, so the first year back I was just learning," said Bruton. "Senior year I was varsity and had an opportunity to go to a four year college, but I turned it down to go the JuCo (junior college) route."
After being away from the game, Bruton didn't feel like he was prepared to play football at a four-year level right away. He wanted to work his way there, making sure he did it the right way and didn't rush the process. This insured he'd have a higher probability of success, instead of taking short cuts. "I had just started playing football again and I felt like I was too inexperience at the time. I needed more time to grow, I still do. I'm still learning."
That's what led him to Mt SAC and across the country– all the way to the west coast. He still hasn't really gotten used to the change, though it doesn't distract him from football and working on improving his game.
"California is different…it's different," Bruton said. "I plan on moving after school unless I get an offer from a school here like UCLA or USC, of course I'd stay then." He cites the time difference being a huge factor for him wanting to move back, since all his family lives back east in Miami and Atlanta. His dad flew with him here to get acclimated to Mt SAC, he's gotten more accustomed to the weather and made friendships that helped him settle in since then. 
As for his game, Bruton is confident yet humble when assessing himself. "I can still get better, I could have done some things that could have changed the score in our losses — I'm not going to say that I played well, not going to say that I play badly." While acknowledging he still has room to grow, he is proud about his ability to scramble and make running plays. He sees himself as a dual threat quarterback, if you cover his wide receivers he will take off with his legs.
That's why he sees his style of play when watching players at the division I and NFL level. He enjoys watching certain guys in particular. "Cam Newton definitely. I like to watch players like him, Deshaun Watson and players like Aaron Rodgers," said Bruton. "Dual threat quarterbacks that can do both. I try to relate my game to these type of players." It's not just about comparing style of play, it's also about learning from players that have come before him and adding to his skill set.
"I watch videos to see how they work out, what their mentality is like. What their work ethic is like. I pay attention to how they handle adversity, how they act after losing. I watch all of it."
Bruton is a student of the game and watches what players at the next level do to succeed. He has a good work ethic; it's why he's made it this far and why he wants to keep pushing forward. So what's his goal athletically after Mt SAC? "Man, playing at a division I school. That's my dream." Making plays in the air and on the ground gives him a shot to do just that. The talent and desire seem to be on display when discussing the sport with him.
He hopes playing at a major university will help him get to the NFL, that's why it's important to him. Though it's not fully in his control, Bruton feels that working hard will help him succeed no matter what he's doing in life.
"I'd like to make it to the NFL, like any player. So I'll work hard to achieve that, whether I make it or not, I'll have a back up plan."
That backup plan–in case he doesn't reach the NFL–is to put his future degree to use. He is a psychology major and if he isn't playing football, he'd like to use that degree to become a sports psychologist or a field similar to that. "As a psychology major, I want to still around sports dealing with athletes and be involved with sports."
Leave a Comment
About the Writer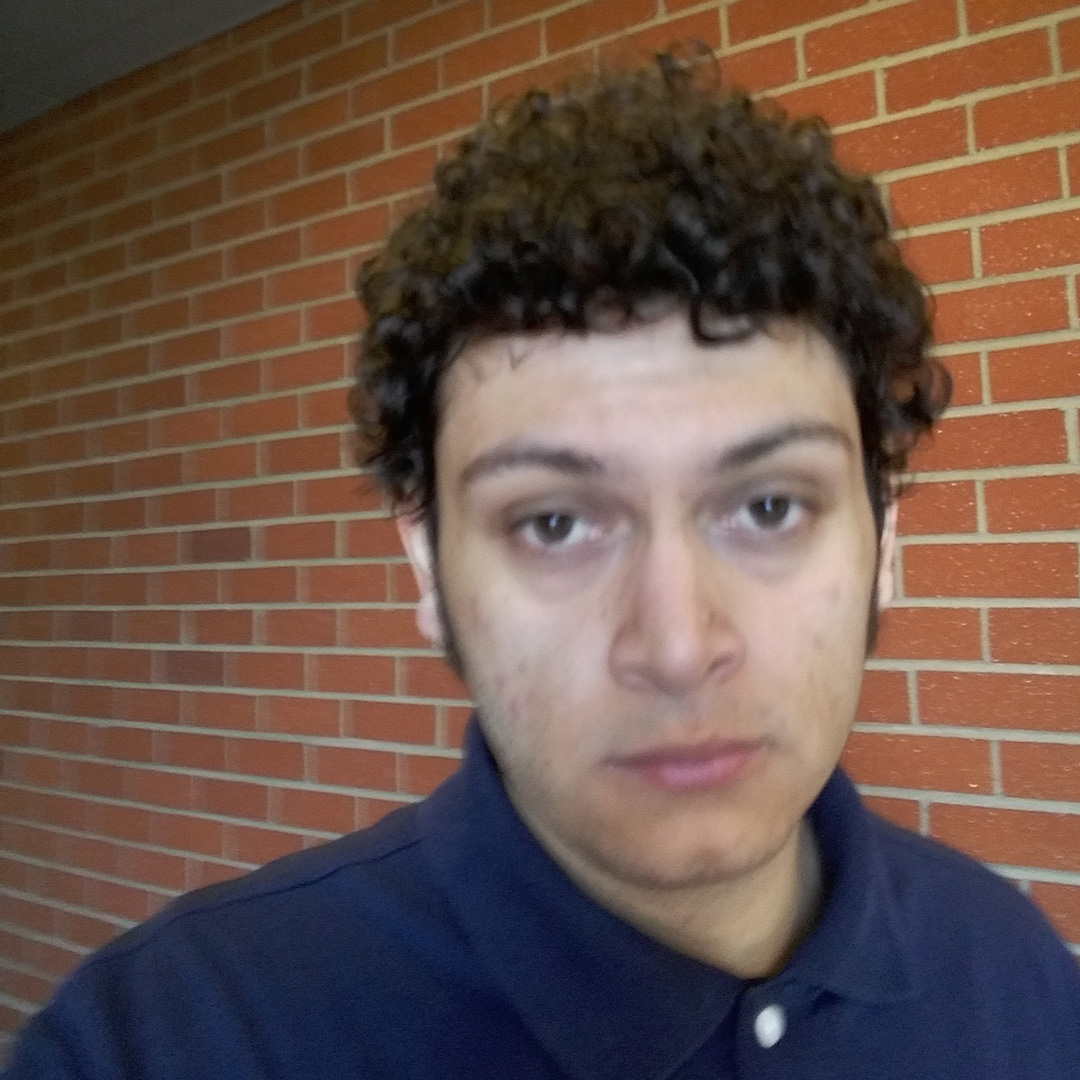 Giovanni Velasquez, Author
Giovanni Velasquez is the sports editor for SAC on Scene and a journalism major. He enjoys short walks to the podcast room and a good laugh.