Mt. SAC Student's Reel From Trump Election
On Nov. 8, as the results became obvious that Donald Trump would be the president elect, outcries of disgust and despair could be heard throughout social media and on college campuses across the country. On campus, students from communities such as Muslim, LGBTQ, Hispanic, and others that were the target of Trump's rhetoric faced uncertainty for their future.
In the following days, those targeted communities and their allies came together to speak out against the rhetoric of the president-elect.
Students hit hardest are the undocumented students, known as the Dreamers. Dreamers are students who are registered with the Deferred Action for Childhood Arrival. On June 15, 2012, the Secretary of Homeland Security announced that certain people who came to the United States as children and meet several guidelines may request consideration of deferred action for a period of two years, subject to renewal. They are also eligible for work authorization.
Ana Saucedo, a communication major and honors student, is one of those students. Saucedo said she worries for herself, and her family. Her father was already deported, her mother is undocumented, and her younger brother is the only one with U.S. citizenship.
"Trump speaks on executing a massive deportation and that terrifies me every single day," Saucedo said. "I don't want to get sent to a foreign country. I have lived my whole life here and I am thankful every single day to be able to live in this country."
At the Academic Senate meeting on Nov. 10, writing Professor Sun Ezzell read the following statement:
"Yesterday many of us encountered students who are scared, confused, and feeling unsafe after the results of the presidential election. Many of our students who already experience lack of security in so many areas of their lives are now facing incredible uncertainty and lack of security based on their religion, gender, sexuality, immigration status, economic status, and access to health care. This morning, students in my writing class told their classmates that they don't want to be deported. Yesterday the LAMBDA club president said he had been contacted by the LGBTQ students who are scared to come to school, and wonder if they will have to go back in the closet for their safety. I know that many of you have had similar experiences with your students or will in the days to come."
Ezzell said that the campus needs to work together to ensure that the climate on campus for students who are fearful is addressed.
"I believe we need to work together to address the campus climate for students who are fearful and address the coming challenges to students who face discrimination, violence, hate speech, loss of health care, and deportation," Ezzell told the Academic Senate.
Ezzell is not alone in her belief that Mt. SAC needs to act on behalf of students. Professor of Journalism and Adviser of Student Media Toni Albertson said that students have come to her concerned for their safety.
"I have undocumented students who are afraid they are going to be deported," Albertson said. "LGBTQ students are fearing for their lives. No student should feel unsafe, especially on campus."
Ezzell plans to e-mail Dr. Bill Scroggins, president of Mt. SAC, and the director of student life to ask them to find ways to assure that the college is committed to a safe learning environment.
History Professor April Tellez and former student and Cal State Irvine graduate Josue Velasquez organized "Mountie Convening: Raising Our Voices" a panel that focused on the path forward for students following Trump's election.
Tellez called out the Mt. SAC administration for not being in attendance, especially President Bill Scroggins, except for one unidentified member. Despite the lack of the administration's presence, Spanish Professor Liz Sanchez called for the school to be deemed a sanctuary campus in order to protect undocumented students. Undocumented students showed that they wouldn't be silenced by leading a chant of "undocumented and proud" in the middle of the panel.
Muslim Student Association Vice President Mohammad Omair Siddiqui said that he wouldn't surrender to Trump's policies. "I'm staying here. I'm not going anywhere. This is my home," Siddiqui said at the panel.
Students and staff at the panel also sounded off in support of "NODAPL" and "Black Lives Matter" with Political Science Professor Felix Jolivette II responding, "It's a response to racism, it's about addressing those concerns as opposed to sitting back and complaining."
Albertson offered to let the student media be the voice of the student body, especially those who were targeted by Trump's rhetoric.
"We are here to serve you, the students," Albertson said. "It is our responsibility to be your voice, and to hold people in power responsible."
On Nov. 29 Mt. SAC's Associated Students passed a resolution calling for Mt. SAC to become a formal sanctuary college for the students and faculty.
An event was also held on Tuesday, Dec. 6 that brought together faculty and students to address the safety of undocumented students and the prospect of making Mt. San Antonio College a sanctuary college. The college president attended and promised confidentiality to all students and their families.
"Your issues and concerns are under are blanket of confidentiality," Scroggins said. "We consider you to be part our family and we are here to support you."
Scroggins said that students and families are reacting to Trump's rhetoric but if laws were to change, advocates who know the law will be brought in."Our attorneys are working on DACA right now. We will use our influence to help," he said.
"Trump says that immigrants who are productive members of society won't be deported," Scroggins said. "I am talking to Republican candidates to explain that our students are productive members of society."
The statement echoed a letter signed by the leaders of the University of California, California State University, and California Community College systems that was made available at the meeting.
Similar meetings are planned leading up to the day of the inauguration on January 20. A campus-wide protest is scheduled on the day of Trump's inauguration.
Leave a Comment
About the Writer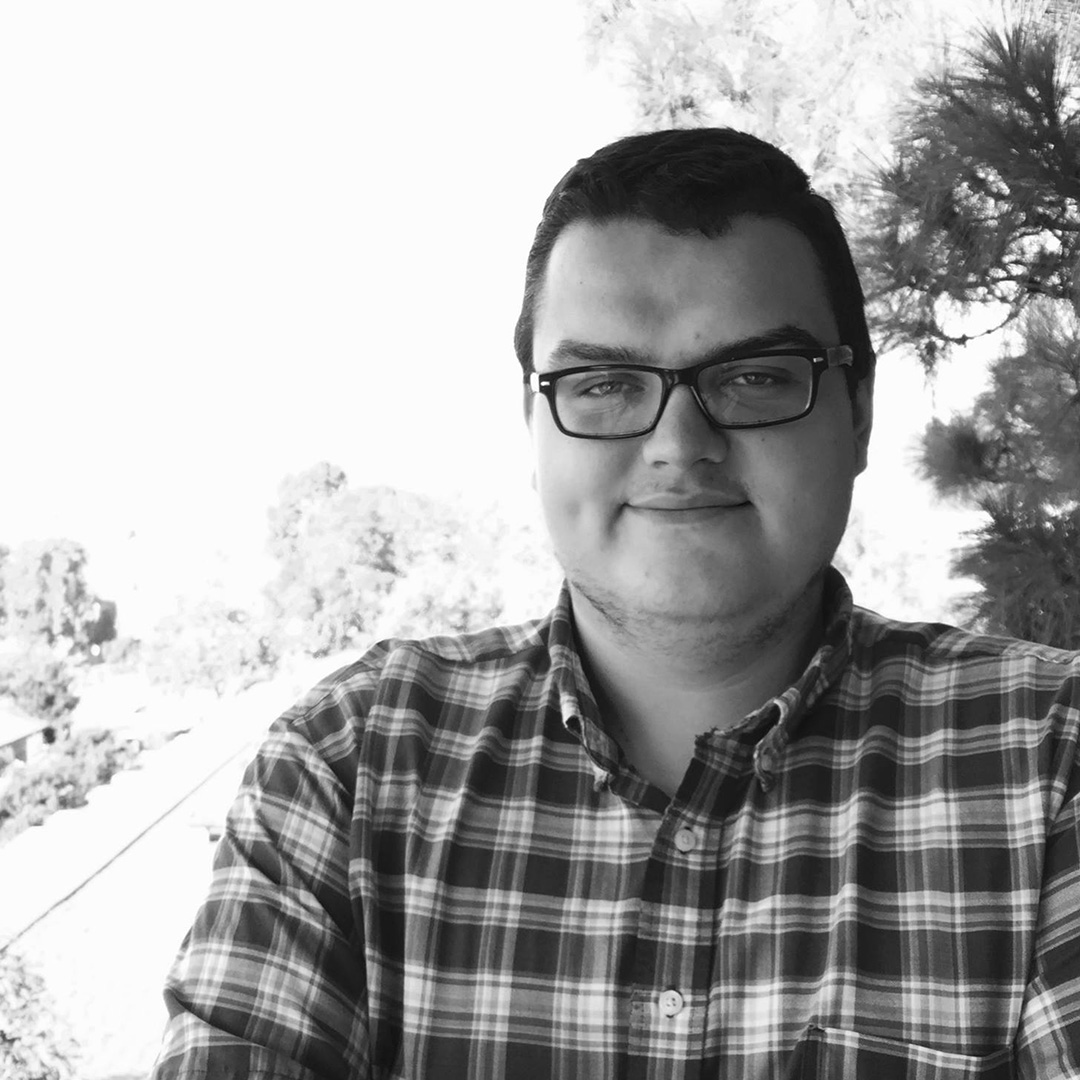 Cory Jaynes, Author
Cory Jaynes is the former editor in chief of SAC.Media. He is a political junkie who plans to pursue a bachelor's degree and a career in investigative reporting.