Trump Protesters Won't Stop When He's Sworn In
If there was ever a theme to this presidential election cycle, it would probably be protests.
During the primaries, every candidate from both sides of the aisle saw large gatherings form outside of their rallies. Most were disruptive yet peaceful. A select few turned to violence. As the primary races progressed and candidates became party nominees, these protests grew both in size and frequency.
When Donald Trump was projected to be the winner of last November's general election, numerous protests erupted for weeks.
So it comes as almost no surprise that numerous protests are planned for Friday January 20, when Donald Trump will officially be sworn in as the 45th President of the United States at his inauguration ceremony.
Patty Rodriguez, a 28 year-old former Mt. SAC student, said that protests against incoming presidents are to be expected.
"I think that with every president, not just Donald Trump, there are things that people will agree with and things that people will hate," Rodriguez said. "That just goes way back to the fact that everyone is different."
However, not everyone believes that people should still be protesting the next leader of the country. Kandace Stroup, a 19 year-old American Sign Language Interpreting major, said that she thinks the protests should end once Trump is sworn in.
"As soon as he becomes president would be the most suitable [time to stop protesting] because there's no way to stop it now," Stroup said.
Trump's inauguration festivities will feature the likes of country music stars Toby Keith and Lee Greenwood, the Rockettes, the Mormon Tabernacle Choir, and America's Got Talent runner-up Jackie Evancho.
However, they will not feature stars such as Bruce Springsteen cover-band The B Street Band, who recently backed out of performing at one of the inaugural balls, DJ Moby, John Legend, the Dixie Chicks, Elton John, Idina Menzel, and KISS.
Stroup said that performers should not feel obligated to perform if they disagree with Trump personally, but that they also should not turn down the opportunity just because their fans may not support Trump.
As it turns out, those stars are just the tip of the iceberg when it comes to public defiance of the incoming president.
At least 65 of the 194 Democrats from the House of Representatives have said they will not be attending the inauguration, which is customarily attended by members of Congress.
Despite this fact Hillary Clinton, the Democratic nominee for president who received 2.9 million more votes yet received less Electoral College votes than Trump, will attend. So, too, will Bernie Sanders, who lost the Democratic Party's nomination to Clinton.
Stroup said that although she believes members of Congress should be attending, there are worse ways to protest.
"I think that they should be there, but I also think that that is probably one of the best ways to protest," Stroup said. "They are not physically destroying anything or making a riot. They are making it a normal protest."
Rodriguez said that nobody should feel obligated to attend or perform at the inauguration.
"I think the idea that everyone should unite behind the president or everyone should protest against the president is a little controlling," Rodriguez said. "People should be able to follow however they feel."
On top of that, protests are being planned all around the country – most notably the Women's March on Washington which will take place on Saturday, with 616 satellite marches in other major cities including Los Angeles and Pasadena.
A United Against Hate March is also planned around L.A. Live Friday morning as well as an Inauguration Day Stand With Our Muslim Brothers and Sisters event in Koreatown scheduled for Friday afternoon.
Rodriguez says demonstrations like these show the extent of freedoms that citizens are granted in the United States.
"Everyone has the right to speak out whenever they feel the need to do so," she said.
Stroup said that large protests are acceptable as long as they do not turn to violence.
"Protests are OK," she said. "People being there to say, 'Hey, I disagree with this.' That's OK. But once they get violent … those are inappropriate."
Leave a Comment
About the Writer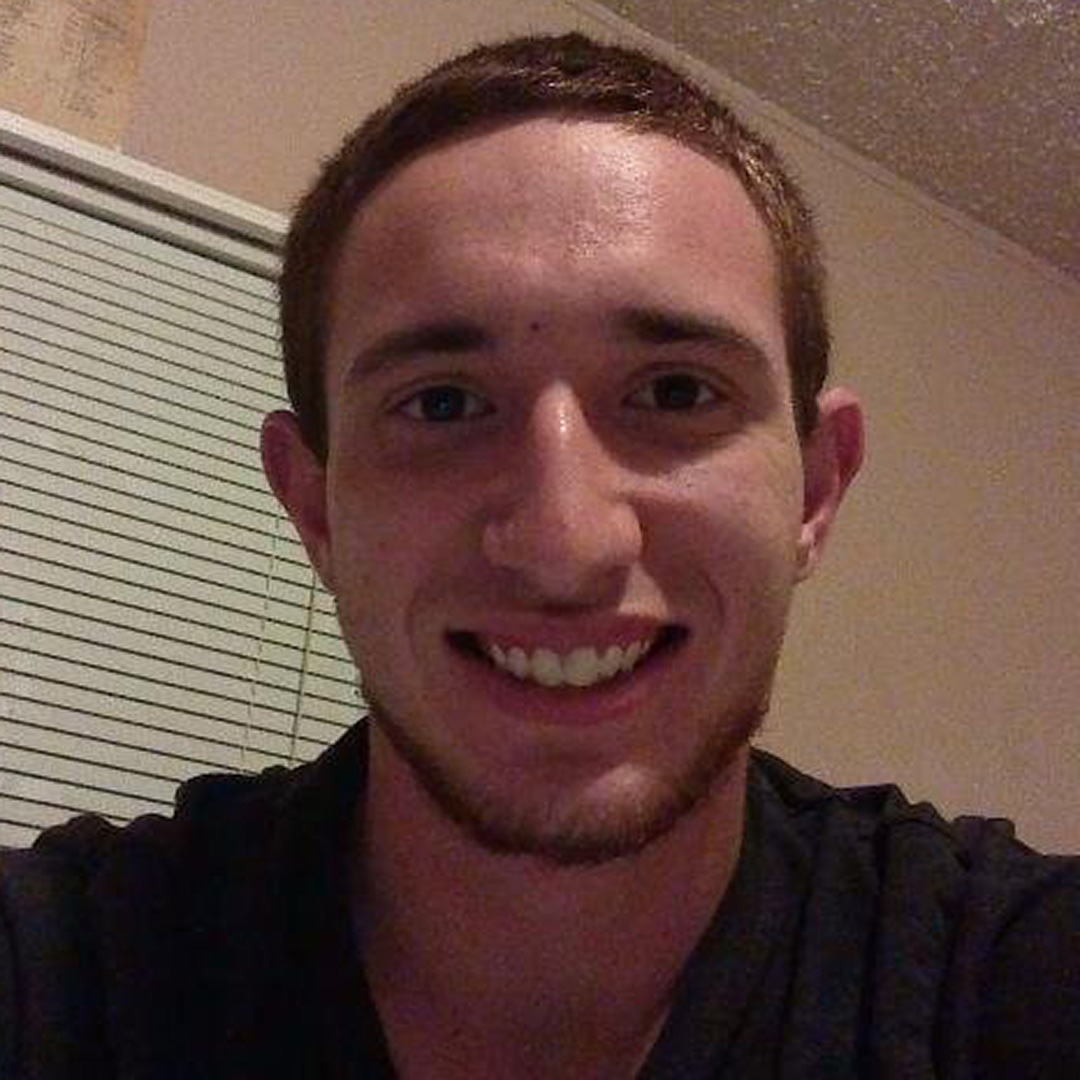 Christopher Rosato, Author
Christopher Rosato Jr. is the former news editor for SAC on Scene. He is a journalism major who loves baseball, community news, and his dog.