Measure M Claims to Improve LA Freeway Traffic Flow, Improve Streets
On November 8 Los Angeles county voters approved a half-cent sales tax, titled Measure M, which the Los Angeles County Metropolitan Transportation Authority had proposed. Metro, who builds and maintains the county's freeways and public bus and rail lines, said the tax aims to support the company's Long Range Transportation Plan. The measure allows for continued maintenance and expansion of L.A. County's freeways and public transit system over the next 40 years when a half-cent sales tax from Measure R expires in July 2039.
Over the past decade, the influx of drivers in L.A. County has turned freeways and highways in virtual parking lots during rush hour and added additional wear and tear. In May, the state Department of Finance reported that L.A. Country has a population hovering just above 10 million.
In the San Gabriel Valley region of the county the measure will fund multiple projects. The interchange of State Routes 57 and 60, near Grand Avenue will see projects to improve the flow of traffic, which has been a cause of ire for many San Gabriel Valley residents and commuters.  State Route 71 will be expanded from two lanes each way to three lanes between Interstate 10 and Rio Rancho Road in Pomona. Measure M funds will also work to improve interchanges on Interstate 605 including the interchanges at I-10 and state Route 60.
Leading up to the vote Scott Thomas, 29, R-TV major, said, "As someone who travels I don't think approving Measure M is going to help with traffic.  If it passes, it raises sales tax by half cent. They say it will go to fix the potholes in the road. Well it won't."
The measure will also fund extensions of Metro Rail's Gold Line, a light rail line that currently connects Azusa and East Los Angeles through Pasadena and Downtown Los Angeles. One of the planned extensions will extend the Gold Line from the station near Citrus College and Azusa Pacific University, to the Claremont Metrolink Station with stops in Glendora, San Dimas, Pomona, and La Verne. The other planned extension will extend the Gold Line from East Los Angeles to El Monte along state Route 60 and then south to Whittier along Washington Boulevard. 
One of Metro's current projects, the regional connector, will connect the Pasadena and Foothill section of the Gold Line to the Blue Line, which currently runs from Downtown Los Angeles to Long Beach. The East Side section of the Gold Line is slated to connect to the Expo Line, which connects Downtown to Santa Monica.
"I'm going to vote yes on this ballot because as a new commuter I can see the difference the system makes," said Cathy Krickl a Gold Line commuter leading up to the vote. "If the system were expanded I would definitely use it for more than just commuting to work."
Measure M will also fund improvements to the Metrolink and Amtrak lines throughout Los Angeles County, such as the San Bernardino Line that runs through the San Gabriel Valley. Measure M will also help fund various projects including a "Historic Street Car" in Downtown Los Angeles. A list of projects that Measure M would fund can be found here.
Pauletta Tonilas, Metro spokeswoman, told the San Gabriel Valley Tribune in an August article, that a Metro survey conducted in May found 72 percent in favor of a permanent, half-cent transportation measure. She said, of those, 70 percent in favor lived in the South Bay and 71 percent in favor lived in southeast Los Angeles County.
Leave a Comment
About the Writer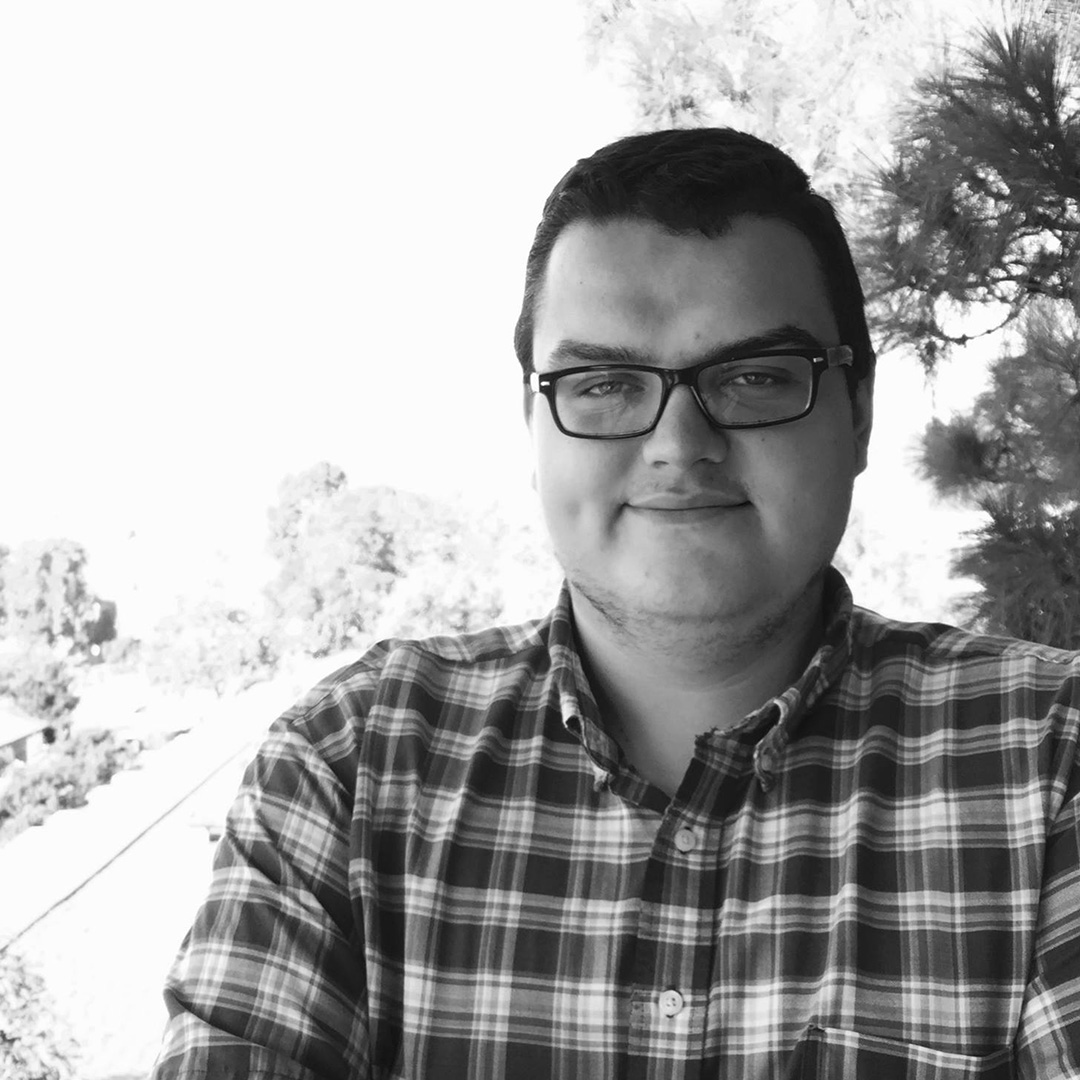 Cory Jaynes, Author
Cory Jaynes is the former editor in chief of SAC.Media. He is a political junkie who plans to pursue a bachelor's degree and a career in investigative reporting.