Playing it Wright
At 22, the possibilities for Savannah Lyon's future are almost infinite, even in a world where playwrighting, as she describes it, could be seen as a "dying art." As a storyteller, Lyon is a triple threat having experience as an actress, writer, and as the director of a play at her college two years ago.
Currently a student at Palomar College, Lyon says she's "always been a writer." A student who enjoyed English and spent time writing Twilight and High School Musical fanfiction, Lyon began college with a different major than the one her mother had picked out of her at registration, saying she "never really had much interest in a degree, especially in a field where a degree isn't as important as experience is." However, after getting the opportunity to direct her first play she decided to set her focus on playwrighting as a liberal arts major.
The play Lyon directed was "Stop Kiss," an opportunity she got through her school's student Theatre Ensemble. Once school offered a position that was open, Lyon knew immediately this wasn't something for her to miss for both her career and personal growth.
"It was a harrowing task and by the last week my body congratulated me with one heck of a popped blood vessel in my eye," Lyon said describing the experience. "Still, the entire experience was the most rewarding of my life. Mostly because it felt like the start of something."
Shortly after the production of "Stop Kiss," Lyon started beginning her current project, a two year endeavor entitled "Homesick." The story, as she describes it, "is about a group of five diverse teenagers of various ages who find themselves on the streets due to extenuating circumstances. Somehow by luck, by chance, maybe even by destiny, they find each other and try to make a life together." The play is set three years in the lives of the characters and involves five monologue scenes in which each character tries to tell their story.
"It's a coming of age story as well as a found family tale that really focuses on issues that lots of teenagers go through like figuring your sexuality, working through your issues, questioning religion, gender, relationships, and doing all of that while trying to stay alive and above water." Lyon explained.
The piece works with a lot of recurring themes found in Lyon's works. As someone whose background in theater began at a young age, Lyon's target audience is the younger generation, to which plays usually do not cater for. Citing teen dramas "Skam" and "Skins" as references, Lyon says the show's strong followings are because they "represent, listen, and take the stories of young people seriously," something she wants to do with her work.
With her last semester looming in, Lyon aspires to transfer to UC and or Cal State in hopes of pursuing an education in playwrighting, creative writing, or gender studies. As of now, she hopes to return to acting and find actors to read through her play and bring it to life, while also exploring telling other stories through other mediums such as television and film.
"Mostly I just want my work to impact someone, even it's just one person. My future is open for me and I'm ready for whatever is to come." Lyon said speaking about her goals for the future, "As long as I get to continue meeting people from all walks of life and kind-of-mashing our creative minds together, I'll be happy."
Leave a Comment
About the Writer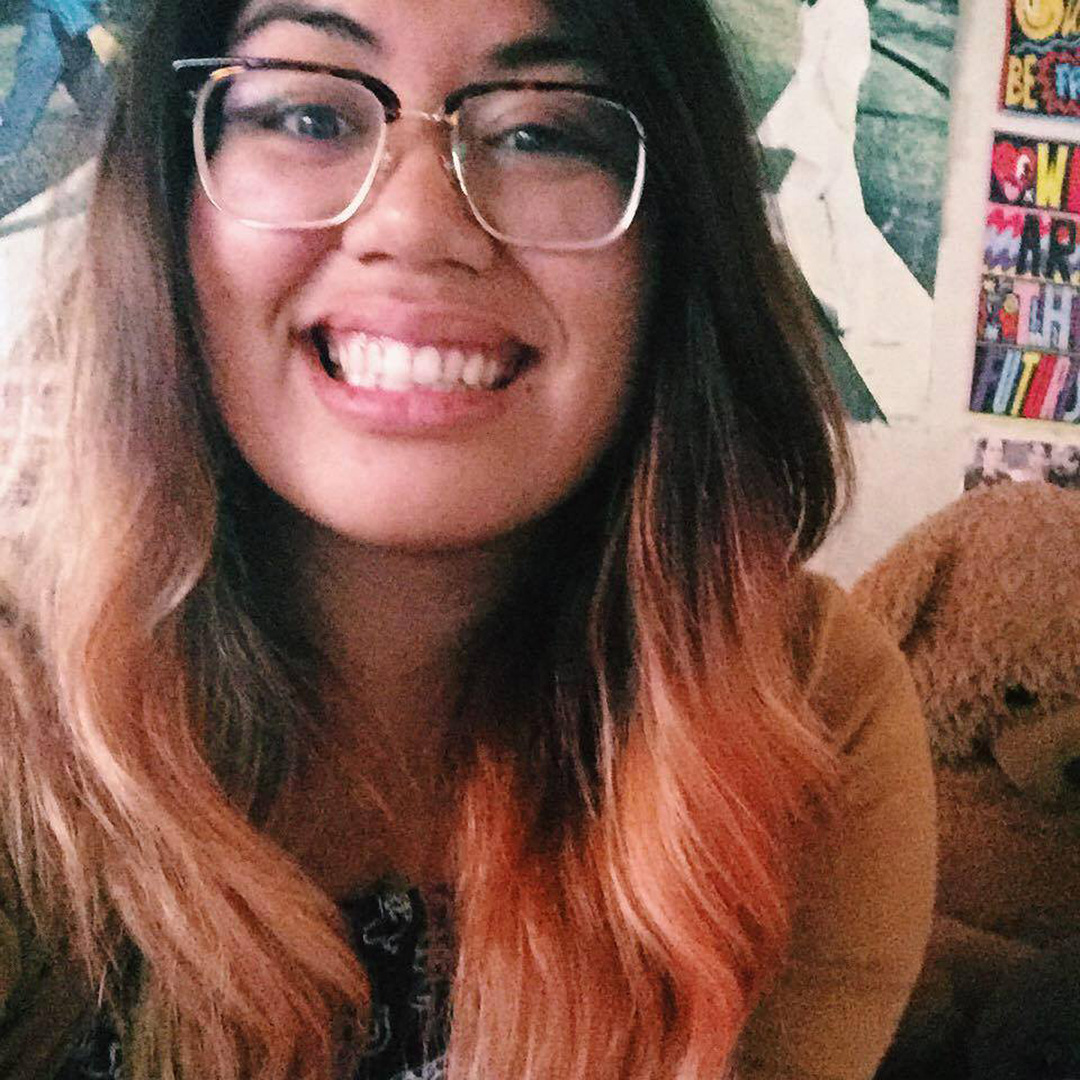 Angelica Cruz, Author
Angelica Cruz is the Pop Editor and Columnist for SAC.Media. She is also a content producer/editor for Substance magazine. She is majoring in film and journalism and her favorite things are Chance the Rapper and Project Runway. She also currently has two hundred (and counting) matches on Tinder.