State Law Prevails in Transgender Bathroom Issue
Last Wednesday, the Department of Education rolled back an Obama administration clarification that Title IX regulations require schools receiving federal money to allow transgender students to use whichever bathroom they feel most comfortable with, but California state law still requires schools receiving state money to comply with those requirements.
In May of 2016, the Department of Education under then-President Barack Obama issued a "Dear Colleague" letter that explicitly included transgender students under Title IX regulations.
All schools must comply with Title IX regulations, which outlaw sex discrimination, in order to continue receiving federal money.
Title IX regulations, among other things, require proper handling of sexual harassment accusations, prohibit discrimination in classes or athletics based on sex, and outlaw retaliation for discrimination accusations, but originally did not make clear whether transgender students were covered under the regulations.
The Obama administration would later clarify that transgender students were, indeed, covered under Title IX regulations, most notably in their "Dear Colleague" letter last year.
"Schools have a responsibility to provide a safe and nondiscriminatory environment for all students, including transgender students," the letter read. "Harassment that targets a student based on gender identity, transgender status, or gender transition is harassment based on sex."
The letter would also go on to detail transgender students' rights in regards to access to school facilities.
"A school may provide separate facilities on the basis of sex, but must allow transgender students access to such facilities consistent with their gender identity [rather than with their sex assigned at birth]."
However, the now-Trump administration has lifted those guidelines, which means schools will no longer be required to allow transgender students access to bathrooms corresponding with their gender identity in order to remain eligible for federal money.
In a statement, new US Secretary of Education Betsy DeVos argued that the extra guidelines raised legal challenges and proved difficult to enforce. Legal questions have been raised over whether the federal government has the power to dictate that particular issue, and a judge had ordered a stop to enforcing that part of the guidelines last August.
"This is an issue best solved at the state and local level," DeVos said in her statement.
Aris Hernandez, a 25-year-old Fashion Design major who is the Treasurer of LAMBDA, said that she felt the move was made for more sinister reasons.
"I feel like it was a direct hit to the LGBT community," Hernandez said.
However, California has had a law on the books on this topic since 2013. Assembly Bill No. 1266 amended California's Education Code to specifically include protections for transgender students.
"A pupil shall be permitted to […] use facilities consistent with his or her gender identity, irrespective of the gender listed on the pupil's records," the law reads.
Similar to Title IX regulations, schools must comply with California's Education Code in order to be eligible to receive money from the state.
In much the same way that a state may have a higher minimum wage than the federal minimum wage, states are free to impose more stringent education laws, which then supersede federal education requirements.
As such, while schools across the country may not have to allow transgender students to use bathrooms according to the gender they identify with in order to receive federal money, schools in California must continue to do so to remain eligible for state money.
Hernandez, though, feels that lifting the federal requirement leaves students who travel out-of-state wondering whether other states have similar laws in place.
"The students that go to LAMBDA, or the people that come into the [Pride] Center, I don't want them to feel afraid," Hernandez said. "I don't want them to feel uncomfortable."
In a statement released last Wednesday, State Superintendent of Public Instruction Tom Torlakson specified the distinction between federal and state regulations.
"All students deserve a safe and supportive school environment," Torlakson said. "California students will continue to have their civil rights protected […] In California we move forward, not backward."
California is one of 14 states along with the District of Columbia who have specific transgender restroom protections for their schools.
Leave a Comment
About the Writer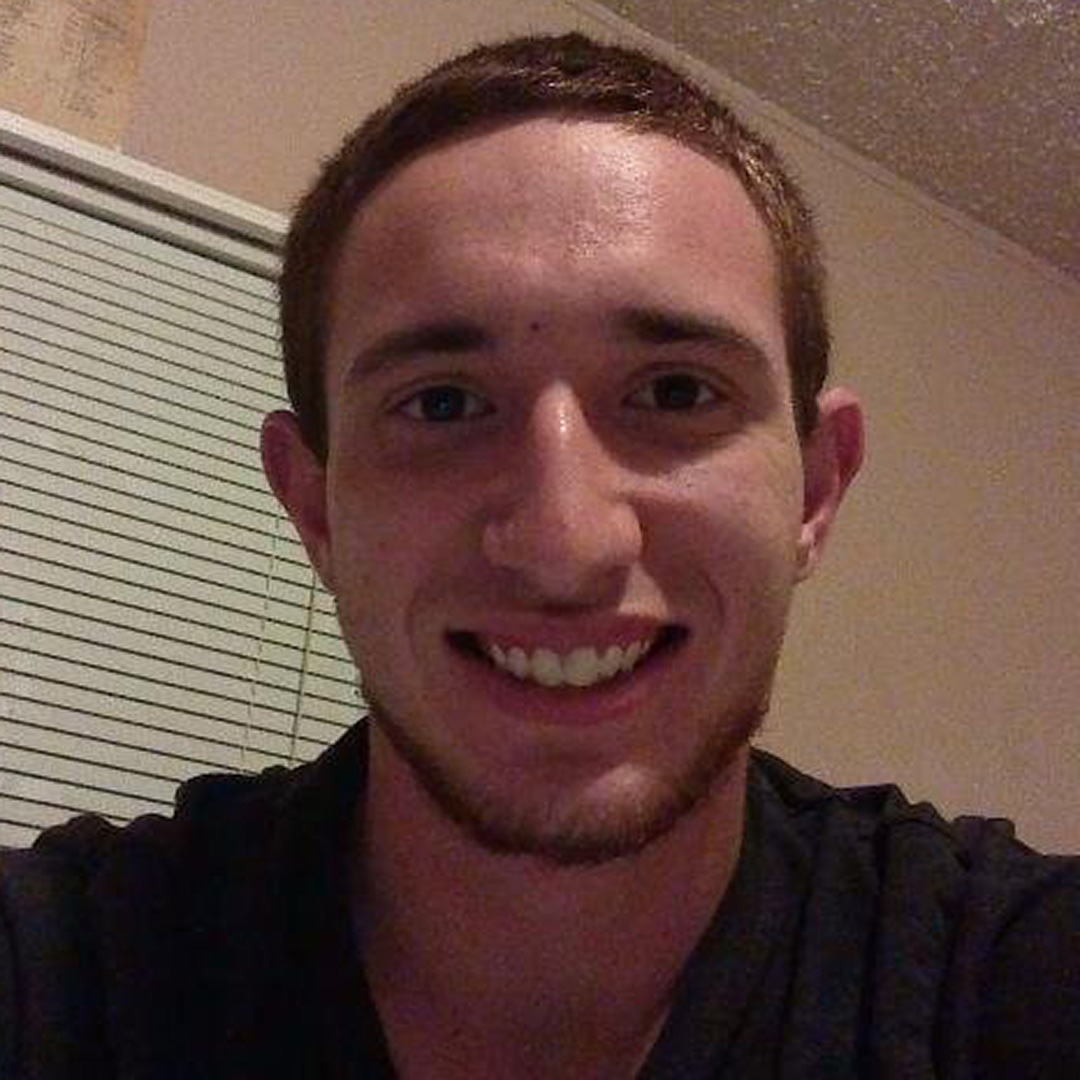 Christopher Rosato, Author
Christopher Rosato Jr. is the former news editor for SAC on Scene. He is a journalism major who loves baseball, community news, and his dog.