Women's Tennis on Hiatus
For the spring 2017 season, the Women's Tennis program is "on hiatus" due to lack of participants. The athletics department and Women's Tennis program has set the goal of making sure that the team is back on its feet for the 2018 spring season.
The head coach for the team is Tim Pawley who inherited the program in November of 2016. At that time the team only had two girls who were committed to the team, but it is required by rule to have six girls to have an official lineup. Due to these regulations, the program had no choice but to be put on hiatus for the 2017 season. Without the full complement of players, teams are forced to forfeit games and cannot compete against other schools.
Coach Pawley only had one month after taking over to find enough players to fill out the program, but not enough people showed interest in participating at the time.
"I hope to have enough players to complete the program next year," he said. "At the community college level, you can only get verbal commitments so nothing is final." At this point, at least two girls have given verbal commitments, but due to rules, nothing can be written as an official contract.
This issue has even affected the Men's Tennis program at times, with the team only having four players on the team. They also were affected by the lineup rules and had to forfeit some games. The men began their season at Riverside City at the end of January.
The women's program went 24-1 and won a state championship just two short years ago in 2015. That season the Women's Tennis team went undefeated in conference play, with an outstanding 12-0 record. They were also undefeated on the road, going 9-0.
They beat El Camino, Grossmont, Riverside and Glendale on their way to the title game. They faced Modesto College at the Ventura College court in the CCCAA Dual Team State Championship where they won in five to four sets.
Mt. SAC Women's Tennis is looking for people interested in participating and trying out for next year's team. Those students who are interested should contact the Head Coach of the team, Tim Pawley. His school email is [email protected] and his office phone is (909)274-7500 extension #3471.
Leave a Comment
About the Writer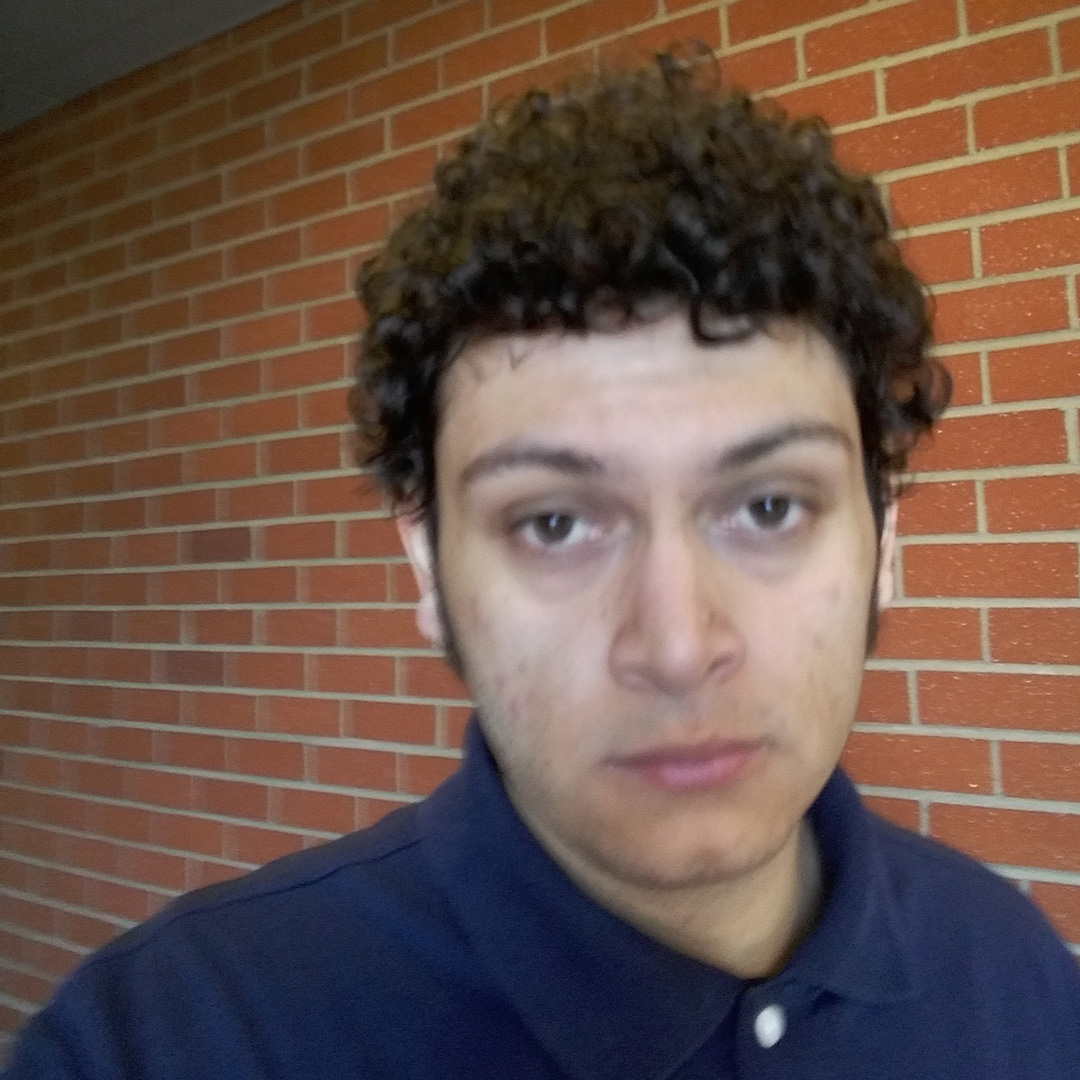 Giovanni Velasquez, Author
Giovanni Velasquez is the sports editor for SAC on Scene and a journalism major. He enjoys short walks to the podcast room and a good laugh.