Stop Trying to Make Trump Look Bad
Donald Trump's first working day in office came with his first big shock to the nation: a presidential memorandum putting a freeze on filling vacancies within the federal government.
That same week, the world went crazy over what looked to be one of Trump's first flubs: an Executive Order to hire 5,000 Border Patrol agents as soon as possible.
"How can he hire 5,000 agents when he just issued a hiring freeze?" the world cried.
trump logic: On Monday, freeze all government hiring. On Thursday, order 5,000 new border patrol agents.

— Mae T. (@mspoint1106) January 27, 2017
Then there was the social media outrage over reports that the National Park Service was ordered to temporarily stop posting on social media after a few tweets about climate change.
The thing is, those actions actually made sense.
Trump ran on the promise of shrinking the enormous size of government, so preventing the continuous hiring of federal employees – at least until the new administration has a chance to review what positions should or should not be filled – should have been expected.
Likewise, he promised to secure America's borders. Why wouldn't he want to immediately hire 5,000 new Border Patrol agents who, by the way, are excluded from the hiring freeze because they are in the realm of "public safety."
And yes, the National Park Service decided to briefly shut down their Twitter activity after they posted facts about climate change, but that decision wasn't even made by Trump; that decision was made internally by the NPS communications team.
And let's be honest, the NPS Twitter feed is basically your weird aunt's porcelain figurine collection. She loves to tell you about it, but you only care when your parents say you're not allowed to go visit her.
While all of that was happening, though, Trump was doing some pretty awful stuff.
He put a stop to all refugees coming into the country as well as any immigration from seven mostly-Muslim countries, criticized the Senate for doing its job of considering his presidential nominees rather than simply confirming them, and ordered the Joint Chiefs of Staff to deliver a plan to defeat ISIS to him even though he ran on a campaign promise that he had a secret plan to defeat ISIS (and that he was the only one capable of coming up with such a plan).
In four years, Trump is absolutely going to make some decisions that are going to anger more than just diehard Democrats.
We don't need to go searching for things to complain about when it comes to Trump. We don't need to make a huge deal out of small actions or decisions. He will bring the ridiculous to us.
After months of heated protests over construction of the Dakota Access Pipeline, Trump instructed the Army Corps of Engineers to expedite the approval of easements for the project. As a result, the governor of North Dakota issued a mandatory evacuation for Feb. 22 and ordered the arrest of anybody who remained at the camp past that date.
Despite this, the Associated Press decided to publish a story about the fact that White House Press Secretary Sean Spicer took the first question from reporters at his first press briefing from a pro-Trump publication, rather than from a national newspaper like the New York Times as is tradition.
Maybe it's just me, but one of those seems a bit more important than the other.
The problem is not necessarily that the press is under-reporting the truly horrible things Trump is doing, but it's hard to tell what to get angry about when an article about Trump's travel ban sits next to an article about the EPA being told to stop awarding research grants until the new agency leadership got to review them.
Not only that, we make it harder to engage in a bipartisan civil exchange of ideas when we try to pretend that everything Trump does is horrible. You can't convince someone that you're right simply by shouting the loudest.
How can we get even the most moderate conservative to agree that a 40% tariff on imported goods from Mexico is not the same thing as Mexico paying for a wall that shouldn't be built in the first place, when you start by complaining about Trump re-instituting the Mexico City Policy (which has alternated between being adopted and repealed as the office of the president alternated between red and blue)?
Trump has given us no shortage of actual problems – like cooling his already strenuous relationship with Mexico's President Enrique Pena Nieto over Trump's insistence that Mexico will pay for his proposed border wall – in his less than two months in office, so we don't need to look hard to find something to yell about.
We need to keep our heads and keep him in check when he does something truly disagreeable, but we can't start kicking and screaming just because he looked the wrong way at a foreign diplomat or he sniffles too much.
Most of what he does in his four years will and should outrage just about anyone with a mind, but not everything he does is going to be repulsive. Let's pick our battles.
Leave a Comment
About the Writer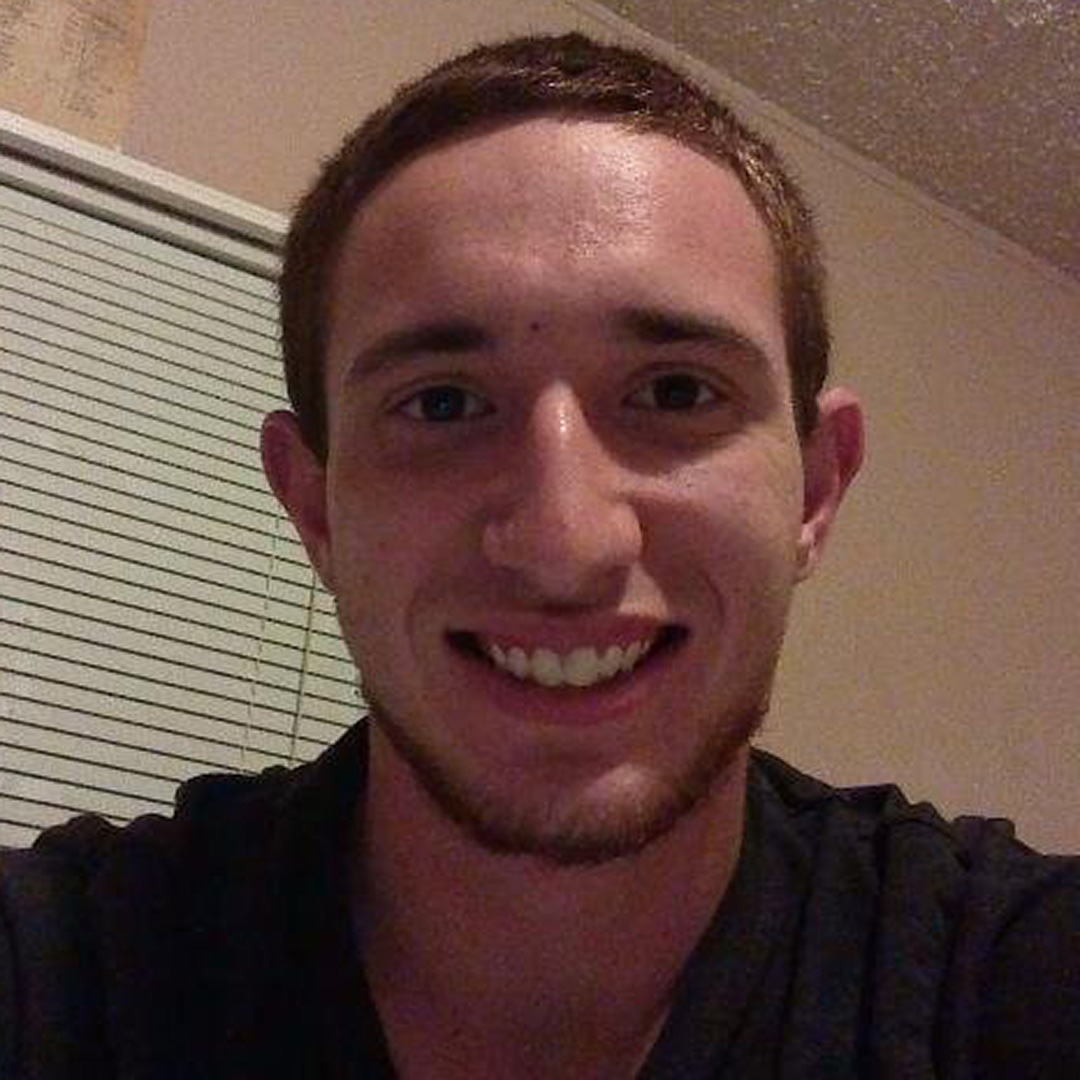 Christopher Rosato, Author
Christopher Rosato Jr. is the former news editor for SAC on Scene. He is a journalism major who loves baseball, community news, and his dog.