Documenting Depression
Courtney Coles is a 27-year-old portrait and documentary photographer from Los Angeles. For her, a career in photography was an inevitable continuation of her own personal habits.
"The main thing that walked me into this world was my overwhelming need to document events," Coles said.
She shoots with film and digital cameras and her craft takes on a life of it's own through her projects. Her "love language" is film and her camera, which she named Autumn Leigh, is the device behind most of the images you can find on her website.
Coles was invited by digital platform GirlGaze to have her work featured in a group show. To her surprise, the group show would take place at The University of Southern California's Annenberg Space for Photography.
"A few weeks later, I learned that the group show was taking place at the Annenberg and I cried," she said. "The show as a whole was an incredible experience and I've met some talented women from the event."
Coles, who deals with depression and anxiety, has in the past – unknowingly – documented her struggles via photography.
"It's equal parts heartbreaking and eye opening that I went through that and the only reason I was documenting myself was because it was my final semester as an undergrad and I didn't want to fail college due to not creating work for my thesis," Coles said.
She explained that the darkness of Portland, Oregon affects "most if not everybody living there." Since documenting her depression in 2013, Coles said she discovered that the urge to document herself means she is going through something and needs to photograph it to "remember the moment, feeling, [and] thought."  
Despite her struggles with depression and rounding out her thesis, Coles was able to graduate from Pacific Northwest College in 2013 to earn her bachelor's degree of fine arts in photography.
However, she does not stick to just documenting her own experiences. She aso makes an effort to document other people's struggles and experiences. One way this has manifested itself is in her "Invite Me Into Your Life" collection.
With this collection, Coles enters the private spaces of her subjects, their bedrooms, to capture "individuals beyond the face they present to the world." She added that she believes a person's bedroom is "the best portrait of them," and that she feels like she understands a person better after spending time in their space.
Coles was recently accepted to the California Institute of the Arts' Master of Fine Arts program and says it "hasn't sank in yet."
To learn more about Courtney Coles and see her work, visit her website at http://www.courtneycoles.com.
Leave a Comment
About the Writer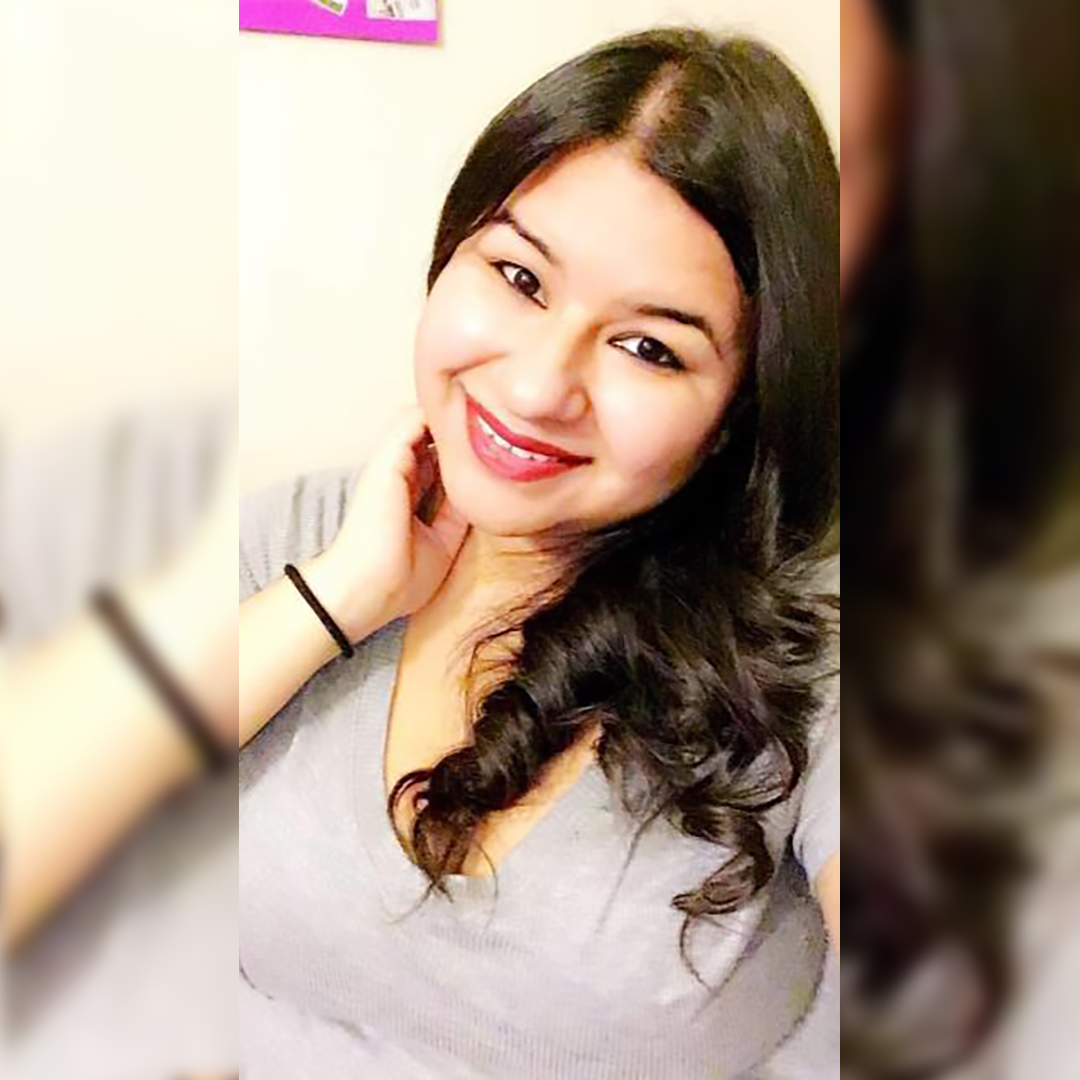 June Martinez, Author
June Martinez is the A&E Editor of SaconScene where she focuses on music of all genres. She is a communication major who plans to pursue a career in journalism. She calls herself an artsy chick who doesn't say much, but notices everything.