Under New Management
A noon appointment on March 11 against conference foes El Camino Warriors got off to a rocky start for the Mounties. The team went down early as the Warriors put up two runs in the first inning and four in the second. Mt SAC put together a small rally in the third inning with three runs of their own, but the hole they had dug themselves into early was too much to overcome. The Warriors won the game 11-7.
Mt. SAC baseball is heading into the last half of its regular season this month under its new head coach John Knott. Knott, who is also a full-time Kinesiology professor at Mt. SAC, was previously the head coach of Bonita High School's baseball team. Knott led the Bearcats to the CIF Championship last year winning 30 games and going undefeated in league play (12-0).
He has also accrued 15 consecutive winning seasons and has led his teams to 9 CIF playoff appearances. He has compiled an overall record of 246 wins and 75 losses (a .762 winning percentage) as well as a league record of 103 wins and 33 losses (a .752 winning percentage) in high school play.
Mt. SAC had a record of just 17 wins and 19 losses last year (a .472 winning percentage) under previous head coach Kevin Smith.
The stellar Bonita coach, however, stills seems to be working out a few kinks with his new team. After winning their last game March 23 at El Camino-Compton Center, Mounties baseball enters the last half of its season with a 9-16 record overall (a .360 winning percentage) and is just 2-8 in conference play.
"We're young. We're starting most games with seven to eight freshman," Knott said. "We have a lot of inexperience. We have a lot of guys that are really pushing to play, that I think are going to be really good players, but have some work to do."
As they head into their last half of the season, Knott's focus is going to be on improvement.
"We're going to continue to improve, put the best guys out there, and compete for a playoff spot," Knott added.
The Mounties' next home game is Tuesday, March 28 at 2:30 P.M., where they will take on the Rio Hondo Roadrunners in their eleventh conference game of the season.
Leave a Comment
About the Writer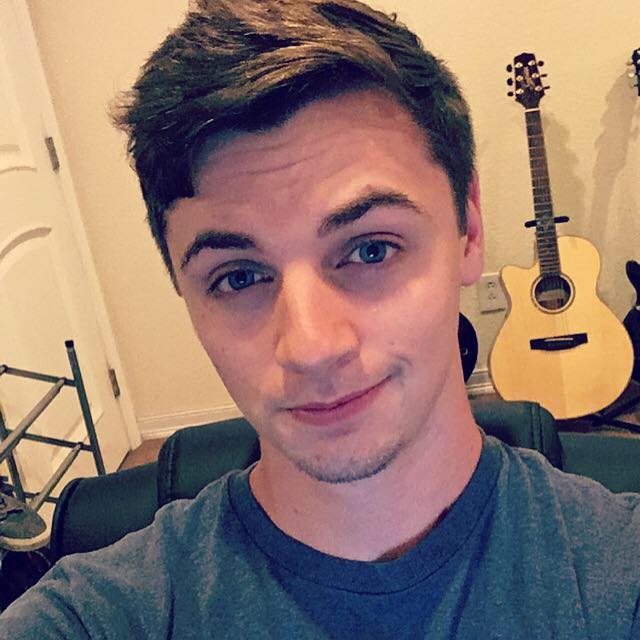 Alex Haberman, Author
Alex Haberman is a former feature editor for SAC on Scene. He's an avid classic rock fan, as well as a baseball and video game enthusiast.