Trump Fails on Health Care
On March 6, 2017 House Republicans unveiled the American Health Care Act, their bill to replace Barack Obama's Affordable Care Act, keeping the promise of many Republican campaigns over recent election cycles. However, the Republican bill received backlash from House Freedom Caucus members who support a full repeal with no replacement. Freedom Caucus member Justin Amash called the bill "Obamacare 2.0" on Twitter. Failing to gain enough support from their own party, President Donald Trump instructed Speaker of the House Paul Ryan to pull the bill before it was voted on.
In a tweet, Republican Senator Rand Paul called his party's bill "Obamacare Lite" and, along with the Freedom Caucus, demanded a full repeal of the ACA which would include all of its protections. While Trump and Ryan made amendments to the bill to appease conservative Republicans, they lost support of moderate Republicans who supported parts of ACA such as Medicaid expansion and essential coverage requirements and were unwilling to vote for a bill that would cause their constituents to lose health care coverage.
The Congressional Budget Office, a non-partisan group, analyzed the bill and estimated that the bill originally could have reduced the federal deficit by $337 billion by 2026 but it could cause 24 million Americans to lose their coverage in the same timeframe with 14 million losing their coverage in 2018.
A second analysis after amendments to the bill concluded that the bill could have reduced the deficit by only $150 billion and still cause 24 million Americans to lose coverage. The bill would have also raised premiums by up to 20 percent heading into 2020 and see them drop to 10 percent under the current rate afterwards in general, but the elderly were expected to see their premiums rise steadily.
Politico reported that a separate White House analysis showed the bill could have caused 26 million people to lose coverage by 2026. The White House analysis was in contrast to the official statement from Health and Human Services Secretary Tom Price who said the administration disagreed with the CBO report. Price, as chair of the House Budget Committee, had a leading role in appointing the conservative head of the CBO.
Many who credit the ACA with saving their lives were skeptical of a possible repeal, such as two-time cancer survivor David Maldonado, 29, a freelance artist from Los Angeles whose second bout of cancer was under ACA. "Obamacare saved my life, not only did it save me from cancer, but my father has mental health issues, and without Obamacare, he would literally have nowhere to turn to," Maldonado said. "There was just so much more assistance with Obamacare, I had so much more confidence with it, it was a much easier process."
The AHCA originally would have continued Medicaid expansion until 2020 at which point expansion would have been immediately frozen. This would have meant that low-income families would have no longer been able to enroll for Medicaid if they were below 138 percent of the poverty line unless they were apart of specific groups such as pregnant women, blind and disabled people.
However, amendments made to the bill to gain support from more conservative Republicans would have immediately halted expansion of Medicaid and would have only enrolled able-bodied recipients who are employed, in job training programs, or perform community service. The revised bill would have provided a fixed amount of Medicaid funding to states for adult and children enrollees rather than funds based on enrollment, but funds would still have been provided for elderly and disabled enrollees by enrollment.
"For the Latino community especially, the expansion of Medicaid has been very beneficial because the income levels are so low that they qualify almost a hundred percent," Lisa Pringle said, a Latino politics professor at Mt. SAC. "They now have access to insurance where previously there wasn't access because Medicaid was pretty limited, so the expansion has allowed more Latinos in Southern California and across the country to have access to health insurance."
The new bill would have removed the penalty tax on the uninsured but would've replaced the tax with a fine of up to 30 percent of the insurance plan's premium that would be paid to the insurance provider, not to the government as under ACA, for the first year of coverage if continuous coverage was not maintained.
That fine could have impacted students who would've remained covered under their parents' healthcare plans until they turned 26 under the AHCA but that might have forgotten to purchase a new plan when they turned 26 or decided to not incur the extra expense. When they eventually re-entered the healthcare market – either to correct their accidental lapse or as they get older – they would be forced to pay the 30 percent premium.
While the AHCA maintained the ban on discrimination against people with pre-existing conditions – a wide-ranging definition that includes a simple migraine – that was the center of the ACA, this new fine also would have likely affected those with pre-existing conditions who cannot maintain continuous coverage but cannot go without insurance either.
Under the replacement, a regulation from the ACA that capped the premium for the oldest Americans to only three times the premium of the youngest of Americans would have been removed. The new bill would have also restructured how tax credits are given out with those 60 years or older getting only twice the amount; $4,000, than those who are under 30 years old. The Republican bill would've also changed it so that everyone who individually had an income of $75,000 got the same amount of tax credits and anyone who made more would get none. Under the ACA those who made under $24,120 got the most help and those who made more than $48,240 got no help.
The Republican bill was also written to keep the party's promise to defund Planned Parenthood by not allowing states to provide federal funding to any clinics or healthcare providers that provide abortions, other than in cases of rape, incest, and the life of the mother, for one year after the enactment of the bill.
"Planned Parenthood provides a lot of primary care service through their community clinic and so they get reimbursed by Medicaid for that," Pringle said. "If that funding is restricted so that Planned Parenthood cannot receive reimbursements, then they won't be able to provide any of those services, and most of their clinics are in low-income communities."
On Twitter, California's Lieutenant Governor Gavin Newsom wrote that the Republican bill's provision on abortion would have barred most Californians from receiving tax credits as the state's policy mandates that elective abortions be covered in every healthcare plan. "#Trumpcare is an ideological and partisan attack on CA and our country, the victims of which are the elderly, poor, and sick," Newsom added.
The American Medical Association, the largest association of medical doctors and students in the United States, opposed the Republican Party's bill along with the American Hospital Association.
"The replacement bill, as written, would reverse the coverage gains achieved under the ACA, causing many Americans to lose the health care coverage they have come to depend upon," American Medical Association President Andrew W. Gurman, MD wrote.
Following Ryan's pulling of the bill, California Governor Jerry Brown tweeted that while supporters of the ACA could take a sigh of relief, "we must gird ourselves for the battles yet to come."
Amash tweeted that the bill had been destined to fail.
"The bill was always about politics of repealing Obamacare, never about repealing Obamacare," he wrote.
Trump and Ryan said they would move onto other issues and leave ACA in place for the foreseeable future.
Leave a Comment
About the Writer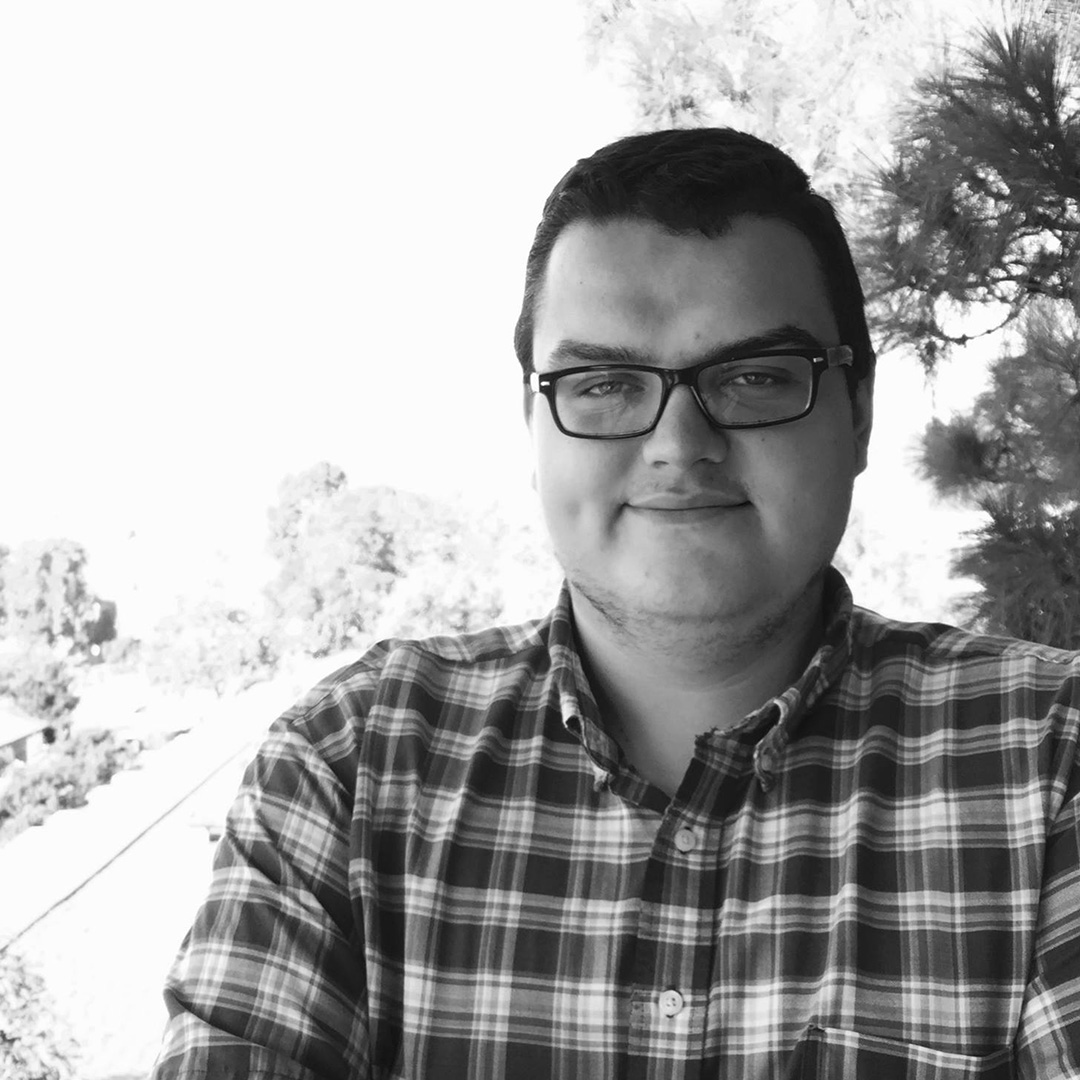 Cory Jaynes, Author
Cory Jaynes is the former editor in chief of SAC.Media. He is a political junkie who plans to pursue a bachelor's degree and a career in investigative reporting.