Silent but Deadly
If you buy gas, you probably don't look forward to the weekly or bi-weekly chore. Nor is it something you often think about.
The image of a gas pump lights up on the dashboard, you find a local station and fill up. If you're a savvy gas consumer, you might even compare the prices at a few stations to find the best price.
No matter how you go about buying your gas, the process just got a whole lot worse.
Earlier this week, the average price for a gallon of gas in California crept up over $3 and has been slowly creeping higher since. According to GasBuddy, the average price for a gallon of gas in California was $3.01 as of March 15 while the average gallon in Los Angeles cost about $3.06.
For students like Marie, a kinesiology major, higher gas prices often mean cutting into other aspects of her life. She lives in Upland and picks up her two friends, one from Upland and one from Glendora, on her way to school.
"It's really insane when [gas prices] get that high," she said.
While she is not responsible for buying her own gas, she said her family is forced to go out less often when gas prices rise.
Marie's story is not exactly unique. While most of Mt. SAC's students come from cities immediately surrounding the school, about 35 percent of students come from cities outside of the school's established service area, according to a report published by the school in 2003.
For Mt. SAC students, living on campus is not an option, so every student is a commuter. For those who live near the campus, getting a ride from a friend or family member, or utilizing the school's free Foothill Transit bus pass are viable alternatives to driving themselves.
Briana, an 18-year-old nursing major, relies on others to drive her to school from her house in Covina. Still, she said she pays her friends back for driving her around, and tries to limit unnecessary trips when gas prices rise to avoid having to spend more money reimbursing her friends.
As with most of Mt. SAC's students, she also works, adding another dimension to the student's budget. Working students must not only pay to get to school, but also to get to work, and sometimes from work to school and vice versa.
For those who do choose to drive, though, the cost of gas is an often-overlooked part of every student's budget. And for those living outside of the local area, the cost of gas plays an even larger role.
Shannon Edwards is a 30-year-old nursing major from Diamond Bar, and while she doesn't have to drive very far to get to school, she does have three children that she drives to and from school and extra-curricular activities.
This time last year, gas prices in California averaged only $2.59 and prices have risen by about 25 cents since just the beginning of this year, according to GasBuddy.
Edwards said she tends to buy gas about once per week. Right now, she could spend as much as $45 per week buying gas, compared to about $39 this time last year. If the difference between prices between this year and last remains steady, that could add up to Edwards spending over $300 more on gas this year.
While gas prices do tend to fluctuate throughout the year, GasBuddy's statistics show that the last time a gallon of gas in California averaged over $3 was in September of 2015. It's been just over a year since the last time the average price in Los Angeles peaked over $3.
In contrast, the national average for a gallon of gas will cost you $2.29, or about 70 cents less than in California. Hawaii is the only state with a higher average price per gallon than California.
Along with its nearly 40 cents state sales tax on fuel, California has also required a unique blend of fuel to be used in the state since 1995.
Because of California's strict environmental guidelines, a special blend of fuel has been legally mandated that burns cleaner and helps reduce environmental pollution. That means refineries within the state must spend more to produce a gallon of the state's specially-formulated gasoline.
That also means California's fuel cannot be imported from elsewhere – only a select few refineries outside of the state are permitted to produce California gasoline – and sold within the state.
This legal mandate puts California within its own gasoline economy bubble. Even though the average price per gallon nationally has been decreasing since the beginning of the month, California's average has been increasing.
To complicate matters, California requires two different blends of gasoline depending on the time of year. From April until the end of October, a blend that reduces evaporation in the warmer weather is required, while a lower-quality blend is permitted during the fall and winter months.
Leading up to the switchover dates, refineries scale back production in order to prepare their machinery for the new blend, further inflating gasoline prices until they return to full-scale production.
Thus, while a global surplus in oil has led to the price of a barrel of oil to be the lowest it has been in months, those savings never show up on California's gasoline receipts.
For students, that means rising costs of attendance – whether they realize it or not.
As with most colleges, but especially with community colleges, students tend to look at the cost of tuition – in Mt. SAC's case, their often-repeated mantra of "Just $46 per unit!" – rather than considering other potential costs such as transportation, food on campus, and social or club events.
This can be problematic, however, since tuition is usually the cheapest portion of a student's cost to attend.
Schools generally include transportation costs within their estimated costs of attendance, but those estimates are difficult to make when gasoline prices can fluctuate wildly without notice.
Mt. SAC's Net Price Calculator estimates around $3,000 per year for tuition, books and supplies, which can usually be covered by financial aid if the student is eligible.
However, it also includes another $2,800 for "other expenses" which includes food and transportation costs, even though gasoline alone could cost students like Edwards over $2,000 per year.
While the total cost of attendance is still well below the costs to attend universities, gas prices do tend to make the price tag a little higher than the low-cost alternative high school guidance counselors make it seem like.
While most of the time buying gas is seen as just another chore that must be done, when prices go up, students start to take notice.
"We definitely notice when prices go up," said Edwards. "It chips into all the other stuff we do."
Leave a Comment
About the Writer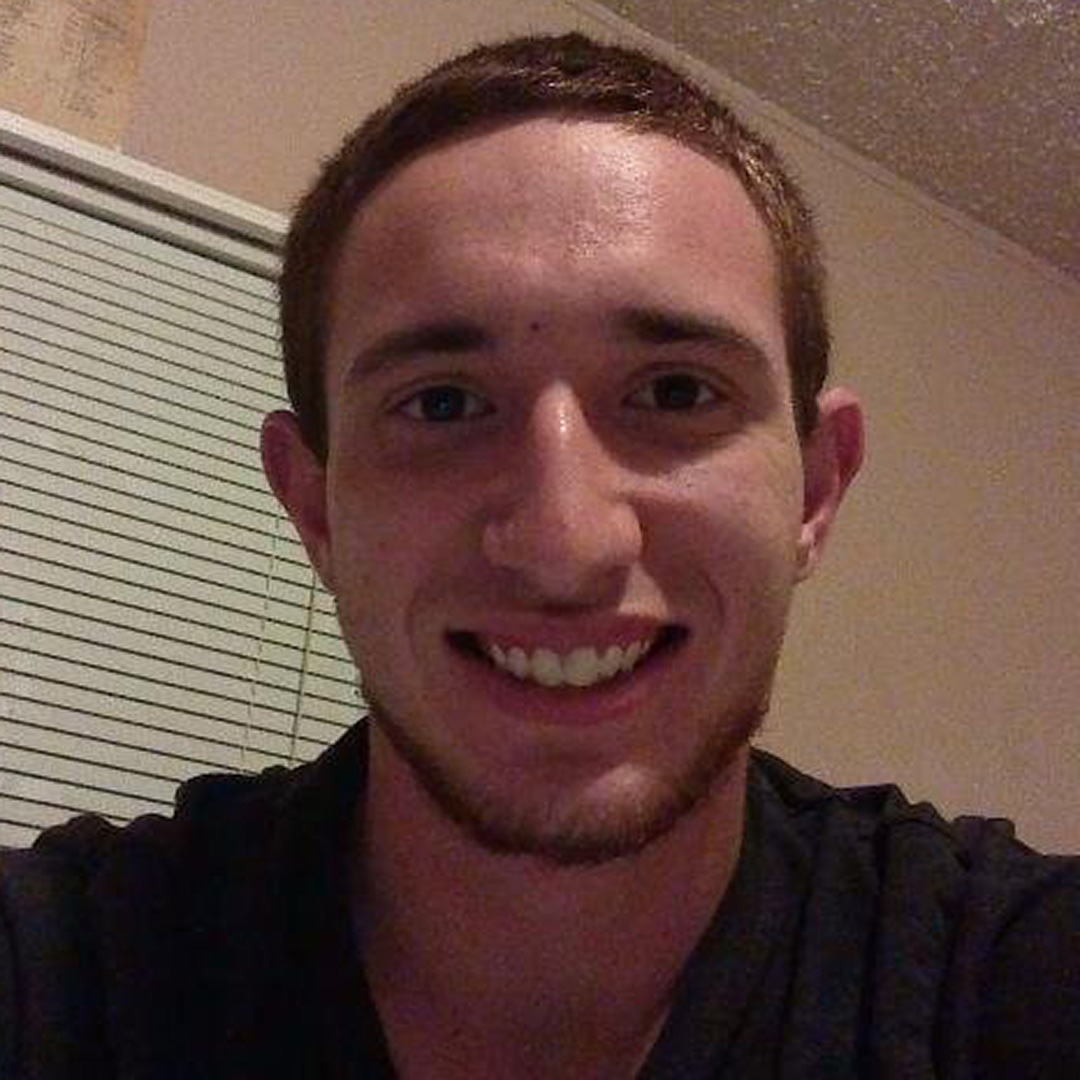 Christopher Rosato, Author
Christopher Rosato Jr. is the former news editor for SAC on Scene. He is a journalism major who loves baseball, community news, and his dog.