On a Musical Safari
Sorting through boxes of classic vinyl and taping the process for his Instagram audience of 25,000+ followers, Alex Rodriguez, 37, works steadily to label the mountain of records in front of him.
Rodriguez's Instagram profile, @RecordSafari, is full of photos he takes while out on adventures searching for vinyl. The photos are colorful and artsy. The Instagram is an intimate look into the daily ins and outs of Rodriguez's jobs.
Rodriguez is the manager of The Glass House Concert Hall and The Glass House Record Store located in Pomona, and a Record Store Curator for Goldenvoice Festivals. Rodriguez has been "digging for records" since 1994 and selling records since 1996.
Coachella, one of the festivals that Goldenvoice produces, is a staple in the music festival scene and The Glass House is a staple in the local area's music scene, and Rodriguez has a hand in both.
"Music is my favorite thing in the whole world. Records have music on them, records have giant artwork, and records sound rad," Rodriguez said.
With Coachella Music Festival, FYF Fest, and other Goldenvoice productions coming up this spring and summer, Rodriguez has been busy all year going on 'Record Safaris' – where he drives across the nation and hits some local spots to find records worthy of The Coachella Record Store and The Glass House Record Store.  
Rodriguez has purchased over 100,000 records during his time as a record procurer, having traveled all across the contiguous United States.
Rodriguez said there are still thousands of records he'd like to find.
"The records I find on my big road trips are usually for The Coachella Record Store. Records I find in southern California tend to go to The Glass House Record Store," Rodriguez said.
Rodriguez can be found at The Glass House Record Store and The Glass House Concert Hall on any given day sorting vinyl or managing events at the concert venue.
To see upcoming events at The Glass House, visit www.GlassHouse.US, and for information on Coachella, visit www.Coachella.com.
Leave a Comment
About the Writer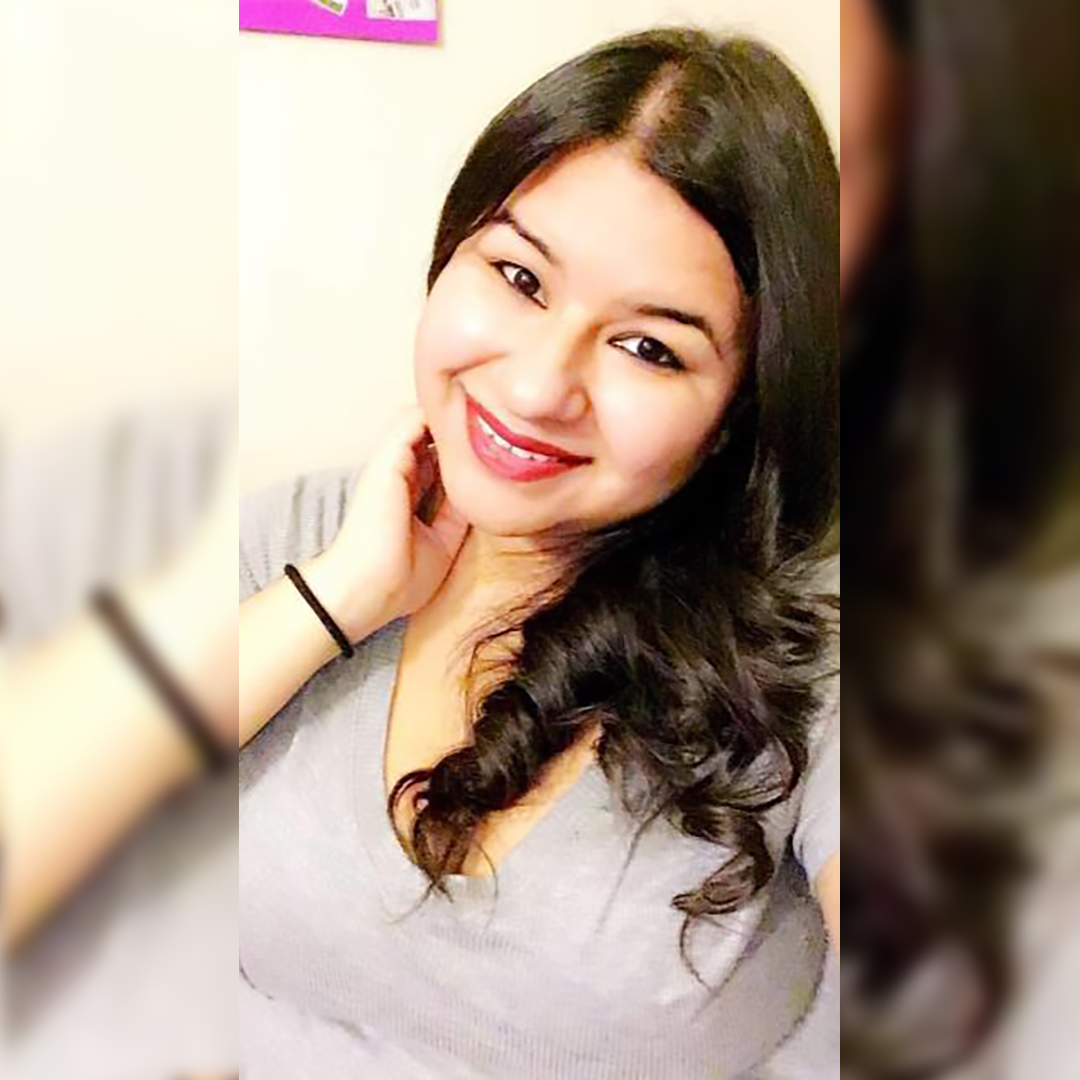 June Martinez, Author
June Martinez is the A&E Editor of SaconScene where she focuses on music of all genres. She is a communication major who plans to pursue a career in journalism. She calls herself an artsy chick who doesn't say much, but notices everything.