From Leaps to Leader
As he sat at the California Community College Athletics Association luncheon, he reflected on his career — all of the moments and experiences that led up to this night. Athletic Director of Special Events Doug Todd was receiving the 2017 Coaching Achievement Award for his career as a track and field/cross country coach at the college level. The banquet was held on April 3 in Concord.
"Appreciative. That's how I felt," he said. "I was just thinking of all the people, all the assistants and faculty that played a part in me winning this award."
Todd's story spans back decades, but you don't have to travel very far to trace his roots.
"Until the eighth or ninth grade, I used to live near the Forum in Inglewood, California," Todd said.
He said he fondly remembers hanging out with friends at Lakers games when he was growing up.
"My friends and I could get into a Laker game for two dollars and fifty cents, if you can believe that," he said. "We'd sit up at the top, in the cheap seats, … That's the first team I started following."
Todd has always been interested in the competition involved in athletics. He appreciates the great skill athletes display in sports.
"It was Jerry West, Wilt Chamberlain, Elgin Baylor and all those guys … they were some great years for Lakers basketball."
Todd's family would later move away from Inglewood to nearby Torrance. When his family drove by El Camino college his parents would point and say, "That's where you and your brother are going to go to school."
His parents were Richard and Shirley. His father worked in the insurance commissioner's office in Los Angeles while his mother was a librarian for about 25 years. Todd remembers talking to his father about his job and how he was grandfathered into his position while only being a high school graduate.
His father would tell him, "If I applied for my job today, I wouldn't even get an interview because I don't have a college degree."
His mother had to drop out of school for personal reasons after one semester and would later obtain her associate degree when she was 61 years old after going back to school in her 50s.  Both of his parents understood the value of education and instilled that importance to Todd as he grew up.
He got involved in sports by being on the football team and running track during high school. While his football career was short-lived, track and field soon began to take up his time and attention.
He began as a pole vaulter, and was inspired by an Olympic athlete during his youth, which provided a template for what great athletes should strive to be.
"At the time, the Olympic gold medalist was a guy by the name of Bob Seagren who set the world record in 1968," he said. "He was getting ready to defend that title in 1972 and being a pole vaulter, I was just amazed at how high he went … what a great athlete he was."
Todd would work on his body and the techniques required to master his craft. Between his junior and senior year of high school, he saw huge improvements. He was noticeably stronger and faster, which fascinated Todd and helped guide him to his future career.
"I learned how to compete; struggling at the beginning and having to keep things in perspective as I went along," he said.
Todd realized that he overthought everything and was wound up too tight during meets. His competitiveness is what drove him to athletics, but it's also what held him back as an athlete.
"It took me a while to figure it out," he said. "Sometimes an athlete wants it so bad that they don't relax and let their body perform."
That is a lesson Todd was forced to learn because that prevented him from winning a league title during his senior year of high school.
"I remember very, very clearly that I ran a terrible race. I just … I just was trying so hard to do well that I ended up doing mediocre by my standards," Todd recalled.
At the time, Todd was a pretty good hurdler and was one of the top two hurdlers in his conference that season. He realized that he got in his own head and "choked" – as he put it – when stressing out during competitions.
That experience helped shape Todd as a person and coach.
"Leave the results to training and God-given abilities," he said. "That one devastating moment actually turned out to be an enlightening one overall … My loss has been the gain of a number of pro athletes."
That is what has made him a successful coach for almost 40 years.
He started off as an assistant coach and physics teacher in 1979 before taking the head coaching job at Artesia High School from 1984 to 1991. He didn't become part of the Mt. SAC staff until 1995 when he became the track and field head coach.
"I can't compete myself anymore, but I can develop kids. I still enjoy competition," Todd said.
Though his days as an athlete ended when he was 21, athletics never left his life. Now, he puts his effort towards guiding the youth at Mt. SAC. He said he sees no difference between being a teacher and coach because both require the same skills.
The Mt. SAC track and field program has three goals under Todd's watch: "Win conference, conference championships and win state." He thinks the men's team looks very strong and can accomplish their goals.
As for the women, "They are very talented, but not very deep. We have enough to overcome that to win," Todd said.
Todd would know what it takes to win considering that under his lead, Mt. SAC has won 32 conference titles and 19 regional titles. You don't win 22 conference Coach of the Year awards in your career without knowing how to build and guide a track and field team.
While he still teaches physiology classes, he is also in charge of organizing events like the Mt. SAC Relays. This years' event will be held at El Camino College in Torrance, a homecoming for Todd. It's almost poetic because that is where it all began for him. The best track athletes from all over the world will come to compete from April 13 to April 15.
Todd prides himself in making sure athletes enjoy themselves and want to keep returning.
"It's a great accomplishment to the staff who put it together," he said. He also said that he believes that athletes come from great distances because of "the integrity, tradition and fair-treatment" found at the Mt. SAC Relays.
Whether he's in a classroom, on a track or setting up events, Todd lives by a simple mantra: "Little details make big things happen." As evidenced by his long and successful career, Todd has, in fact, made big things happen.
Leave a Comment
About the Writer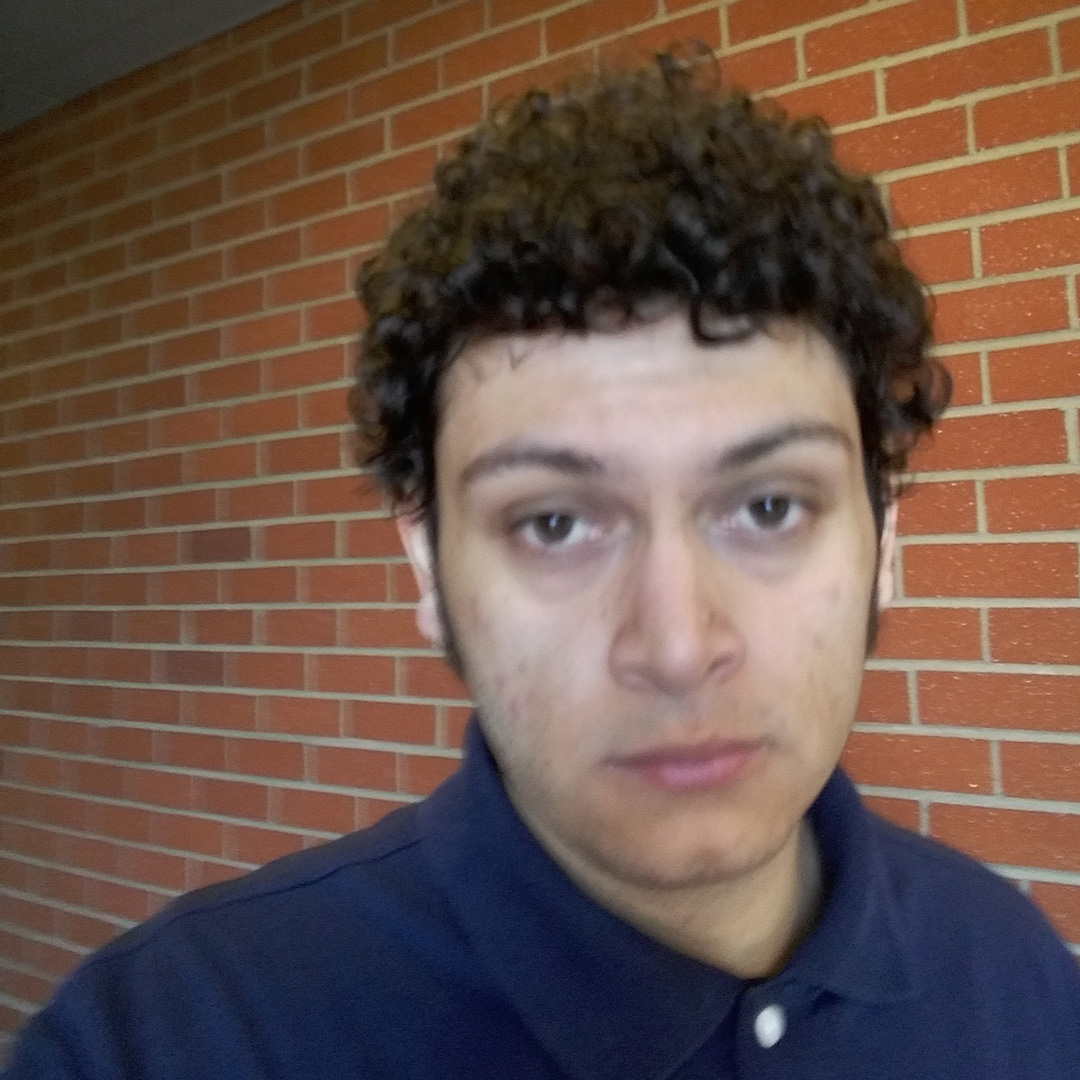 Giovanni Velasquez, Author
Giovanni Velasquez is the sports editor for SAC on Scene and a journalism major. He enjoys short walks to the podcast room and a good laugh.