Sam He Is
Recently, we had the opportunity to talk to Sam Ponting, a member of the Mens Soccer team who happens to hail from Great Britain. You can listen to our full interview with him here.
Sam Ponting, 23, lives in Chino Hills. Before that, he had lived in Los Angeles, Santa Monica, Malibu, New Mexico, Texas, Idaho, and Hawaii, among other places. In fact, for the last four years, Sam hasn't lived in the same city for longer than a few months.
But Sam isn't homeless; quite the opposite, actually. Before ending up a business major at Mt. SAC, Sam had moved around quite a bit, but everywhere he went there was a family who would open their house to him. Before all of that, though, Sam had only known one home – his family's.
At the age of 19, Sam was working at an office in his hometown of Gloucestershire, Great Britain when his friend told him about a job in the US coaching soccer.
"The job I had at the time … it was in the soccer field, but I was just a little bit bored and I felt like there was something inside of me that wanted to get out and get away," Sam recalls, running his fingers through the blond pompadour that sits perfectly manicured atop his head. 
"It was actually a really close friend that I had that was doing the exact same job for the same company over in Chicago. And he was explaining what they did, and I thought, you know, it just sounds great."
On a whim, Sam applied for the position, and after a lengthy process he received a call informing him that the job was his if he could be in the United States by the weekend.
"I had to fly on a Friday morning, it was the cheapest available. So in like three days – Tuesday, Wednesday, Thursday – I just packed up my entire life," Sam remembers, laughing at the thought of someone abandoning a life 19 years in the making. 
"[Quit my] job, got rid of my car, phone – you name it, everything – said bye to family, and that was it. Everything gone and got on a plane and left. So it was really crazy."
The job was simple. During the spring and fall seasons, Sam, as well as a few other coaches, would drive to different cities, live with families who had volunteered to host them temporarily, and coach at soccer camps for a month or two before leaving for the next city. During the summer, the cycle lasted a week rather than a few months. 
Sometimes, his host families were well off, and would have an extra bedroom open for him to use while he stayed with them. 
"They actually had a house of theirs, and then they had a house that they bought next door because they wanted another house," he says, recalling the first host family he stayed with who lived in Santa Monica. "They just gave me the key and said, 'there you go, it's all yours.' It was a four-bedroom house, my own pool and all sorts. It was amazing."
"And then the next house you go to, you know, a kid is giving up their room to give their room to you," he said. "So it really flips, and sometimes it's really uncomfortable because you feel bad that someone's giving up their room for you. You have to, I guess, take the good with the bad, you know? There were some really tricky living situations, but some places that were incredible."
In November, when his work Visa expired, Sam went back home to Gloucestershire. Then, in February, he would come back to the US and start all over again. 
When he had trouble getting his work Visa renewed again, Sam had to make another difficult decision; move back to Gloucestershire to continue working and helping to support his family, or go to college in the United States and try to build a life here.
Sam decided to stay. His host family at the time offered to house him as long as he needed. They also urged him to check out Mt. SAC's soccer program, which had won two national championships during a stretch of four consecutive state championships from 2009–2012.
"They suggested I come have a look at SAC," he remembers. "I saw how good the team was and I thought I wanted to be a part of something special, so I got everything together that I needed, all the paperwork, and here I am."
Sam, now a Forward for the Mounties, scored five goals in regular season play to help the Mounties secure a conference championship and a trip to the playoffs. Sam has started in both of Mt. SAC's CCCAA SoCal Regional Championship games, earning an assist in their first game against San Diego City College. The Mounties play Friday in the first round of the state championship.
Tuition for international students isn't cheap, however, even at a community college. Compared to $46 per unit for California residents, international students like Sam pay $273 per unit. On top of that, Sam's school Visa prohibits him from working, so he has no way to earn the money to pay for his schooling. As a result, he set up a GoFundMe page to help cover the costs of his education. Currently, he's received $1,475 of his goal of $5,000.
"The international fees here are fairly high for someone like me that doesn't come from a lot of money, and I had to raise a lot of it myself," says Sam, whose face lit up at the opportunity to talk about his fundraising efforts. 
"Even though I live for free, you know things add up. Eating and living, gas to come back and forth to school and stuff, so I've been pleading for as much help as I can get to try and help me push on next year and see out the second season at SAC."
But Sam is no stranger to financial uncertainty. When he was 17, his father left his family, taking most of the family's life savings along with him.
"I went from living a really comfortable life to going out to work with my brother," Sam says. "I'd be working with him and we'd be paying rent and stuff, and that was quite tough to do at that age because I went from having a really cushy life, not having to earn a penny, to working and not even seeing any of that money."
At 17, Sam and his 19-year-old brother became responsible for supporting their mother and younger brother, including paying for rent, food, and anything else the family needed. That responsibility almost kept him from deciding to leave Gloucestershire to come work in the United States, but that doesn't mean he regrets choosing to come here.
"It was the best thing I ever did … I just felt like my life was a little bit miserable at the time," Sam explains. "I didn't like the weather at the time in the UK, it was grim. I didn't like my job. I would get home everyday thinking that this isn't somewhere I want to be."
Sam loved his job teaching soccer to kids around the US so much that he wants to run his own soccer camps in the future. He says that earning a business degree would help him run a successful business as well as make him seem more credible.
Sam is glad he came to Mt. SAC to play soccer and pursue his education, and he hopes to continue playing soccer when he transfers to a four-year university. After all, someone who hasn't had a permanent home in over four years needs some kind of constant in their life. For Sam, that's soccer.
"I've always played my entire life, and I get sad thinking about the day when I have to stop, if I'm honest. I love it," said Sam, his eyes cast down to the floor. "I have a ball at my feet every day … it's great."
Leave a Comment
About the Writer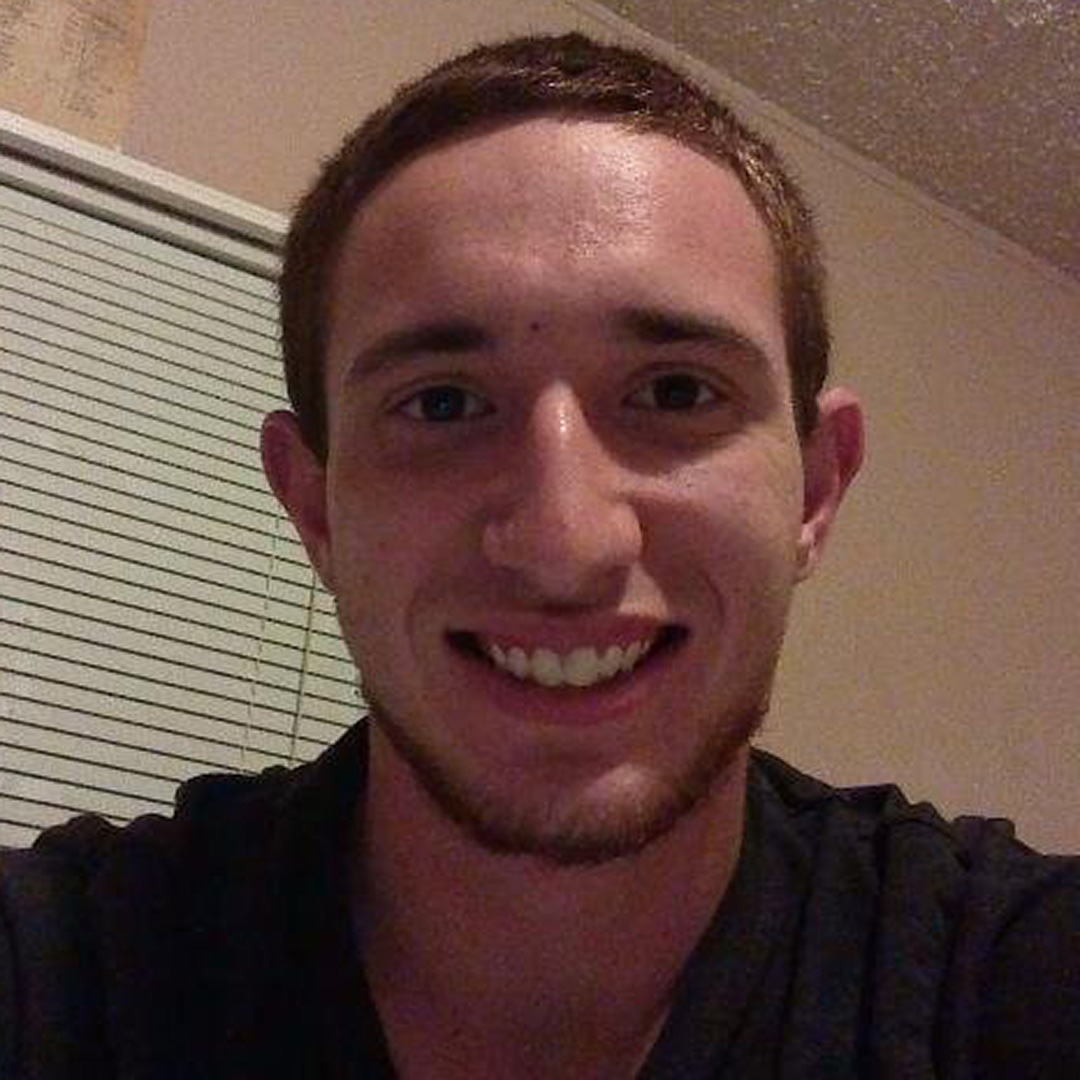 Christopher Rosato, Author
Christopher Rosato Jr. is the former news editor for SAC on Scene. He is a journalism major who loves baseball, community news, and his dog.