Trump's Budget Slashes School Programs
On March 16, the Trump administration released their proposed budget for the federal government that gained coverage for proposing a transfer of $59.6 billion to the Departments of Defense, Veterans Affairs, and Homeland Security from other executive branch departments.
The proposed budget could also cut funds for Mt. SAC's student work-study and ACES programs, and cancel a planned $3.9 billion in Pell reserves which could be used to help students take summer courses.
While the proposal isn't final – Congress merely uses it as guidance when drafting the country's official budget – it sheds some light on the administration's priorities. For example, it shows a reversal of Trump's position on NASA by proposing an increase to their funding.
However, much of the proposal could end up in the Republican-controlled Congress' final budget, and Trump's proposed budget cuts haven't gone unnoticed by Mt. SAC's own President Bill Scroggins.
"With a Republican congress and support of the president, some or all of that is likely to happen," Scroggins said.
Among the ways the budget could affect Mt. SAC is the proposed cancellation of Pell reserves that would increase grants given to students in need of financial aid. The additional grants would have allowed students to take summer classes and transfer to a four-year university faster.
"We have about 12,000 students who receive Pell grants and [for] more than 8,000 of those, the Pell grant average of about $3,200 does not cover their full financial need established through the FAFSA process," Scroggins said. "So the ability to expand either summer or base application of Pell would affect literally thousands of Mt. SAC students."
Trump's budget proposal also includes a 10-percent budget cut to the federal TRiO program which Mt. SAC hosts two programs under. The first is Achieving in College Ensuring Success, a program that supports 140 low-income or first-generation Mt. SAC students by providing them with counseling, tutoring, and assistance in applying to a four-year university.
Mt. SAC also hosts the Upward Bound program which currently serves 70 Ganesha High School and La Puente High School students. The Upward Bound program provides the high school students with much of the same support that Mt. SAC students are provided through the ACES program. The program also allows the students to enroll in 6-week summer college courses at Mt. SAC.
Each program would likely see the 10 percent cut directly translate into their own budgets while costs for the program continue to grow.
"The most obvious impact to TRiO participants is the reduction in the level of support students receive on a regular basis," Mt. SAC TRiO program Director Jose Martinez-Saldana said. "Tutoring will be reduced to minimum levels; the intrusive counseling and advising model will have to shift to a more traditional model that has limited availability; elimination or severe reduction in cultural, college and professional trips; summer courses will be replaced by workshops; and there is a potential for staffing adjustments as well."
While Trump's budget doesn't give specifics on how much it would be reduced by, it includes plans to reduce the federal work-study program. Students who apply for work-study through the financial aid office and qualify receive an hourly wage working on campus until they've worked enough hours to receive the awarded money.
The work-study program also offers Mt. SAC students internship opportunities to get hands-on experience in their major that can be included in a resume.
"The federal work-study program is one of several ways we use to help students gain employability and employment experience while they're going to school," Scroggins said. "That money goes to the neediest students and gets them experience, and helps them in employability. As you know, getting an education these days isn't enough. You have to have a resume that shows you can actually do the work."
Trump's proposed budget would also eliminate funding for many public arts programs including the Corporation for Public Broadcasting, the National Endowment for the Arts, and the National Endowment for the Humanities.
In the past, Mt. SAC has received grants from the NEA and NEH. However, the school is not currently receiving funding from either of the two.
"A lot of the activities in education – for example, conferences, regional and national competitions – receive subsidies," Scroggins said. "For example, our choral music program competes at the Monterey Jazz festival, and that Monterey Jazz festival is partially subsidized by the National Endowments for the Arts."
While Mt. SAC's radio station is not connected to NPR, which is part of the Corporation for Public Broadcasting, it still provides students with internship opportunities that would be lost under Trump's proposal.
The exact effects the federal budget will have on Mt. SAC will not be known until Congress finalizes and approves their own budget.
Leave a Comment
About the Writer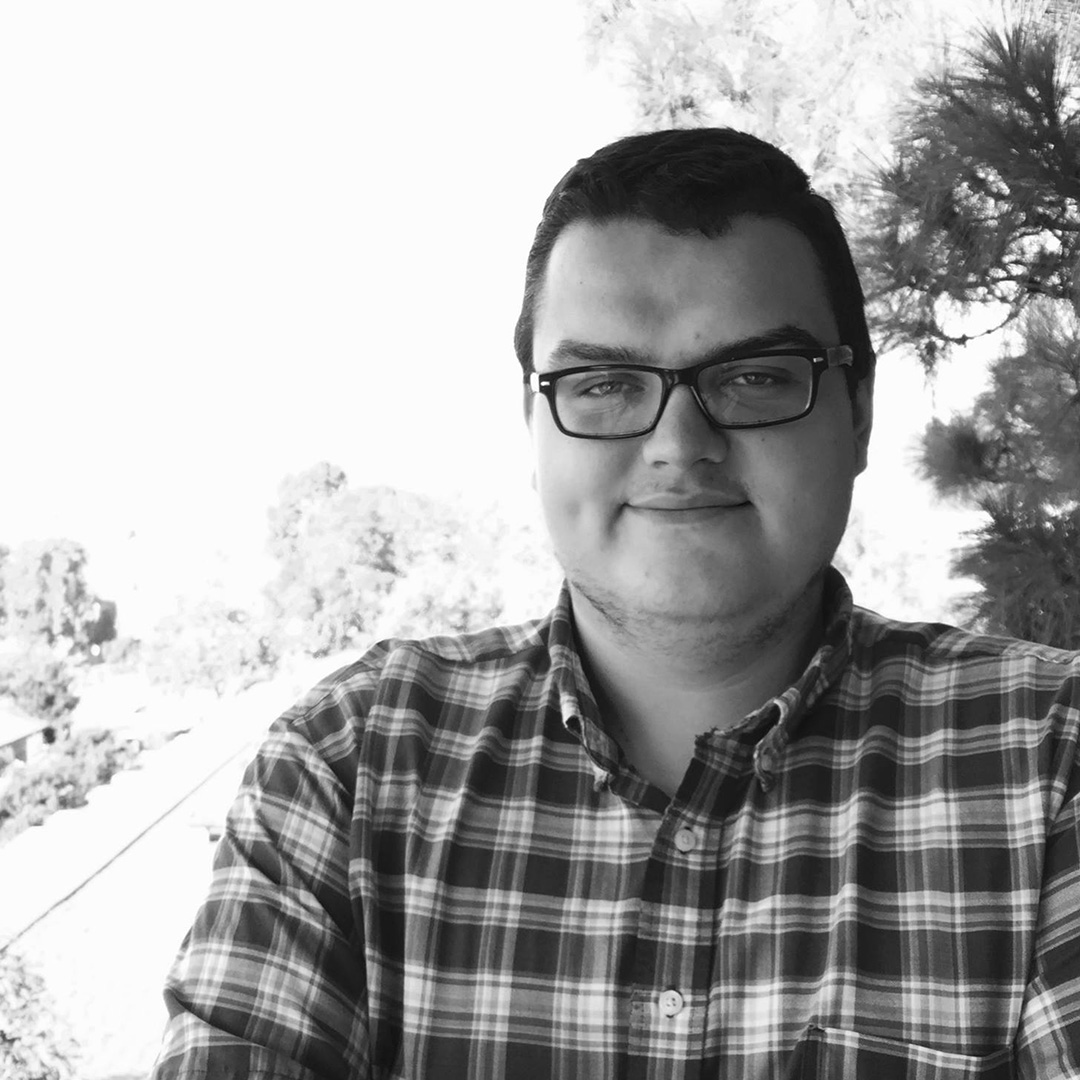 Cory Jaynes, Author
Cory Jaynes is the former editor in chief of SAC.Media. He is a political junkie who plans to pursue a bachelor's degree and a career in investigative reporting.