Hammer Toss Events Draw International Stars
It was a windy April day as the Mt. SAC Relays got underway in the hammer toss invitational. The day began with warm-ups at 9:30 a.m. in preparation for the start of the competition at 2:30 p.m.
First it was the women's turn as they began preliminaries to set up the finals. Olympian Gwendolyn Berry, the national hammer toss record holder and Southern Illinois University graduate, stood out in a class of her own. She set the tone for the afternoon, imposing her will on the competition.
"My day was good, I wanted to throw a little bit further than what I did. My body felt good. Mentally, I was ready," she said.
Some of the athletes had trouble keeping their tosses fair, whether it was because the hammer landed out of play or they stepped outside the regulation circle.
Berry was impressive in her mastery of the sport, the fundamentals and lack of mental mistakes were noticeable. She displayed a confidence about her abilities, but also made it obvious that she was not content with success.
"The competition was really good here. I'm happy I pulled a 74 [meters] two times. I've never done that," she said. "I also threw 73 two times as well. I felt really positive going in and I was glad I got some good throws."
She was crowned the winner at 74.62 meters for the women's hammer toss invitational. Amanda Bingson finished second and Amber Campbell finished third.
Berry made a point to thank all the people who came out to support the event. She also announced that her next event would be in Auburn, Alabama.
Moving forward, she said she looks to continue furthering her career and entering competitions to prove herself.
"I'm going to go to two more domestic meets before I go overseas," she said. "I got invited to Kawasaki [Japan] and maybe to Brazil this year."
The men's side of the hammer toss invitational started right after, with an international star in the sport at hand. Diego del Real finished fourth in the hammer toss at the 2016 Rio Olympic games last summer. He has also competed at the Mt. SAC Relays in previous years.
Del Real posted the best marks right from the start. His signature sunglasses matched the swagger he possessed as he walked up. He made his discipline look easy, the mark of greatness. With his experience on international stages, no competition is too big for del Real.
"Well, now it's tradition for me since 2010 when I qualified for the Junior Olympics," he said about the Mt SAC Relays. He carries himself as a seasoned veteran when he speaks, but he has the enthusiasm of a rookie.
After posting the best toss at 74.98 meters, he walked towards his coaches and just smiled. The Mexican from Tigres knew he had won and accomplished what he had come to Walnut to achieve.
"I [first] came here launching the hammer 55 meters and now I'm at the 75 meter mark," he said while laughing.
Del Real mentioned the high level of competition from Americans as well as Europeans that are here studying in the states. He should know what good competition looks like since he has traveled the world and seen the best in his sport.
"I came in fourth place in the Olympics. For many, it was a surprise. For me, it was a simple consequence of the hard work I've been putting in to get these results. I just did what I had to do."
Post-Mt. SAC Relays, del Real is not satisfied with his accomplishments. He will look to go overseas and continue perfecting his craft.
"I'm just looking for high level competition wherever it is," he said. "As of now, that will take me to Europe."
Leave a Comment
About the Writer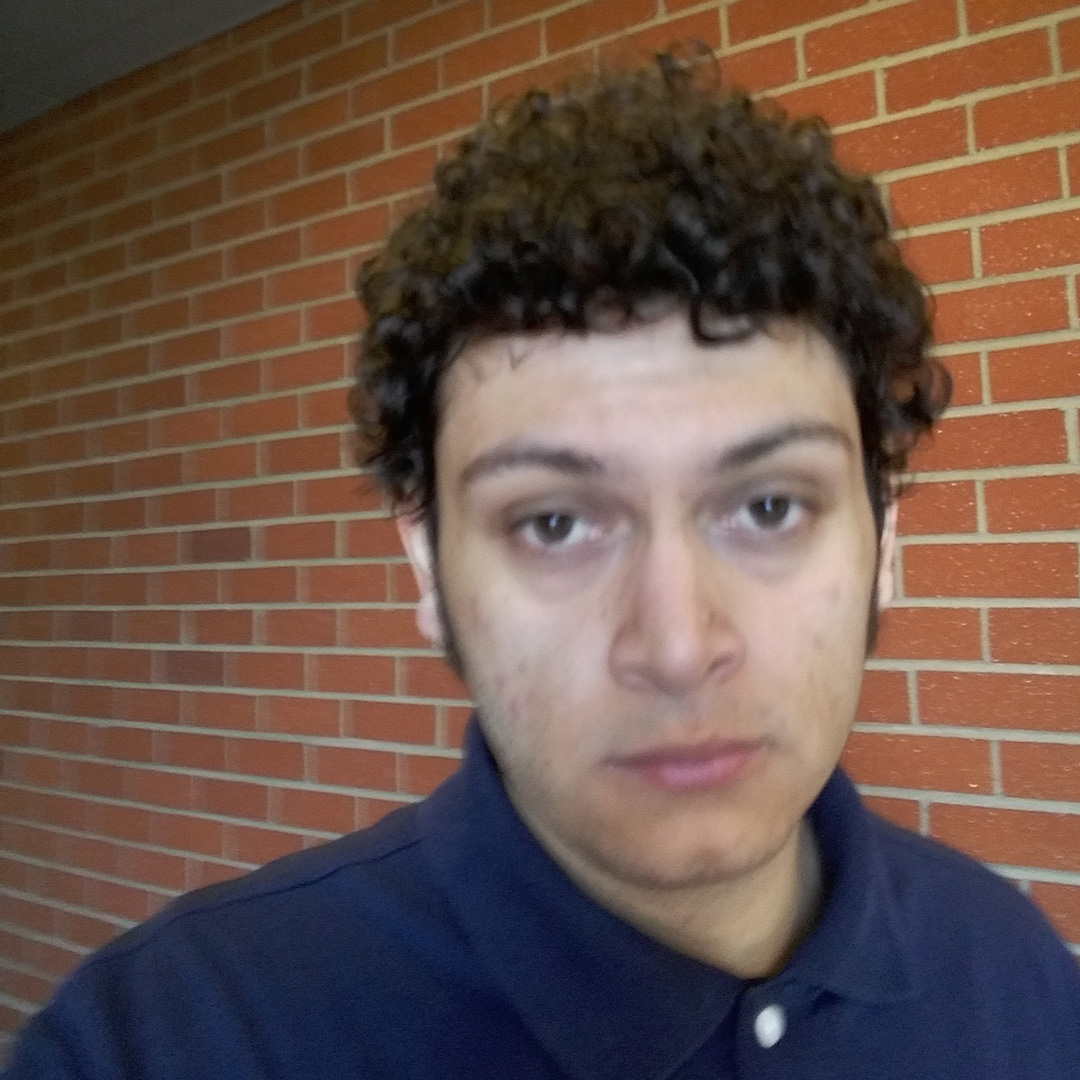 Giovanni Velasquez, Author
Giovanni Velasquez is the sports editor for SAC on Scene and a journalism major. He enjoys short walks to the podcast room and a good laugh.