Running through Friday's Recap of Relays
On Friday, the Mt. SAC Relays were held at El Camino College because of renovations to the Mt. SAC track. It was sunny day in Torrance, which set the weather to make the races themselves all the more enjoyable.
The event was massive, with representation from all over the country and world. There were bumper stickers from UCLA and Harvard, and fans were wearing uniforms from USC, Iowa State, and Arizona. There was even a female athlete who represented Mexico.
Mt. SAC had its name read out as one of the top-tier teams. One of the races the Mounties won was the Men's 4×100 meter relay – the team was made up of Tyrin Well, Cavan Bluitt, Gaston Bouchereau and Trevor Reid. In the last leg of their race, Reid seemed to effortlessly pull ahead of the rest of the pack and glide through the finish line.
Many Mounties placed in or won their respective events. All of the events were equally impressive and deserving of recognition, so here is a list of the Mt. SAC Athletes that competed on Friday:
Jaster Foster: 1st in Section 2 Men's 110m Hurtles (14.45 seconds)
Gary Hawkins: 3rd in Section 4 Men's 110m Hurtles
Mt. Sac Women: 2nd in Women's 4×100 Relay (46.75 seconds)
Mt. Sac Men: 1st in Men's 4×100 Relay (40.93 seconds)
Jaylen Milner: 6th in Women's 400m
Malaya Griffin: 8th in Women's 400m
Kayla Gibson: 1st in Women's 400m (56.79 seconds)
Jocelyn Arrington: 6th in Women's 400m
Chaio Winters: 1st in Men's 400m (49.53 seconds)
Dominique Mosley 3rd in Section 6 Men's 400m
Darron Whittaker 6th in Section 6 Men's 400m
Kieana Butler: 4th in Section 5 Women's 100m (11.93 seconds)
Rahmah Baaree: 3rd in Section 6 Women's 100m (11.99 seconds)
Victoria Sandoval: 3rd in Women's 100m (12.19 seconds)
Julia Sambavi: 4th in Women's 100m
One of the top performers from Mt SAC also included Michael Dondalski, a sophomore from Pasadena who got accepted to Cal State Fullerton next semester. He ran the 1500-meter event Friday morning.
"I felt really prepared to run fast just because I have done a lot of 1500-meters now," Dondalski said.
"We had an easy week leading up to the Mt. SAC Relays because it's a really prestigious meet," he added. "Mentally, I was ready to run fast and have fun, my legs were feeling fresh."
Leading up to the Relays, Dondalski focused on not getting too excited or overthinking his preparation. He wanted to make sure he was just focused on his technique and confident that his hard work would pay off.
"For big meets like this, I don't like to change any patterns just because if I do something that is a little bit different, I'm not sure if it will affect my performance or not," he said.
Leave a Comment
About the Writers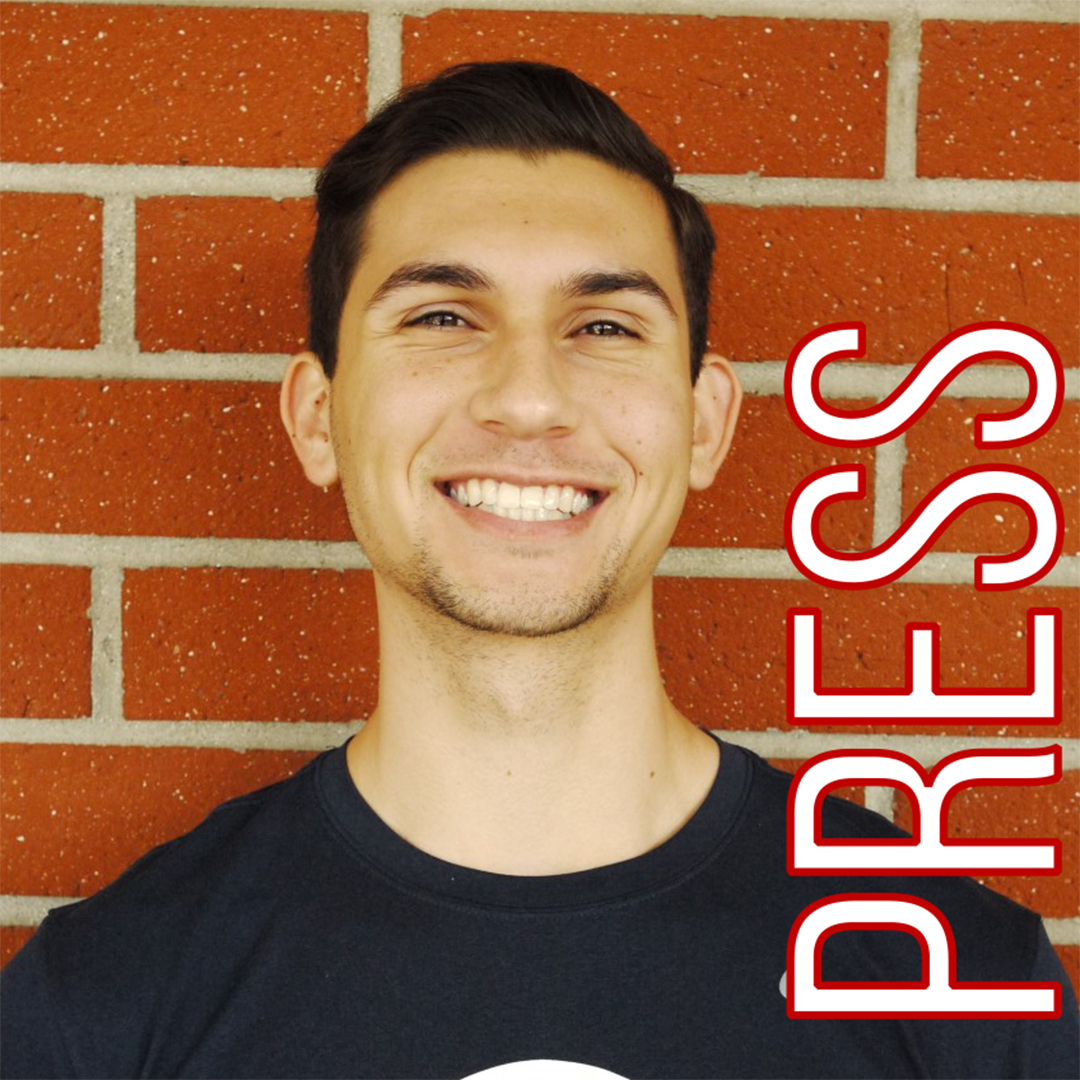 Jack Charles, Author
Jack Charles is a staff writer for SAC Media.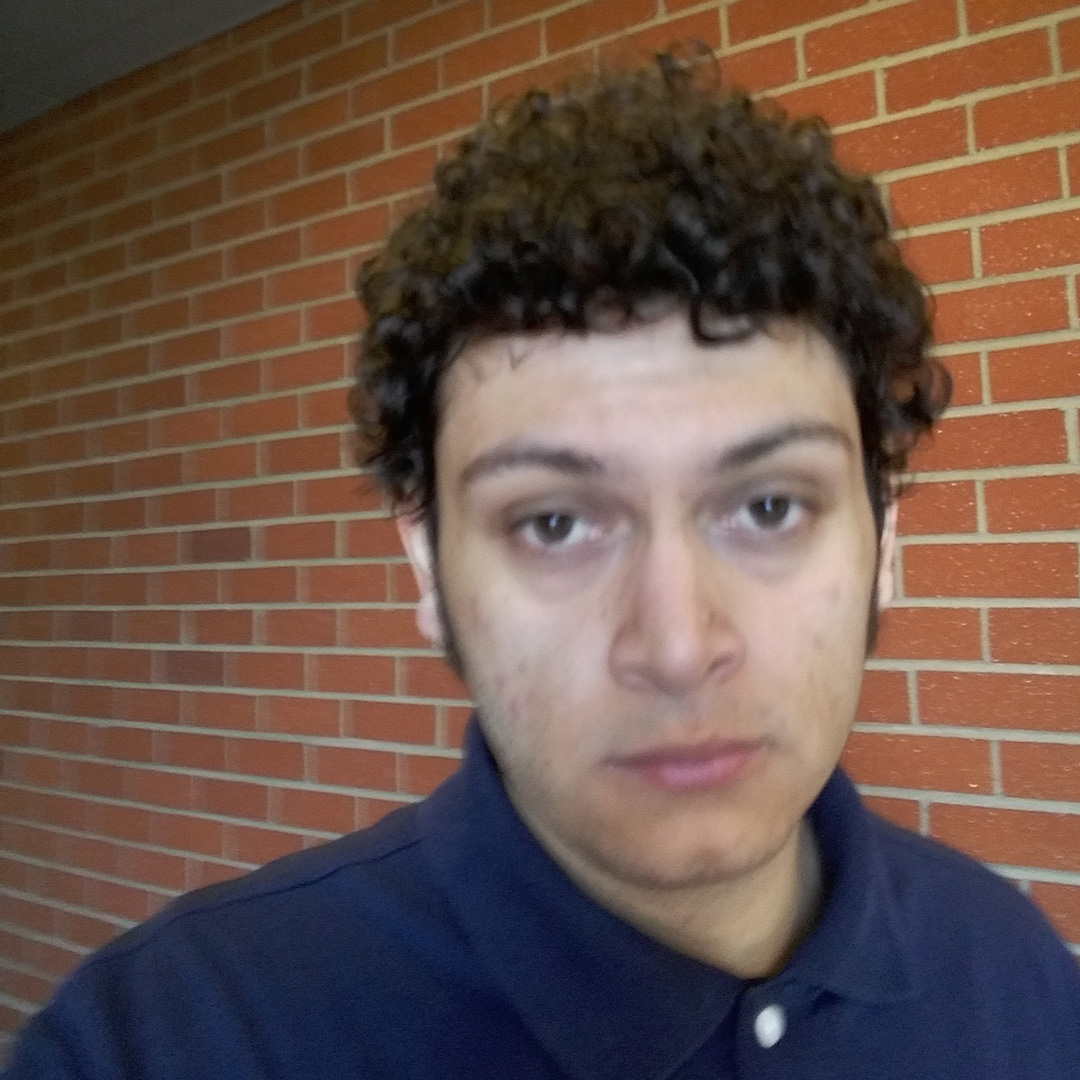 Giovanni Velasquez, Author
Giovanni Velasquez is the sports editor for SAC on Scene and a journalism major. He enjoys short walks to the podcast room and a good laugh.