Trump Promised Ship Would Head to Korea, Takes Detour Instead
Earlier this month, President Donald Trump told Fox News the USS Carl Vinson carrier group had been sent to the Korean Peninsula in response to North Korean nuclear provocations.
Three days later, the U.S. Navy posted pictures of the Vinson entering the Sunda Strait off the coast of Indonesia, thousands of miles away from its original destination.
Instead of heading to the Korean Peninsula to discourage potential threats from North Korea, the carrier group was apparently heading to the Indian Ocean to participate in joint exercises with the Australian navy.
The apparent "bluff" angered many people living in South Korea, which has a presidential election scheduled on May 9.    
25-year-old West Covina resident Stephanie Kim has family members living in South Korea who echo this sentiment.
"My dad called me yesterday literally fuming. He is already so stressed out about the upcoming elections, so he doesn't need the additional confusion," she said.
In an interview with the Wall Street Journal, presidential candidate Hong Joon-pyo expressed his disappointment in the Trump administration.
"What Mr. Trump said was very important for the national security of Korea," he said. "If that was a lie, then during Trump's term, South Korea will not trust whatever Trump says."
According to White House officials, there seems to have been a mix-up on the location of the vessel, due to miscommunication between the Pentagon and White House.  
Soon after the U.S. Pacific Command released a statement that the USS Carl Vinson was headed straight toward the Korean Peninsula, U.S. military officials told CNN that the carrier group would first "complete a previously scheduled military exercise with the Australian navy."
Kim said he believes there should have been confirmation between the two.
"See, I don't understand why they didn't confirm with each other about what they're going to do. People in Korea were already scared about a possible war breaking out," she said.
According to Defense Department officials, the USS Carl Vinson will arrive off the Korean Peninsula by the end of this month.
Leave a Comment
About the Writer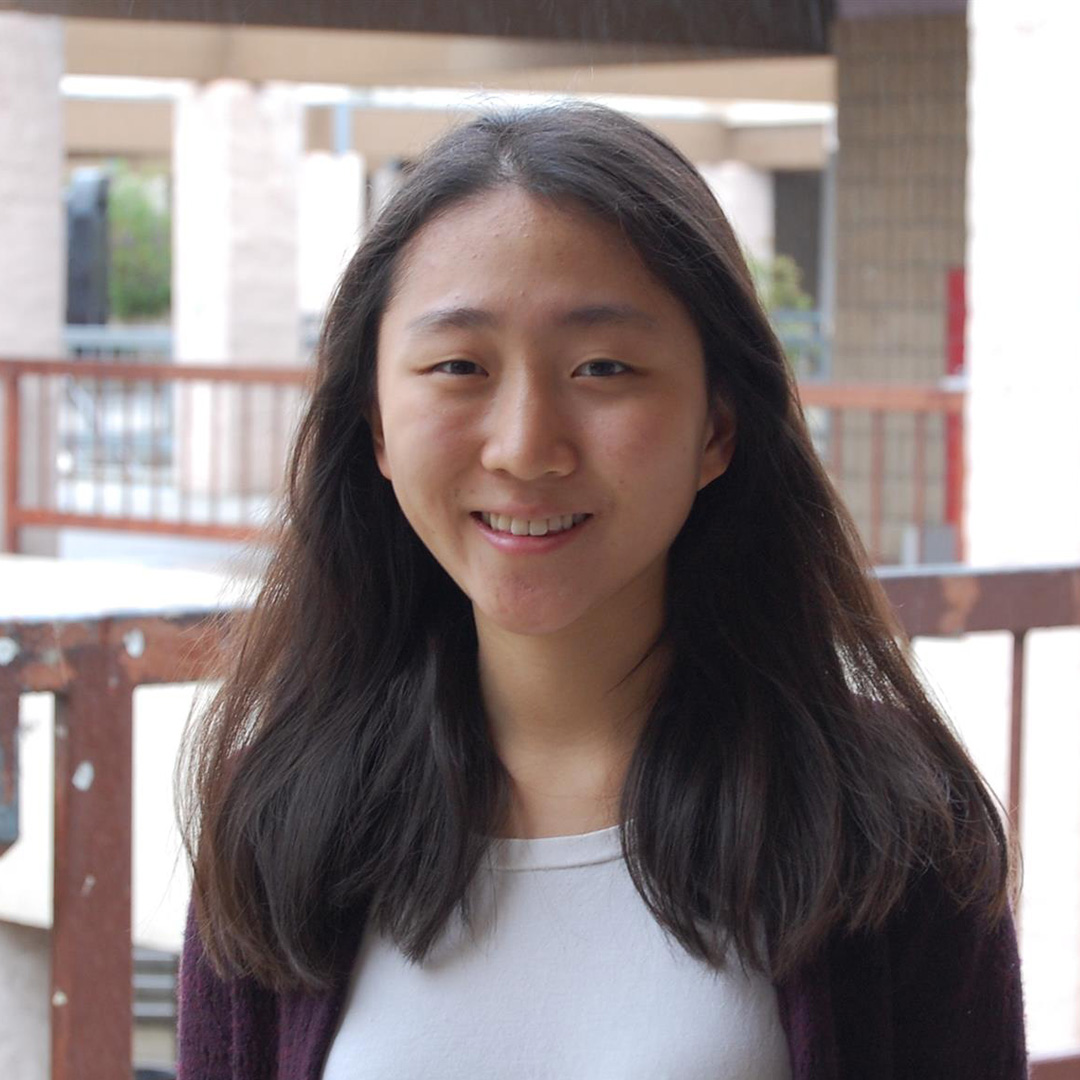 Hanna Kang, Author
Hanna Kang is a feature editor for SAC on Scene and managing the series, #WhatsYourStory. She is majoring in communication studies and journalism, and hopes to pursue a career in law. Her favorite place in the world is her room, specifically her bed, and would probably live there if only she could.