City of Angels Marches for Science
On April 22, protesters marched from Pershing Square in Downtown Los Angeles to City Hall in protest of the Trump administration's denial of climate change, plans to cut funding to several research and education programs, and immigration policies that could have disastrous effects on the tech industry and others as well.
While the reasons varied among the protesters, they were united by the threat a science denying administration, which has become known for "alternative facts" in its time in office, poses to the global community.
Along with the march, an expo was held at Pershing Square to promote scientific research and education. The expo had exhibitors from the Los Angeles Zoo and USC Keck Medical Center. Nerdist Science Editor Kyle Hill emceed the expo's main stage.
"Today, let's show the country and the world that we will not sit idly by as the foundations and institutions of science are undermined by people who willingly refuse to engage with us in a meaningful way," Hill said. "We're not going to let that happen anymore, so today let's march for science because facts won't matter without us."
Along the route of the march and at the expo, scientists had volunteered to be available to answer scientific questions. One of these scientists was Elizabeth Cohen, who studies the science of sound.
"We're here to support fact-based decision making, we're here to support basic research in science so we have evidence to help build infrastructure, cure disease, explore material we may need for building the future," Cohen said. "We are here to support innovation with evidence, we believe in doing research and publishing with peer review."
Among the protesters, it was obvious that the main concern was the administration's denial of climate change. Participants carried signs that read "there is no planet B" and chants of "the oceans are rising and so are we" could be heard.
"A lot of people think that climate change and the science around that involves in caring about the planet, but its actually caring about the people on this planet because we need a place to live," Jessalyn Waldron said. "The fact that this administration is denying that kind of science [means] we need to speak up and let them know they need to get on board."
The potential danger that climate change poses to the environment even brought the Los Angeles Zoo to the March for Science. Greater Los Angeles Zoo Association Social Media Manger Katherine Spada spoke on why the Los Angeles Zoo believed science was important.
"We know firsthand that extinction is real," Spada said. "Science, double blind testing, listening to research, listening to experts is going to save species."
The March for Science took place across the globe with Bill Nye as co-chair of the main march in Washington D.C. and researchers even protesting from Antarctica. A piece of Antarctica also ended up in the Los Angeles, as it was led by two electric hybrid polar exploration vehicles.
More coverage of the March for Science can be found on our Twitter @SAConScene.
Leave a Comment
About the Writer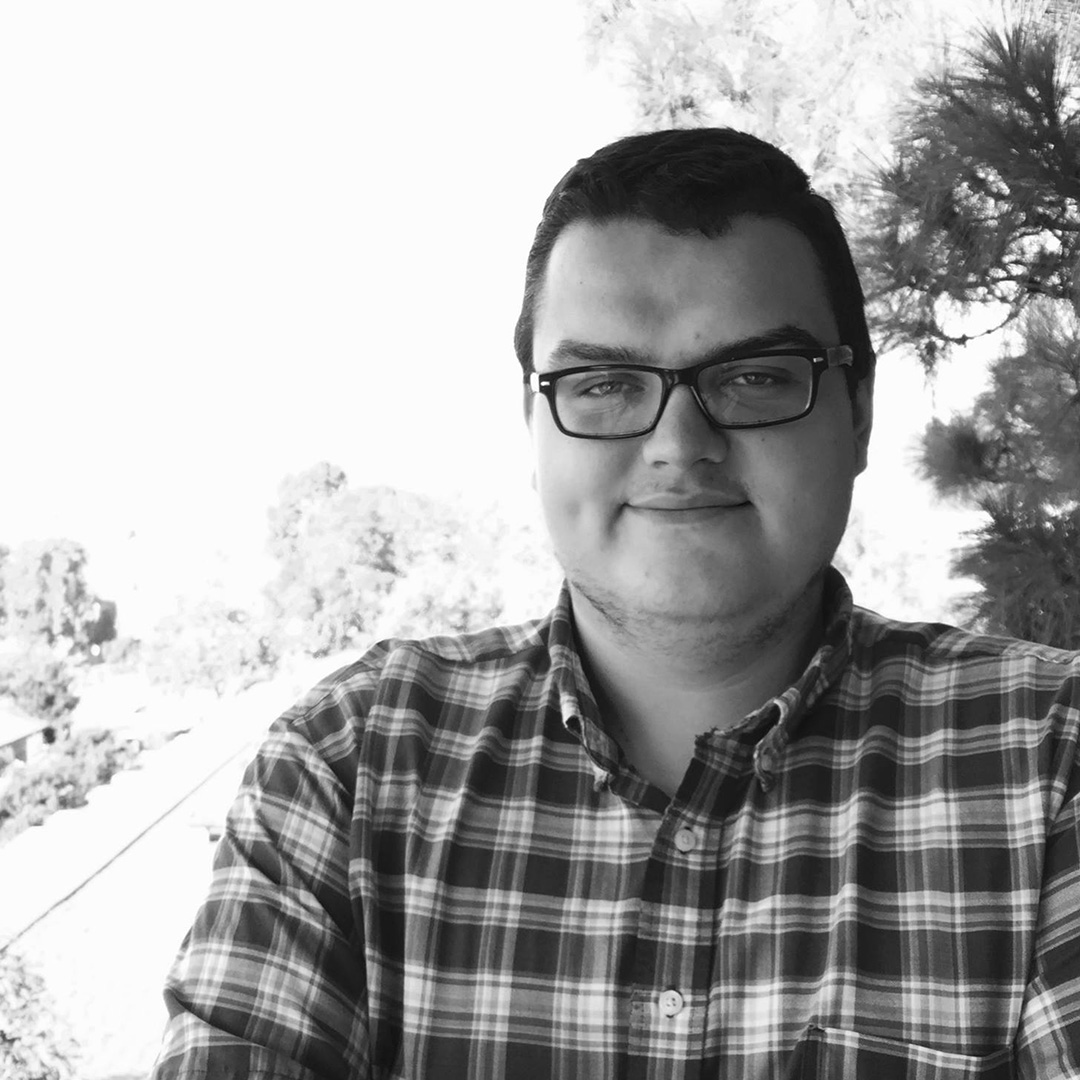 Cory Jaynes, Author
Cory Jaynes is the former editor in chief of SAC.Media. He is a political junkie who plans to pursue a bachelor's degree and a career in investigative reporting.