Baseball Looks to End Season on High Note
As the Mt. SAC baseball season comes to an end on Friday, April 28, the team has a chance to finish the season on a high note as they have won six of their last nine games, with two remaining.
This season started off slowly for the Mounties, but they look to build toward the future and carry a positive attitude and confidence into next season.  
With freshman starting pitcher/first baseman Jacob Castillo from Glendora and Head Coach John Knott leading the team, the Mounties may be in great position to accomplish this goal.
Castillo grew up playing baseball, and his mother was a softball star in college. She has been by far the biggest supporter of his baseball career. Castillo has the potential to lead the Mounties into the future.
"I like to feel like the game is in my control, in my hands," he said.
This year has been a learning experience for the young pitcher, like most of the team. Coaches will have plenty to work on in the offseason.
For Castillo, his willpower to lead the team is what stands out the most. Even though he has much to learn, he has shown dedication to baseball. He dreams of playing in Major League Baseball and added, "Hopefully I get to get there one day."  
Knott is realistic and knows his team is "a whole new group," acknowledging the number of freshmen and sophomores joining the team and added, "It's been a learning year for all of us: coaches, players, everyone."
He still aspires to be victorious and has confidence in his team.
"These guys have stuck it out, continue to improve, they've had a good attitude, and we're a working progress," Knott said.  
Two of the last three games are played at home, but the Mounties have done worse at home than on the road this season. Knott said that he brought this topic up during the midst of the season and said it has been the "million-dollar question."  
"I don't know why that is, our field is great, it's amazing, we have a beautiful complex so there's really no reason," he said. He added that it's time to start taking their advantages on their home field, win two for the school and end the season on a win.
As far as the rest of the team, Knott considers freshman third baseman Conner Shepherd to be one of the players with great potential to make an impact on the field next year. Shepherd has been essential to the team, leading them in RBIs and hitting the one and only grand slam so far of the season against East Los Angeles College on April 8.
With these outstanding up and coming freshmen, the Mt. SAC baseball team has a great shot at making a big improvement next year. The coaches are confident that they will grow from this and take their game to another level moving forward.
Leave a Comment
About the Writers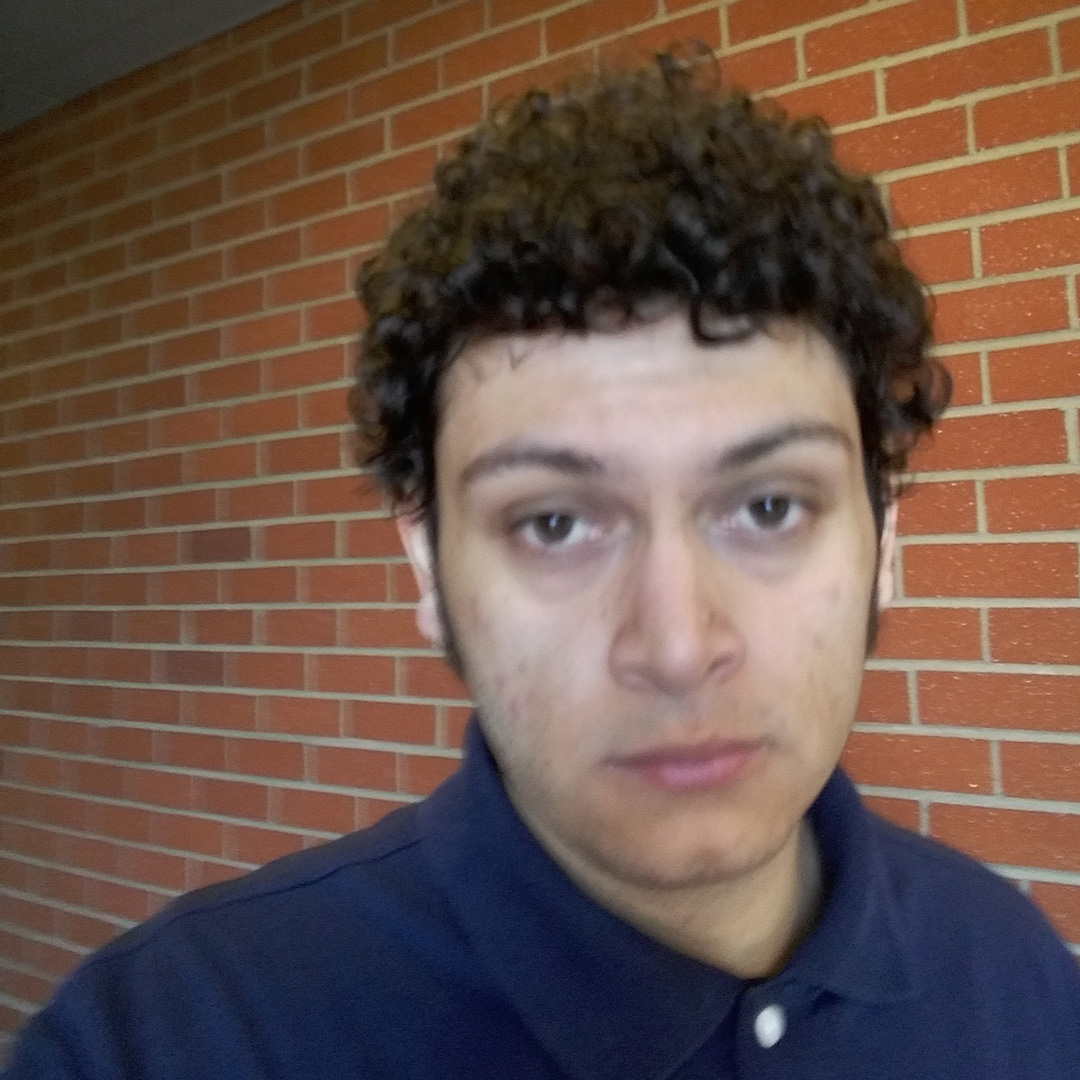 Giovanni Velasquez, Author
Giovanni Velasquez is the sports editor for SAC on Scene and a journalism major. He enjoys short walks to the podcast room and a good laugh.