Interview with International Football Player Paula Hafoka Part 1
Paula Hafoka is a football player at Mt. SAC from Australia. In part one of this interview, Paula talked to us about his journey here from Australia, and what it's like to acclimate to playing football from playing rugby.
Leave a Comment
About the Writers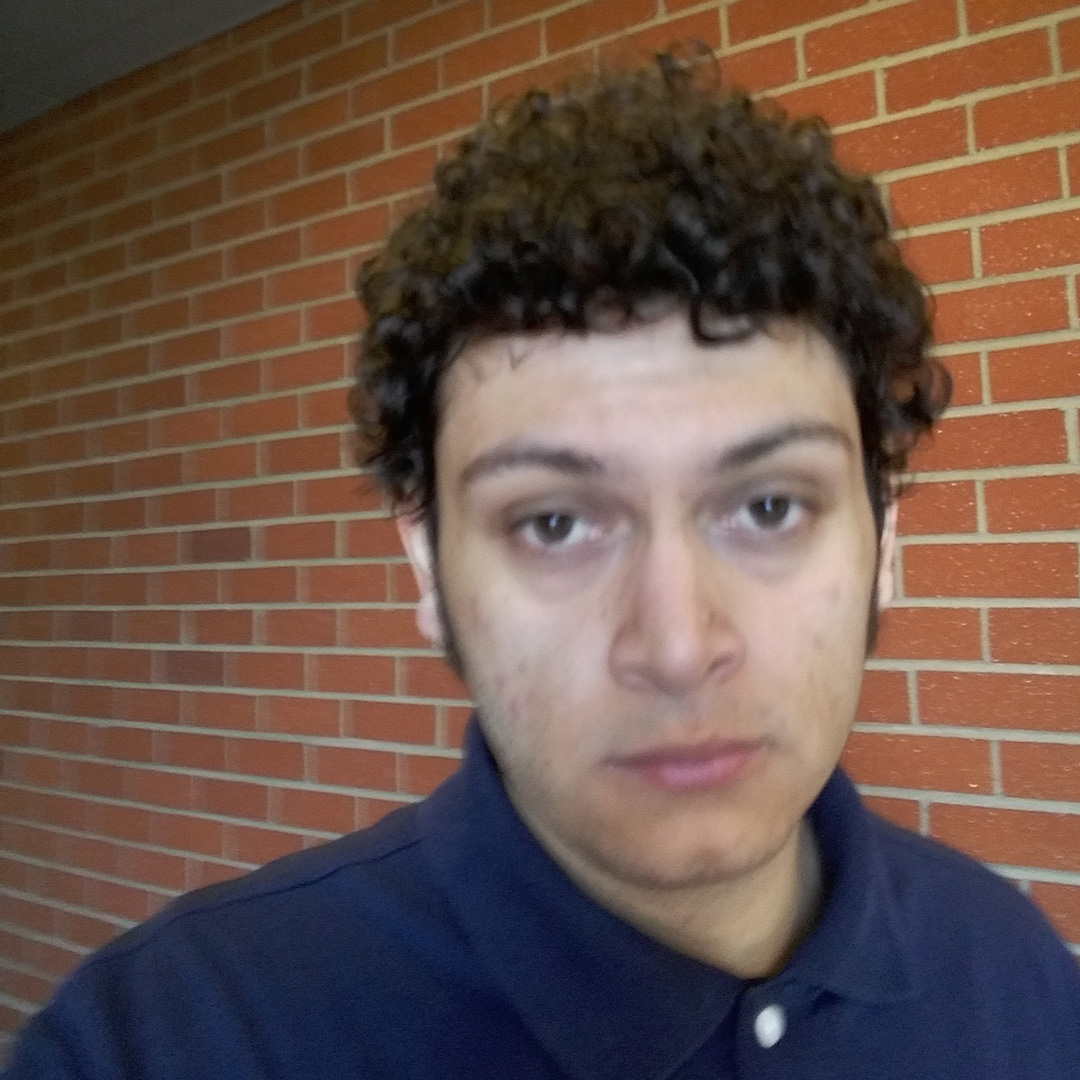 Giovanni Velasquez, Author
Giovanni Velasquez is the sports editor for SAC on Scene and a journalism major. He enjoys short walks to the podcast room and a good laugh.