Judge Blocks Cuts to Sanctuary Cities
On April 25, U.S. District Judge William Orrick blocked President Donald Trump's executive order to withhold federal funding from locales that limit cooperation with federal immigration authorities.
These jurisdictions, which have become known as sanctuary cities, only cooperate with federal immigration authorities and hand over undocumented immigrants under a court order.
Orrick ruled in favor of San Francisco and Santa Clara County, who claimed the order would take away billions in funding from both jurisdictions. Acting Assistant Attorney General Chad Readler argued that San Francisco and Santa Clara were misinterpreting Trump's order and that it would only affect $1 million of funding nationally and could possibly not even affect San Francisco.
Orrick's ruling marks the third executive order on immigration that has been blocked by a federal judge following Trump's two travel ban orders. California's Lieutenant Governor Gavin Newsom, former Mayor of San Francisco and frontrunner for 2018's gubernatorial race, responded to the ruling on social media.
"Not just immoral, but unconstitutional seems to be the ongoing theme here," Newsom said referencing the past rulings on the travel ban.
California Senate President Pro-Tempore Kevin de Leon also responded to the ruling on Twitter, telling Trump to "meet the US Constitution."
"Give it a read," Leon said. "Spoiler alert: no man is King, not even the President."
Leon is currently sponsoring a bill in California's legislature to limit cooperation between state and local law enforcement and federal immigration authorities in California. The bill has already passed the state Senate and is expected to pass the state Assembly to be signed by Governor Jerry Brown.
Leon's bill and a vocal Latino population has made California a leading opponent of Trump's order to cut funding to sanctuary cities. California's Attorney General Xavier Becerra has vowed that California will fight to protect the people of California.
"As California continues to abide by the Constitution, yet another court has ruled against the Trump Administration's executive overreach," Becerra said. "My office has been clear: we will not compromise our values to accommodate the new Administration, which seeks to hijack crucial resources, sow fear among California families and make our communities less safe."
Trump has targeted sanctuary cities since his campaign, claiming that sanctuary cities result in a rise in crime. Proponents of sanctuary cities claim that sanctuary cities build trust between local law enforcement and immigrant communities leading to a decrease in crime. Studies have shown that sanctuary cities result in lower crimes levels or have no effect on the levels of crime.
Orrick's ruling on Trump's executive order will stay in place while the case makes its way through court.
Leave a Comment
About the Writer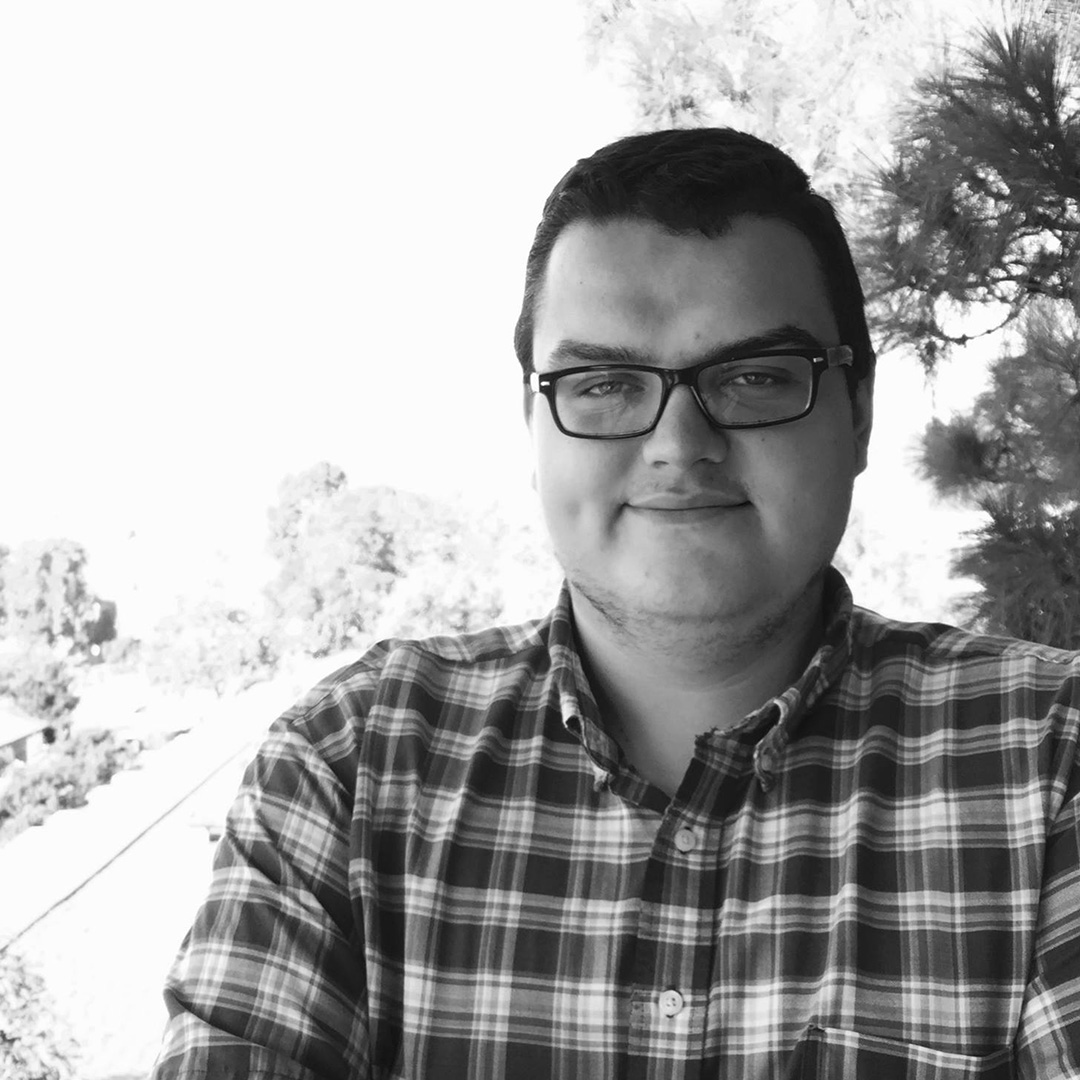 Cory Jaynes, Author
Cory Jaynes is the former editor in chief of SAC.Media. He is a political junkie who plans to pursue a bachelor's degree and a career in investigative reporting.