Upland Gives You Lemons
The Learning Centers at Fairplex is producing the Upland Lemon Festival that will take place from April 28 to 30 in Downtown Upland.
The festival is a celebration of the city's history with the citrus industry and has been going on since 1997. This family-friendly event has food and entertainment, and admission is free. 
The festival typically enjoys a large turnout, and they are expecting that popularity to continue this year.
"It's one of the biggest events in Upland, if not the biggest event in Upland for the year. We're expecting to see quite huge crowds on Friday, Saturday and Sunday," said Renee Hernandez, the Public Relations Manager of Fairplex.
The festival will feature a wide array of events, so there is something for everyone. One of their most popular attractions are the performances by tribute bands. There will be performances by Led Zepplica, Queen Nation, and DSB, a Journey tribute band. The full lineup of performers can be found on their website.
With pie eating contests, carnival rides and an arts fair, there will be many different activities at the festival. Another one of their notable events is Upland's Got Talent. The singing competition is a returning favorite and anyone can be a part of it.
The festival is decorated with a lemon theme, and usually has food creations that incorporate the citrus fruit.
"We ask each of our vendors to try to come up with something that is lemon themed," Hernandez said. "Whether it's a lemon beverage – I think we have lemon flavored beer – we have lemon chicken, [and] lemon chicken wings." 
Attendees can go deeper into Upland's lemon roots by going to the festival's Crate Label Museum. The museum has the crate labels from when Upland was heavily involved in the citrus industry. This museum is more of the historical part of the celebration.
According to Hernandez, this a very community-oriented event that is perfect for families, or even for a date night.
For more information regarding this event or auditions, go to uplandlemonfestival.com.
Leave a Comment
About the Writer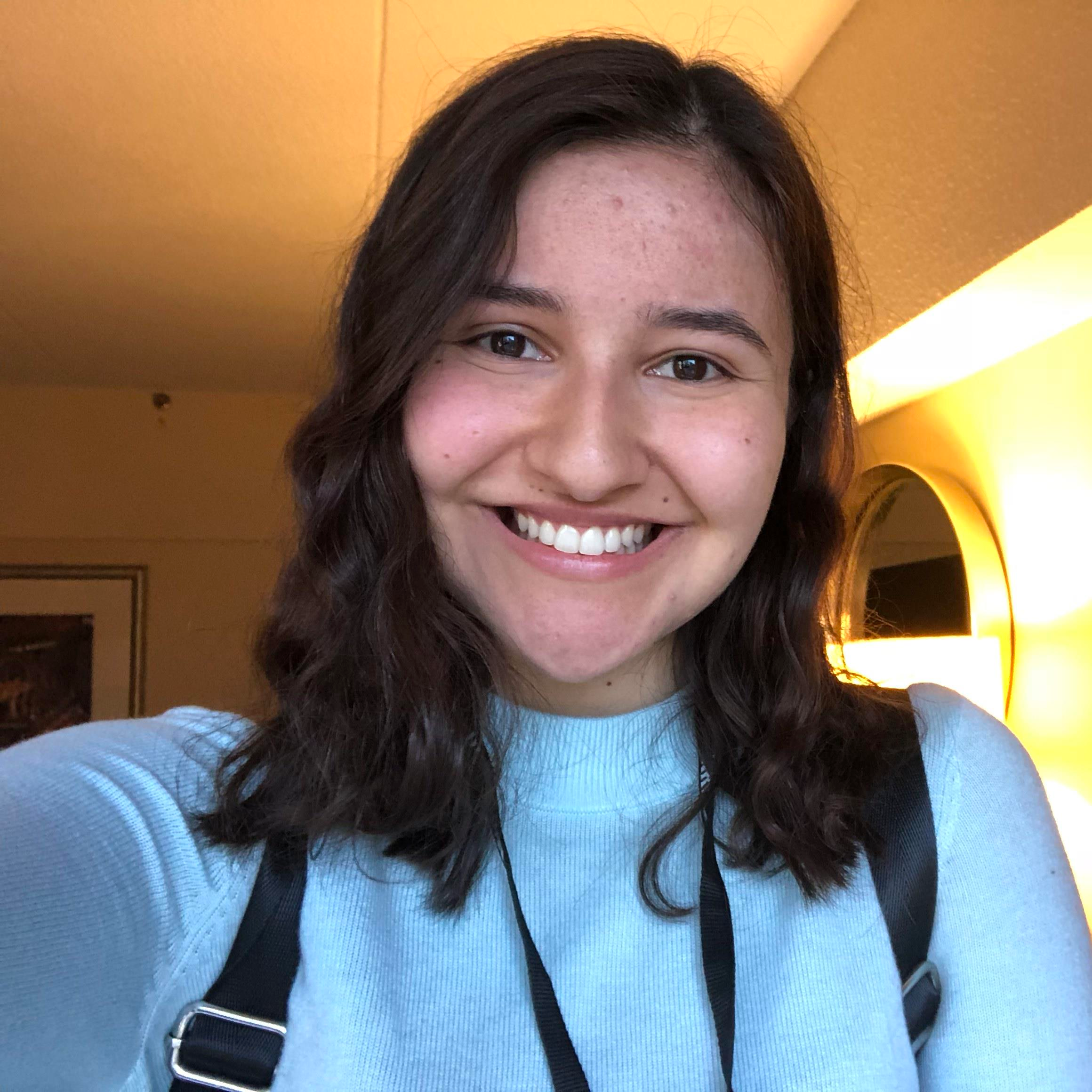 Joliana Frausto, Author
Joliana Frausto is the former Arts and Entertainment Editor for SAC Media.