Call of Duty: World War II Trailer Released
Wednesday morning, Activision debuted the first trailer for Call of Duty: WWII during a reveal event held in London, England. Activision CEO Eric Hirshberg was on hand to discuss the trailer with some of the developers and actors of the game.
Call of Duty: WWII will take gamers out of the depths of space and back to the immortalized horrors of World War II. Long gone are the jet packs and lasers of last year's Infinite Warfare, replaced with a heavy dose of gritty, historical realism.  You can watch the trailer for the game below.
The single player campaign takes place in Europe between 1944 and 1945. Gamers will play as Private Ronald "Red" Daniels, a 19-year-old kid deployed with his best friend as a part of the 1st infantry division. Players will experience the conflict of World War II in some of the hardest hit countries during the war like France, Poland, England and Germany.
Throughout the event, Activision went out of their way to emphasize the "boots on the ground" philosophy that has been missing from the previous Call of Duty games. SledgeHammer games, developer of this year's Call of Duty, wants players to feel the struggle and sense of impending death soldiers faced, with only the man beside him to watch his back.
To convey this very personal struggle in the overwhelming calamity of battle, Sledgehammer Games called in the Hollywood big guns to portray central characters in the game. Actors Josh Duhamel, Jeffrey Pierce and Jonathan Tucker lend their likeness and acting talents to portray the emotions and horrors infantrymen faced during World War II.
Activation also briefly mentioned multiplayer and the popular co-op zombie mode during the panel. A few modes were glossed over, as well as a new hub area that allows players to socialize outside of matches without taking them out of the World War II setting. SledgeHammer also mentioned that the conflict in the zombie mode will revolve around the Third Reich's desperate attempt to raise an army at the end of their war. More details on these modes are set to be revealed at this year's E3.
Following the reveal, gamers across the internet took to twitter to express their hype.
Players who pre-order the game can look forward to a closed beta later this year. Call of Duty: WWII releases this year for the PlayStation 4, Xbox One and PC on November 3.
Leave a Comment
About the Writer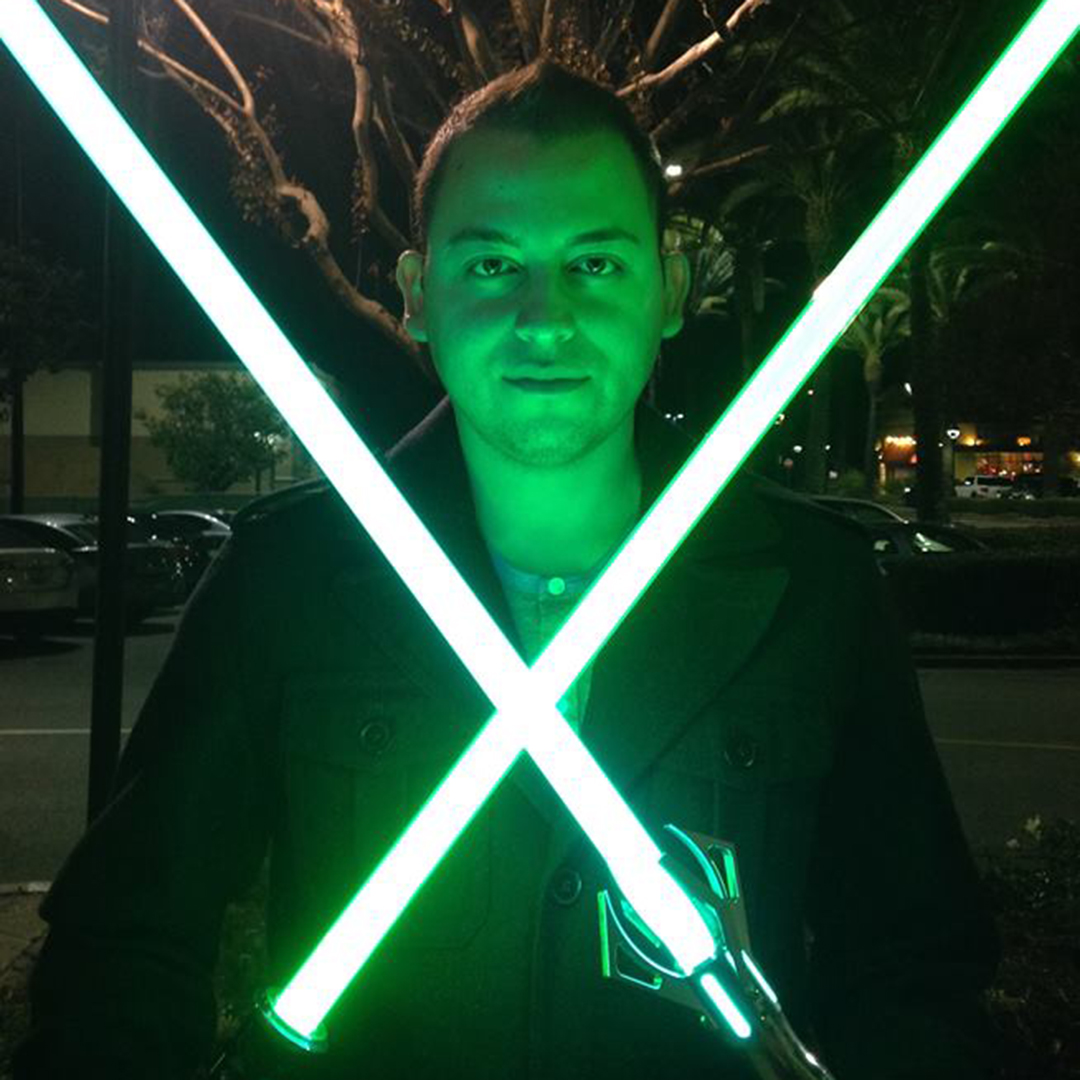 Daniel Venegas, Author
Daniel Venegas is a staff writer for SAC on Scene. He is a lover of all things nerd, and is working towards a career in the gaming-slash-tech media industry.