Trump Walks
After a grueling 100 days in office marred with blocked executive orders, battles with the media and days spent golfing on one of his golf courses, President Donald Trump brought his presidency to a head when he walked out of an interview with CBS's John Dickerson of Face the Nation.
Trump, who skipped the White House Correspondents' Dinner – a tradition attended at least once by all sitting presidents – to attend a campaign rally in Virginia, planned to meet Dickerson for a filmed interview.
The conversation included what it was like to be in the Oval Office and if Trump believed everyone was sincere when they spoke to him. They spoke about business and matters of foreign affairs before reaching the topic of former President Barack Obama.
Dickerson asked if the outgoing president had given any advice to Mr. Trump.
"You know, words are less important to me than deeds. And you – you saw what happened with surveillance," Trump replied.
It was at that point that Dickerson sought more clarification on the issue. He asked the president to clarify what he meant, and then the interview turned south.
Trump told Dickerson that he could "figure it out" himself, but Dickerson again pressed the president.
"I don't stand by anything. I just – you can take it the way you want. I think our side's been proven very strongly. And everybody's talking about it. And frankly, it should be discussed," Trump said. "I think that is a very big – surveillance of our citizens, I think it's a very big topic. And it's a topic that should be number one. And we should find out what the hell is going on."
Dickerson continued to ask Trump what he meant to the point that the president apparently had enough.
"Okay, it's enough. Thank you. Thank you very much," said the president as he took a seat at his desk.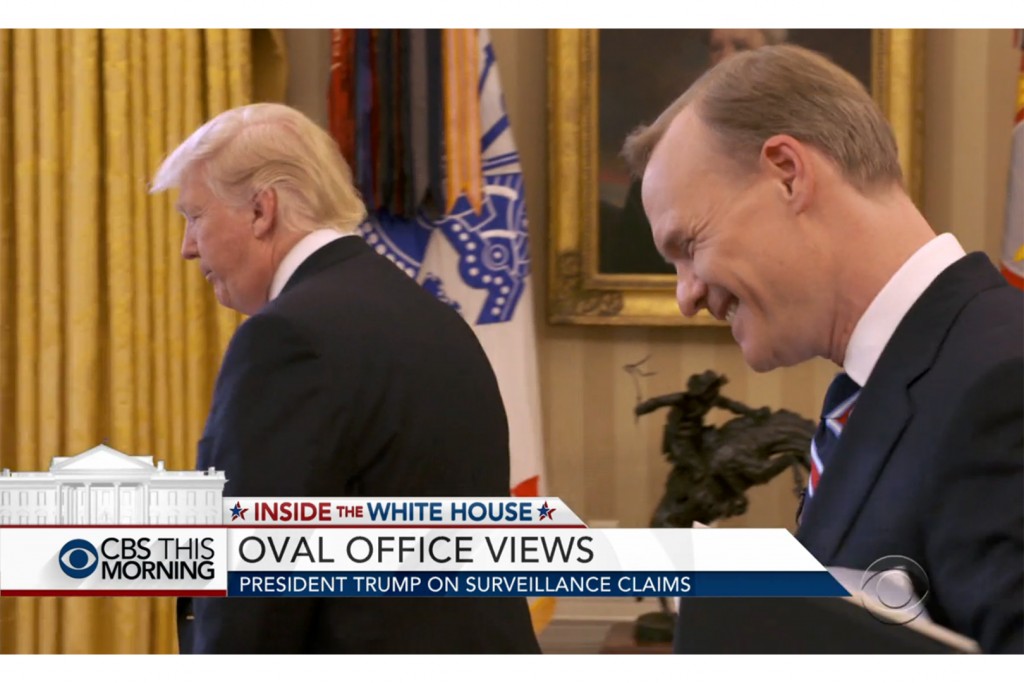 This reluctance to answer reporters' questions is not uncommon for Trump, who has continued to lash out at the media for their reports on issues facing the president since the beginning of his campaign.
Now that his 100 days are up, the world keeps its eyes on the commander in chief, who as of yet has been unable to fulfill his promises to build a wall, get rid of Obamacare, or ban Muslims from entering the country.
Leave a Comment
About the Writer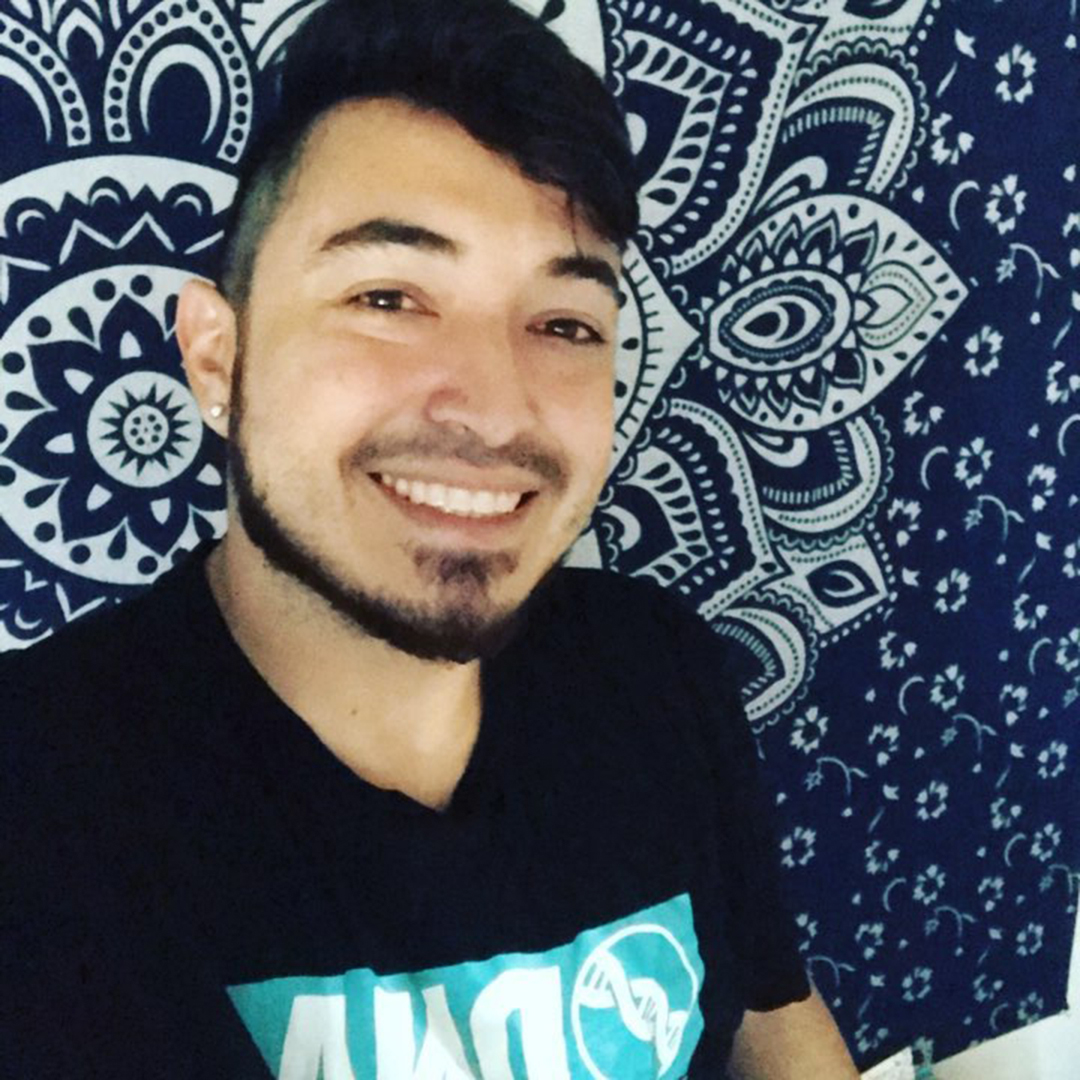 Albert Serna Jr., Author
Albert Serna Jr is a former Editor-in-Chief of SAC Media. He is an investigative journalist and currently studying journalism at San Francisco State University . His work has has been featured on the front pages of the Huffington Post, PinkBanana News, and Medium.com. He is a queer rights activist and happy-go-lucky homosexual.