Polynesian Student Displays Strength Through Education
You see her face plastered on a tall, yellow poster when you walk into the Student Services Center.
Or maybe you see her walking around campus, saying hello to every other person she passes by.
Her long, thick locks remind you of Moana, Disney's first Polynesian princess.
The individual behind these descriptions is 26-year-old Meke Lavaki, who hails from Tonga, a small Polynesian island situated in the south Pacific Ocean. Before coming to America, Lavaki hadn't known anywhere else besides that tiny dot on the map.
"I was born and raised in Tonga and have lived there all my life," she said.
After graduating high school, however, Lavaki decided to leave behind the comfort of her family and home for the United States. She did this in order to expose herself to bigger opportunities.
"I felt that there was more opportunity here than there was on a small island," she said.
Once she was in the United States, Lavaki felt the cultural differences almost instantly. One of the biggest differences she noticed was the education system.
"School is very different. Our education system mirrors that of New Zealand and Australia, which means we have the British way of schooling," she said.
Despite the sharp cultural change, Lavaki felt compelled to go to college and obtain a degree. She was introduced to Mt. SAC by her cousins, all of whom had attended the school at one point. In the winter of 2014, she started taking classes.
"My cousins were born and raised out here and this is the college they all went to, so I decided to come here," she said.
Although Lavaki was outgoing and had the drive to succeed, her college experience was a bit complicated in the beginning. She had to fight against cultural stereotypes that held her back.
"Polynesians are known as big people who like to eat, sleep and just be lazy," she said.
Stereotypes were not the only issue. Cultural norms categorized Lavaki and her efforts to receive higher education as unnatural.
"Most of my community is really good at sports, and school isn't that big in my culture," she said.
Lavaki's uncle and cousins – whom she lives with – are fitting testaments to the underplaying of education in her culture. When she moved out here to live with her extended family, she learned that none of them had finished school.
"They did not even get an A.A. degree to just get married and have a family of their own," she said.
In contrast, Lavaki and her siblings all attended school and obtained their degrees.
"When it comes to education, we know what's important and what to do," she said.
A lot of Lavaki's focus on education stems from her parents' divorce, especially her mother. She and her siblings wanted to make life better for their mother, who bore the brunt of the divorce.
"My mom raised us almost singlehandedly. Looking at what she went through, we wanted to help ourselves out and our mom," she said. "That's all she wanted, for us to go to school, get an education and have more opportunities than she did when she was a kid."
Living up to her mother's wishes, Lavaki thrived at school. She joined the ARISE program, designed to provide support to Asian-American and Pacific Islander students, and also served as president for the Pacific Islander club last fall.
Through the program, she met Ula Matavao, an educational adviser who provided her with connections on campus.
"Ula, who is Samoan, helped me connect with other people here on campus and get a job. My first job was actually at ARISE; I was a student mentor," she said.
Her experience working as a student mentor allowed her to transition into working as a student ambassador in the Student Services Center. Her decision to work there was in part thanks to the inspiration given her by Matavao.
"One of things Ula always told me was that he wanted someone to reach out to our community at Mt. SAC. He wanted someone to help our community, and that's one of the things I really wanted to do," she said. "We all work together and are aware of our struggles."
Lavaki, who is bound for Cal State Los Angeles this fall, wants to come back and work at the community college level after obtaining her degree in communications.
"I would definitely want to come back and help out the community, especially my community. I want to be a counselor to help them with their education because most of my community is focused on sports, so that's the only way they could get into school," she said. "I want to push them to go to school and finish."
To Lavaki, an education is something that prepares her for a future that she wants.
"It's what helps you put food on the table and find a job that you absolutely love. You actually get to go further with your dreams than just going into a job that you don't really like," she said. Looking back at the several years she spent at Mt. SAC, she is grateful for the school and all the services that helped her continue her education.
"Mt. SAC has helped me with the student service programs they have, because if they didn't have them, I would've never come this far," she said. "I am so grateful."
Leave a Comment
About the Writer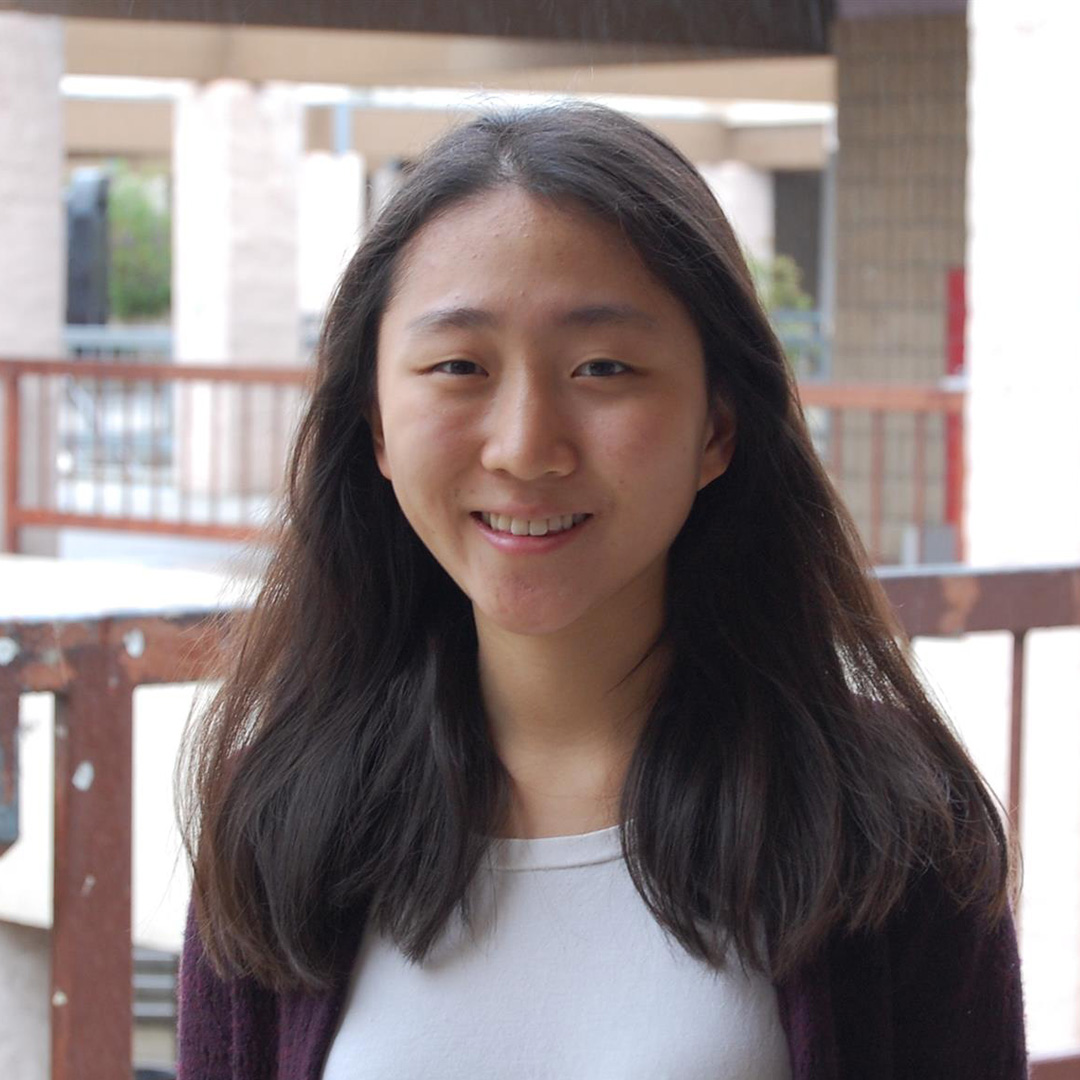 Hanna Kang, Author
Hanna Kang is a feature editor for SAC on Scene and managing the series, #WhatsYourStory. She is majoring in communication studies and journalism, and hopes to pursue a career in law. Her favorite place in the world is her room, specifically her bed, and would probably live there if only she could.