Man Flashes Three Women
A man exposed himself to three different female students at Mt. SAC near building 60 on Thursday, May 4.
Around 9 a.m., the man, whose description was limited according to a crime alert issued by the college, approached two female students in separate incidents and exposed himself.
He then approached another female student in roughly the same area at around 2:45 p.m. and exposed himself again.
Building 60 houses laboratories used by students in biology, chemistry and other science-related lab courses. It also is home to an observatory dome used by astronomy students. It is part of the science complex, which includes buildings 11 and 61 as well.
On April 12, there was a report of a man masturbating next to a woman's car window. His description was limited as well, so it was unclear whether that incident was related to Thursday's incidents.
Those with any information relating to either incident were encouraged to call Public Safety at (909) 274-4555.
Students were also reminded to stay vigilant about their surroundings, and especially to avoid anything that might distract them while walking.
Anyone who witnesses a crime or suspicious behavior was encouraged to contact Public Safety either directly by their phone number, by calling 911, by texting an anonymous tip to (909) 610-9139, or through any of the Blue Phones stationed around the campus.
Leave a Comment
About the Writer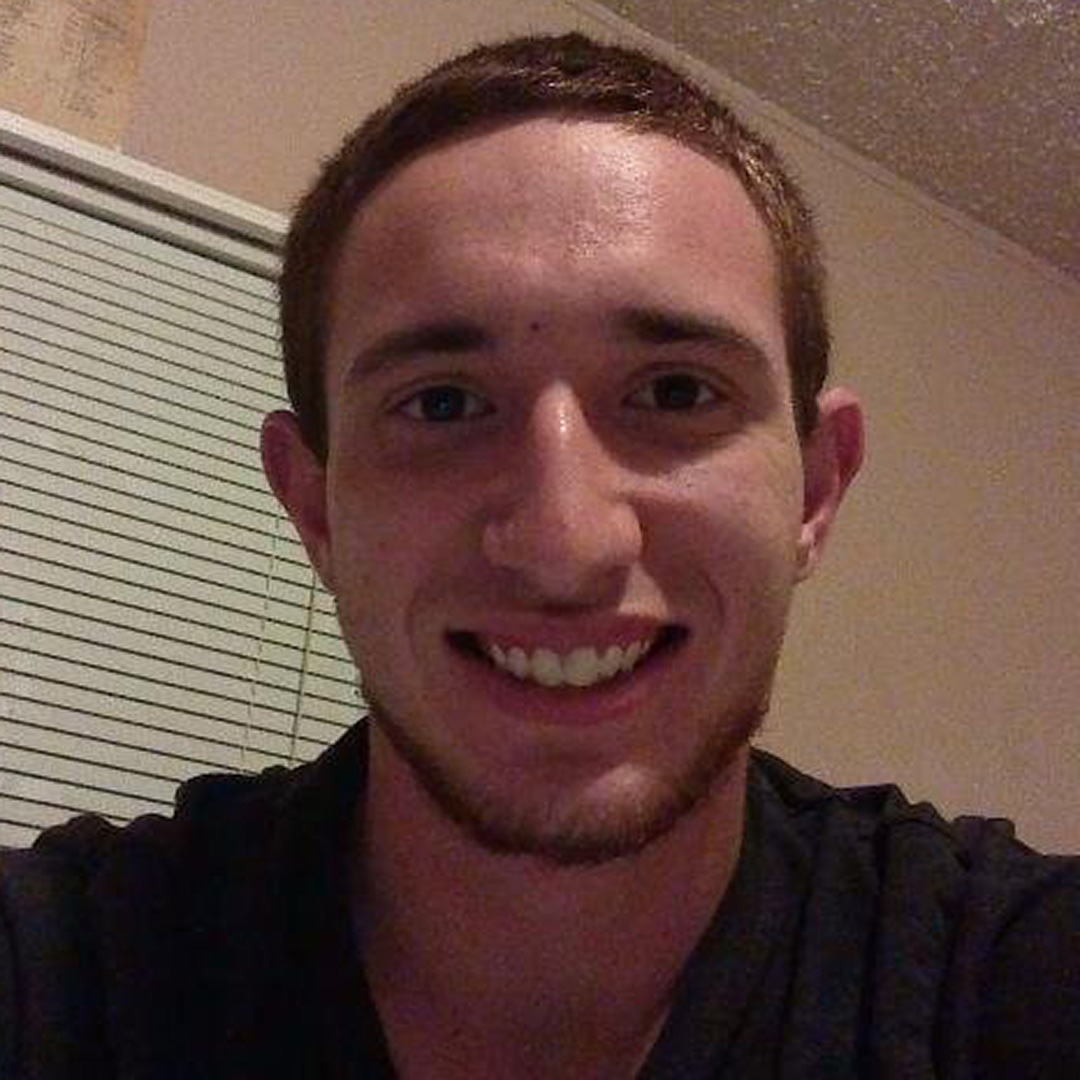 Christopher Rosato, Author
Christopher Rosato Jr. is the former news editor for SAC on Scene. He is a journalism major who loves baseball, community news, and his dog.