Long-Awaited Art Museum Opens in Claremont
After decades of planning, the Claremont Museum of Art has opened in the historical Claremont Depot on First Street in the Claremont Village.
Currently comprised of two galleries, the entrance leads directly into the first gallery. Many of the original features of the depot have been preserved in this gallery.
The high ceilings with ornate decorations receive lots of natural light through the tall, arching windows, and a large, circular chandelier has been refitted with small spotlights, which have been focused to illuminate the works of art below.
Visitor assistant/volunteer Karen Rosenthal said the second gallery has been built using a room within a room technique with the original walls and features of the depot remaining intact behind the gallery walls.
Rosenthal said that the museum still has room to expand by adding at least two more galleries. However, elevation changes on the property make this expansion more complicated and expensive. Fundraising for the project is already underway.
According to the museum's website, "The Claremont Museum of Art is dedicated to preserving the artistic legacy of these Claremont artists as well as promoting the ongoing work of younger generations."
Examples of this dedication can be observed in their exhibitions, community partnerships and the members of its staff.
The opening exhibition, (re)Generation: Six Decades of Claremont Artists, featured works from the museum's permanent collection created by seminal Claremont artists. A Millard Sheets' watercolor awash in nocturnal blues anchored the show. Other highlights included a brightly colored, geometric Karl Benjamin painting, a satiny-smooth, circular ceramic vase by Harrison McIntosh, and an abstract ceramic sculpture by Paul Soldner.
Its second exhibition, Tree Speak: Interpretations of the Rustlings, which opened on April 1, explores Claremont's historical relationship with trees.
Their website states the exhibition is, "A survey of Claremont's long history as the City of Trees … presented by Claremont Heritage. The city's tree-planting tradition began in 1907 and many of the Heritage Groves and Landscapes remain today."
It was Claremont's reputation as the "City of Trees and Ph.D.'s" that served to initiate Rosenthal into a life-time of civic engagement and public service when in 1972, while admiring a plant sale outside city hall, she was asked if she would be interested in serving on the Claremont Parkways and Tree Commission.
Rosenthal said it was her participation in the committee that eventually led to 35 years of public service and counting.
The Claremont Courier website states, "Karen Rosenthal spent six years on the Parkways and Tree Commission before joining the architectural commission for seven years and the planning commission for eight. She has sat on the council for six years, which is technically three terms … Ms. Rosenthal served as mayor from March 1999 to March 2001."
Rosenthal said she has long appreciated and supported the arts as a collector of Claremont- and California-based artists. She added that she personally knew all but one or two of the artists featured in the opening exhibition.
Visitor assistant/volunteer Alex Ofstedahl, 25, a recent recipient of a master's in art business from the Claremont Graduate School, also shares an appreciation for Claremont's supportive relationship with the arts and its sense of community.
"I love that it's a community, and everybody takes care of each other," Ofstedahl said. "There's a lot of care that goes into this museum."
Ofstedahl also said that the museum offers excellent volunteer opportunities for students who are interested in pursuing a career in the arts. Those interested in volunteering or contributing should visit the website or visit the museum for details.
The museum website also provides information on a variety of youth programs they offer to the community. While they do not currently offer any adult programs or classes, Ofstedahl said they would certainly be open to partnering with local artists to develop adult programs in the future.
Both Ofstedahl and Rosenthal repeatedly spoke of their appreciation for the special cultural relationships Claremont has with the arts and its strong sense of community.
"I can't imagine life in a community that did not have art, music or theater," Rosenthal said. "What a wonderful town we live in, living next door to artists."
Regular visiting hours are noon to 4 p.m. Friday through Sunday, and admission is $5. Free admission is offered from 6 p.m. to 8 p.m. during the monthly Claremont First Saturday Art Walk as well as from noon to 4 p.m. during a Free Family Day, which is held on the first Sunday of every month.
Leave a Comment
About the Writer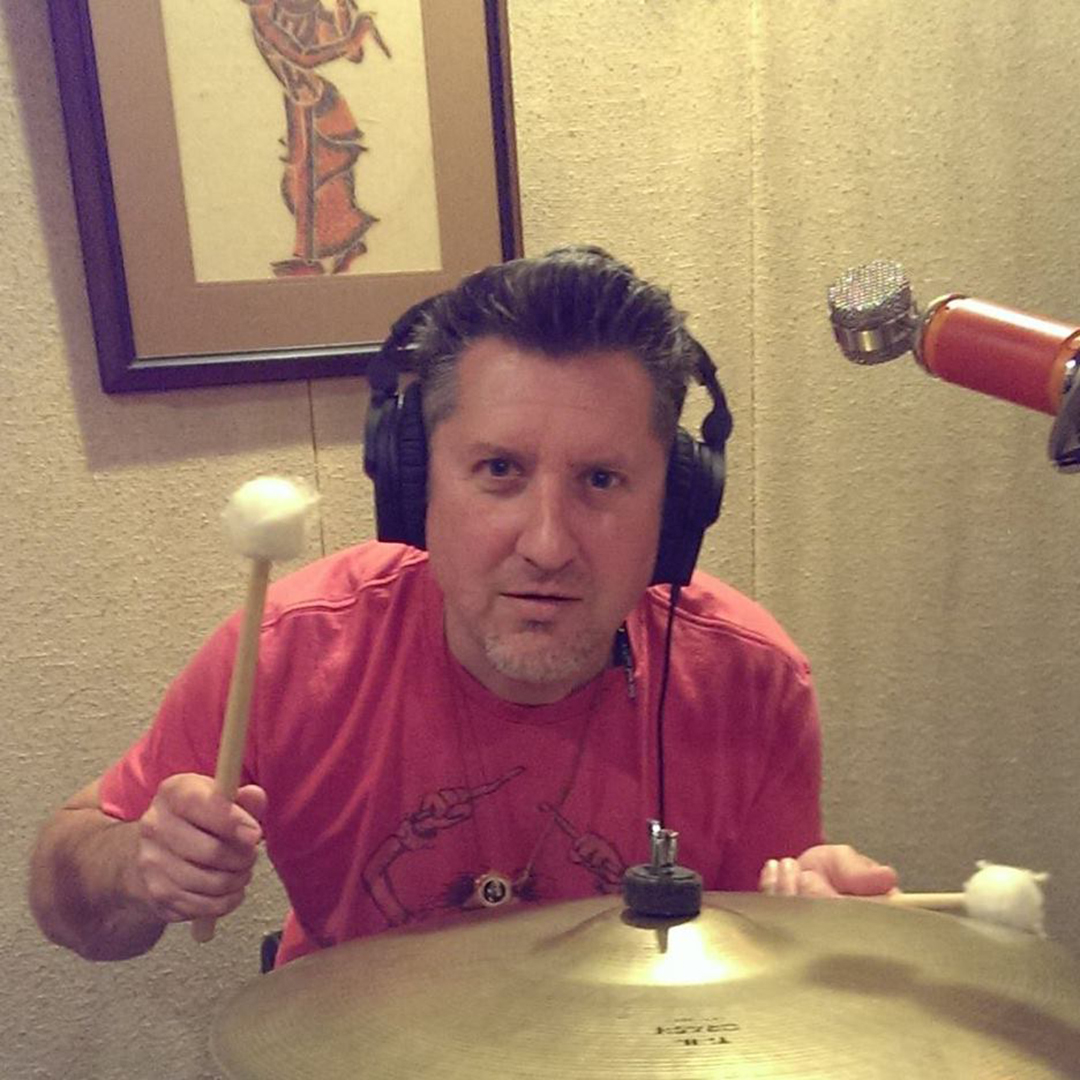 Doug de Wet, Author
Doug de Wet is the former features editor of SAC.Media and a collector of words, ideas, sounds, flavors, and forms. He is suffering from existential dread, extreme self reflexivity, and the questioning of grand narratives. He is now attending Cal State Fullerton.