A Sweet Taste of Italy in West Covina
Sweet, natural and healthy ice cold treats aren't hard to find – Gelatissimo is making fresh, authentic Italian gelato in local West Covina.
Upon entering, the shop's purple and yellow walls create a warm and whimsical feel inside. A wall to the left explains sizes and prices, as well as some of the other desserts offered such as crepes and brioches. Small, round tables line the perimeter and against a back wall sits a refrigerator full of pre made cakes and other desserts.
The crown jewel, though, is the glass case to the left that showcases tubs full of colorful, mouthwatering gelato. Chalkboard plaques in each one distinguish the variety of flavors Gelatissimo has to offer.
From classics like strawberry and mango, the gelato shop also provides more unique flavors like "passion fruit cheesecake" and "white stracciatella," a white creme and dark chocolate mixture. Prices are based on cup size, not flavors, so customers can try a wide range of tantalizing flavors.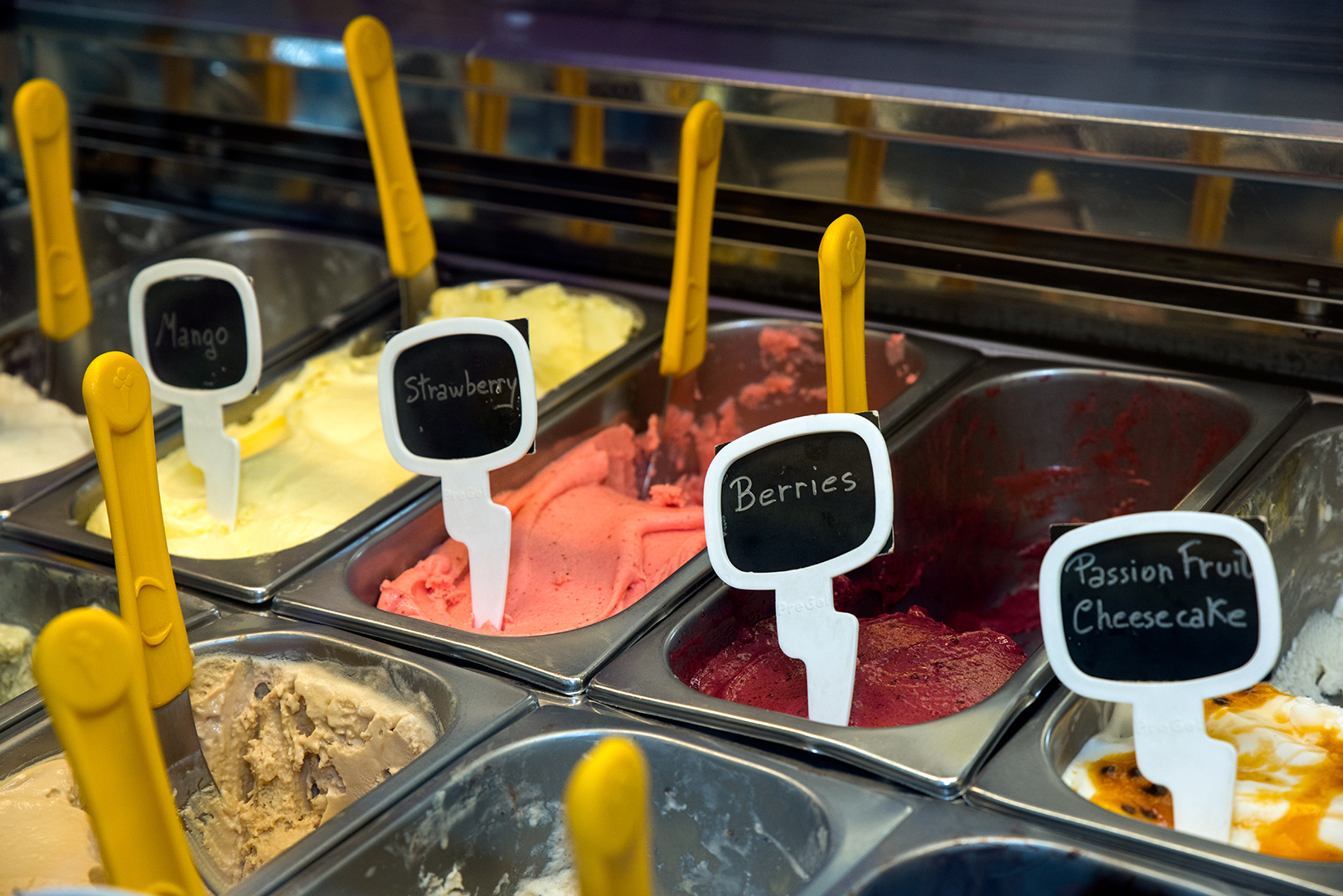 Owner Kati Mancuso brings her handcrafted knowledge all the way from Sicily. She studied at the Carpigiani Gelato University in Italy, where she mastered the craft.
"When you want to make something good, you have to study," Kati said.
More than a sweet treat in Italy, gelato is a staple in Italian culture. It's a healthier alternative to ice cream that is even given to sick children as a source of vitamins and hydration. Kati's decision to open a gelato shop here had a lot to do with wanting to bring people this healthier option to cold treats.  
Gelatissimo opened up shop in 2012, when the only other stores in the then-newly renewed McIntyre Square were a donut shop, postal office, and a Japanese restaurant. The plaza has since grown into a lively spot for locals, and Gelatissimo has become a great place for them to get a sweet taste of cold, Italian treats.
Kati's son, Marco Fileccia, a student at Cal Poly Pomona, helps her out on weekends. Kati's cousin, Sal Davi, and his father, Peter, his three-year-old and his nephew also drop by occasionally. Sal, who used to help out when the business first began, notes the success of his cousin's business.
"I can't believe it's been five years!" Sal exclaimed.
Each recipe is entirely created by Kati and her favorite part is being able to get creative and make something new. Kati uses in-season, natural ingredients, going through a thorough, detailed process of checking sugar content.
"Everything is by scratch here, so we check sugar in the fruit. We decide the quantity of the amount of sugar that we have to add. Depend the season, change sugar in the fruit," Kati explained.
In the summer, Kati takes fresh basil from her garden. Lemons will often come from her uncle and the rest from farmer markets. Each one is taste-tested and examined for freshness and quality.
"I always try fruit. If doesn't taste good, I don't make it," Kati explained. "If it doesn't have flavor, gelato doesn't have flavor. I can't sell something if I don't like it."
Fruit-based flavors are summer hits, winter makes customers crave comfort flavors like chocolate and coffee, and tiramisu and cannolis are all around favorites, but Kati said her loyal customers trust her with new flavors as well.
"They say, 'We don't know what you … how you make it, but everything you make is magic,'" Kati said.
"I usually get orange if it's in season," long-time customer Susan Gardner, 54, said. "If the orange is not good, she doesn't make it."
Gardner and her husband, Ray, 67, have been coming to Gelatissimo for about three years, making the long trek from Westchester to get their cold treat. Kati's gelato has folks coming back for more after one blissful spoonful.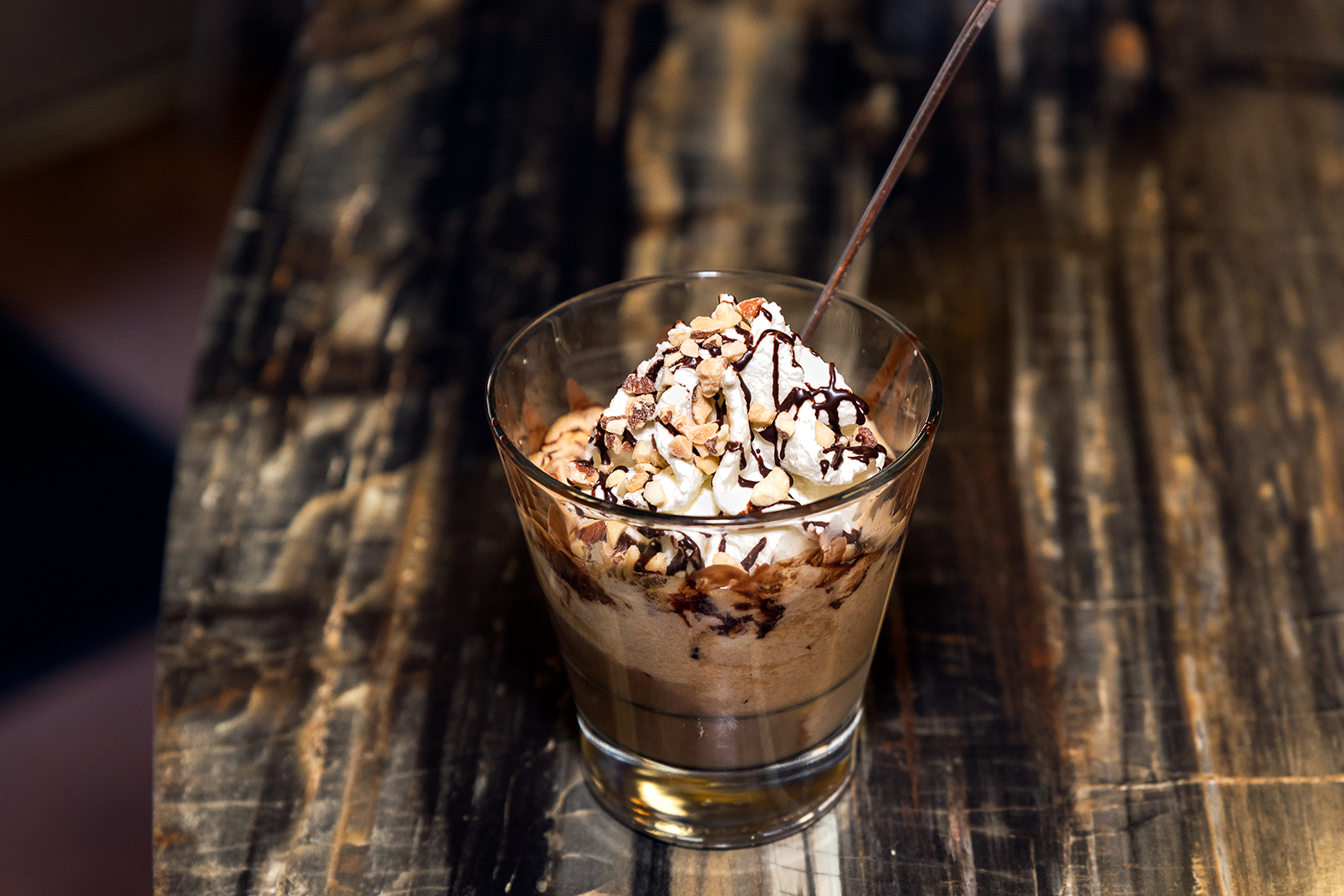 Neil V., 48, said he came in for coffee one time and then decided to come back and bring his wife and kids to Gelatissimo for a treat. His wife, Elena, 47, tried white stracciatella purely based on presentation and because it "looked pretty." She was not disappointed when she finally got a spoonful, saying it was "nice and creamy."
Their kids, Alexa, 13, and Andrew, 12, also enjoyed their cups of delectable gelato.
"I thought it was very good and you could taste the flavor," the eldest child said.  
The family has been to Italy in the past. Neil says Gelatissimo gets it really close to their experience with their "quality gelato."
Maria S. and Juan Perez, also first-timers to Gelatissimo, ordered a tiramisu cake to share.
"Delicious! You gotta have one," Maria said. "I could eat a whole cake myself."
Kati even has students from Mt. SAC who are studying Italian stop by to practice the language. Having the resource to speak Italian outside of a classroom setting gives them real-world practice, and Kati is happy to oblige.
"I have different kind of customers. From everywhere," Kati said. "Here is like a family. When they come here, we talk about everything."
The heart of her job is getting to meet people and striking up friendly conversation. It's a space that isn't just about the gelato; it's about Kati and the mood she creates within the walls of her little shop.
Her friendliness and easy-going attitude make Gelatissimo the perfect place to drop by for a delicious, fresh, all-natural treat. It has earned her many returning customers and longtime friends.
"They take care of me. They know I'm just me, my kids and me," she reflected. "They appreciate my sacrifice."
Formerly a CPA in her home country of Italy, Kati decided to move herself and her family to the United States for a better future.
"I decided to change my life for my kids," Kati said. "For them, I say, 'I have to go to the United States for their future.'"
Without a credit score, Kati found it difficult to get the funding she needed, but luckily, the property management company decided to give her a chance.
"They believed in my project," Kati said. "That's why I'm in West Covina."
Kati has laid her roots down in West Covina, and says she has no plans on moving or expanding beyond the city that's welcomed her into its heart. Her love and dedication to her work is apparent in every scoop.
"I love to make this. For everything, I use heart. When you are passion in something, it's better. Everything is better."
Gelatissimo is a local gem that provides more than just a fresh and natural treat. Kati is ready with a smile and air of familiarity to give customers the best experience while they enjoy the fruits of her labor.
"We are real Italian, and that's, I think, make the difference because we grow up in Italy and we know exactly the taste of gelato. The real gelato. So, we make everything authentic."
Leave a Comment
About the Writer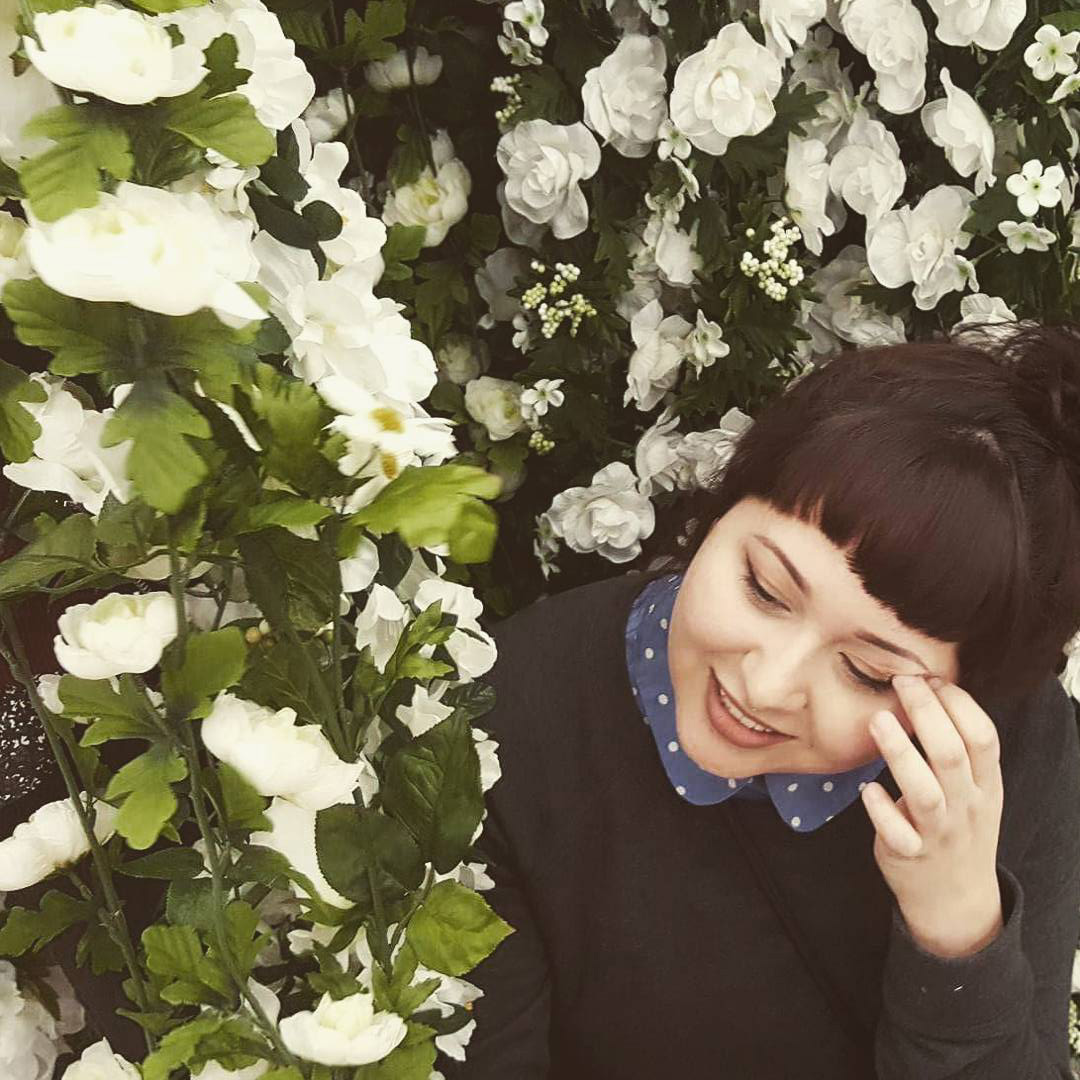 Dalia Quiroz, Author
Dalia Quiroz is a former feature editor for SAC Media, and tea addict by night. She graduated Cal State Fullerton with a background in illustration. Her passions include drawing, crying over her favorite shows, and having the sassiest cat in the world.