Academic Senate Addresses Grad Ceremony Concerns
The Academic Senate discussed the lack of expected faculty attendance at this year's graduation ceremony and Public Safety's efforts to become a police department at their regularly scheduled meeting in Founders Hall on Thursday, May 4.
Academic Senate President Jeffrey Archibald expressed his disappointment to the Academic Senate as only 10 faculty members confirmed their attendance to the upcoming commencement ceremony when asked to respond through a survey.
"We have only 10 people coming to commencement, and one of them is me … and I have to be there!" Archibald said.
Due to construction on the football field, the next two graduation ceremonies will be taking place off-campus. This year's activities will be taking place at Citizen's Bank Arena in Ontario on Father's Day, June 18 at 11 a.m.
Mt. SAC has over 2,000 faculty members. While faculty attendance is usually mandatory, this year it is not.
"If it's going to be a sad procession of only 10 faculty, we may not do [a faculty procession] at all. I would strongly encourage you to go if you can because it's meaningful for our students … to have their faculty there supporting them on a day that is really important in their lives," Archibald said.
The Academic Senate also brought up the revisions being made to public safety. Despite controversy among students and faculty, Mt. SAC is moving forward in developing a campus police department and is currently deliberating over methods of writing policy.
The proposal is to pair with Lexipol – a police management software for public safety – to provide a state specific pre-written policy.
While the software would provide thorough and clear policies for Mt. SAC police, Lexipol policies also encourage police departments to consider immigration status in their policing efforts.
This specific policy contradicts President Bill Scroggins' promise of "not releasing any personally identifiable student information, including any data related to immigration status, without a judicial warrant, subpoena or court order, unless authorized by the student or required by law"
"My preference would be that we don't adopt guidelines that we're not going to follow," Archibald said. "We should probably have a discussion if we are looking at a policy recommended by this agency that contradicts what we do on campus."
The Los Angeles Times reported in April that California police departments, also under the jurisdiction of Lexipol policy, are out of compliance with their adopted guidelines.
Mt. SAC's policy on "pass/no pass" grading may change in light of a 13 to 1 vote by the executive board on proposed revisions.
Those changes would include making pass/no pass grading an option for major prep and AA classes.
The concern is that schools throughout both the UC and CSU systems vastly differ on the maximum amount of pass/no pass courses allowed for transfer.
Now, with available counselor guidance, students will be able to decide their coursework grading style without the concern of further jeopardizing their post-Mt. SAC endeavors.
The executive board also unanimously agreed on the importance of faculty sending out early progress reports to their students.
Previously, progress reports were only required for students in special circumstances or under probation.
Currently, only 12 faculty members reportedly sent their students early progress reports.
However, progress reports are encouraged to be filed for all students, as they reportedly improve communication and foster higher rates of student success.
The Academic Senate will hold their next regularly scheduled meeting on Thursday, May 18, at 11:30 a.m. in Founders Hall.
Leave a Comment
About the Writer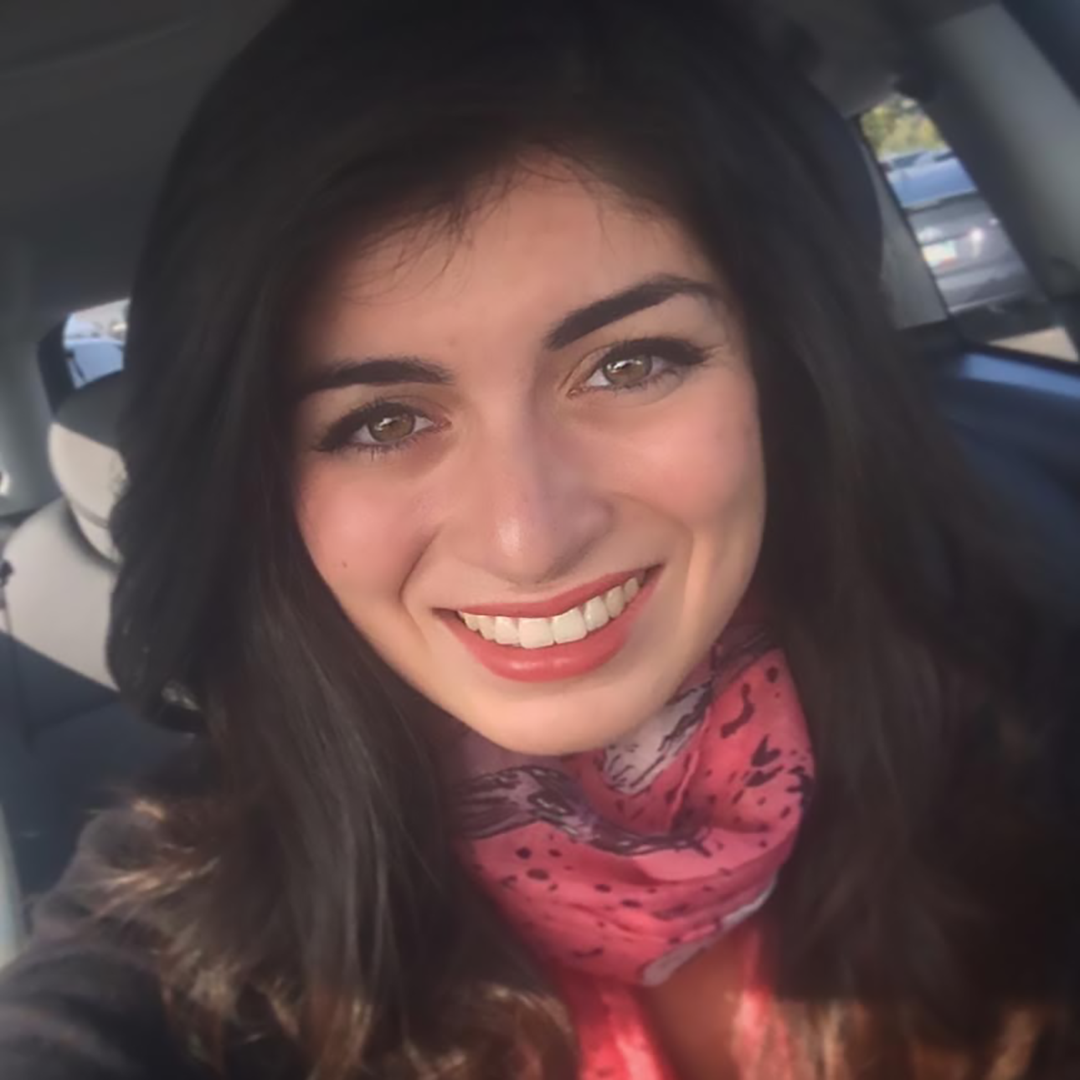 Monica Pignotti, Author
Monica is the editor of SAC InSight, a video series highlighting important news and campus stories. She has a passion for communications, and is currently delving into journalism. She loves swimming, theater, and spending time with friends and family.