Handling North Korea
Diving into foreign affairs right after his election, new South Korean President Moon Jae-in is scheduled to visit the White House next month for a summit with President Donald Trump.
According to Seoul's presidential office, the agreement for the leaders to meet came after North Korea successfully tested yet another missile that could possibly reach Alaska when perfected. The ongoing tensions regarding North Korea's progress in building a nuclear arsenal is also likely to have called for the urgent meeting.
During a meeting in Seoul between Moon's foreign policy adviser, Chung Eui-yong and the Asia director on Trump's National Security Council, Matt Pottinger, the commitment of both countries to pursue the discarding of North Korean nuclear weapons was reaffirmed.
"The United States reconfirmed its firm commitment to defend South Korea and both sides also agreed to strengthen collaborative efforts to deter North Korean provocations," Moon's spokesman Yoon Young-chan said.
However, in spite of the two countries' strong relationship, many Koreans are worried that President Moon may challenge the United States during the summit – his rhetoric regarding North Korea throughout his political career has indicated that he favors a softer approach.
One of those who are worried is 20-year-old Rowland Heights resident Yoon-hee Song. Song, who has family members living in South Korea, is invested in this issue and is skeptical of Moon's method of dealing with North Korea.
"I don't know if I should trust his leadership because I don't think playing nice is going to solve any problems," she said.
Ever since his presidential campaign, Moon has voiced a willingness to rethink the U.S. deployment of the THAAD anti-missile system, which he believes may deteriorate relations with North Korea.
Unlike Song, 25-year-old West Covina resident Stephanie Kim is welcoming of Moon's proposed policies regarding North Korea.
"We should not provoke the country but instead try to coax them into getting rid of their nuclear weapons," she said. "I have faith in Moon that he will persuade Trump to scale back on his actions toward North Korea."
South Koreans stand divided on the matter and the summit between Moon and Trump may serve to deliver a more defined stance of both leaders.
According to spokesman Yoon, the exact date and other specifics of the summit are not yet decided. He said the leaders expect the summit to serve as "an opportunity for both leaders to develop their personal bond and friendship."
Leave a Comment
About the Writer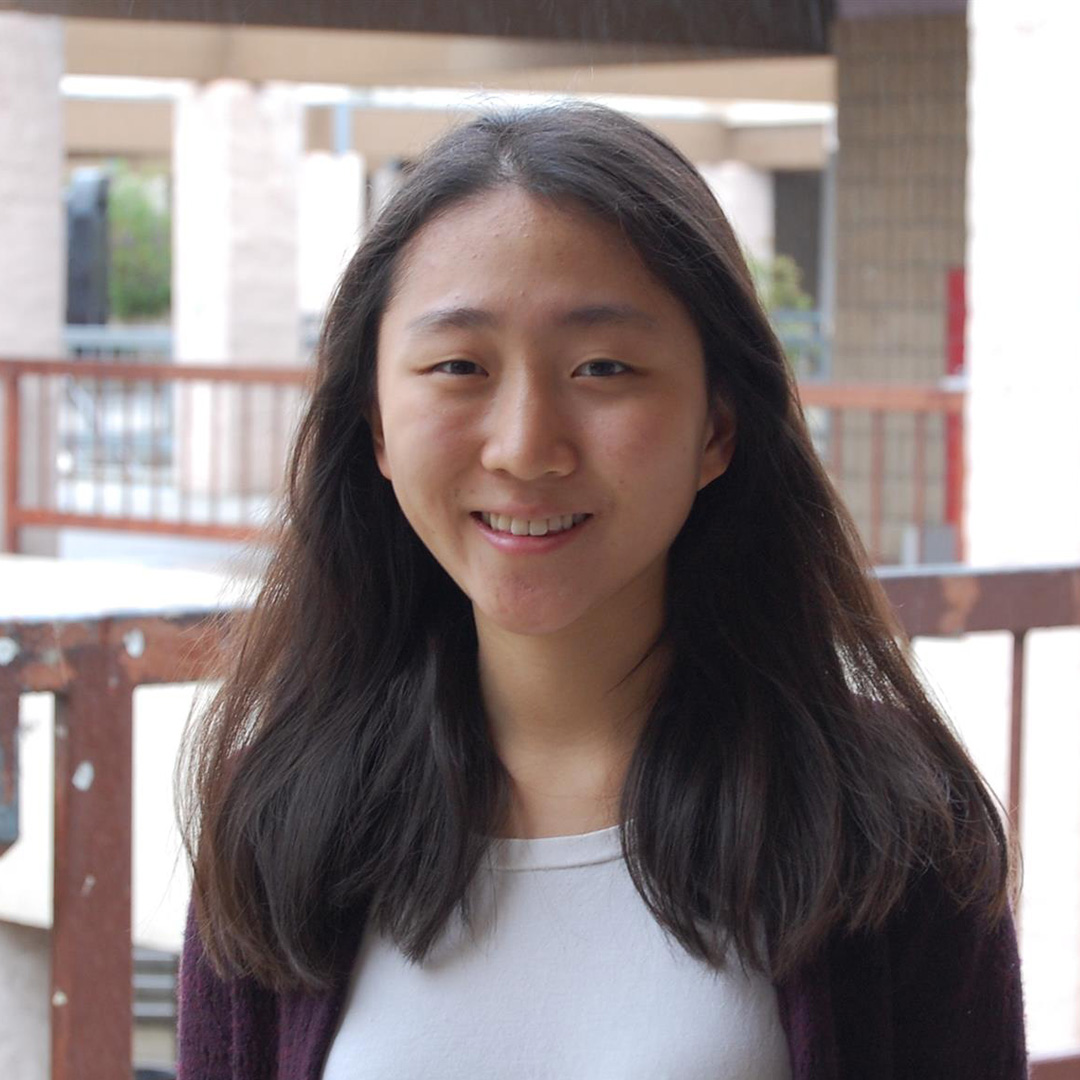 Hanna Kang, Author
Hanna Kang is a feature editor for SAC on Scene and managing the series, #WhatsYourStory. She is majoring in communication studies and journalism, and hopes to pursue a career in law. Her favorite place in the world is her room, specifically her bed, and would probably live there if only she could.