Trump Was Unaware of Source He Potentially Endangered
At a briefing on Tuesday, President Donald Trump's national security adviser H.R. McMaster told reporters that Trump did not know where intelligence that he shared with Russia – and which could put a U.S. intelligence partner at risk – came from.
In a meeting with Russia's Foreign Minister Sergei Lavrov and Ambassador Sergey Kislyak, Trump discussed highly classified information that the United States may have received from an intelligence partner in the middle east.
Sharing that information might reveal the source of that information, potentially endangering their intelligence-gathering efforts and alienating them from continuing to share information with the United States.
McMaster would not comment on whether any information discussed in the meeting might have been classified, but did say that none of the national security personnel who had attended the meeting felt Trump had said something he shouldn't have.
"That conversation was wholly appropriate to the conversation, and I think wholly appropriate to what the expectations are of our intelligence partners," McMaster said.
However, McMaster also characterized the possibility of Trump discussing any information – including classified intelligence – with a foreign power in the interest of national security as "wholly appropriate."
Paul, a 30-year-old computer information systems major who requested that his last name not be used, said that Trump has repeatedly prioritized his own campaign promises – like keeping jobs from going overseas and passing the American Health Care Act – over foreign policy, and has been putting America in danger as a result.
"The fact that he released a potential national security issue, that's a huge problem," Paul said. "If he wasn't supposed to be impeached already, he should be for that."
McMaster added that he didn't believe the source of the information was put in danger by Trump's remarks.
The New York Times reported that Israel was the source of the information Trump shared. Israel is an important intelligence partner for the U.S. in the Middle East.
McMaster, who said that Trump decided to discuss the information over the course of the conversation, revealed that Trump did not know the source of the information at the time.
"I should just make, maybe, this statement here that the president wasn't even aware of where this information came from," McMaster said. "He wasn't briefed on the source or method of the information, either."
Paul seemed to be in disbelief that the commander in chief could be unaware of the source of information.
"How does he not know?" he said.
After being elected, Trump initially said that he would not receive a daily intelligence briefing, instead opting to receive them when they were necessary. Earlier this year, it was reported that he began receiving an intelligence briefing daily, but that they were to be kept short and free of nuance and contradictory information.
The briefings, which are reportedly much shorter than past presidents', contain only a single page of information for each of three topics that are not to be discussed in further briefings unless it is necessary to bring them up again.
At the time, Trump told Axios, "I like bullets or I like as little as possible. I don't need, you know, 200-page reports on something that can be handled on a page."
Leave a Comment
About the Writer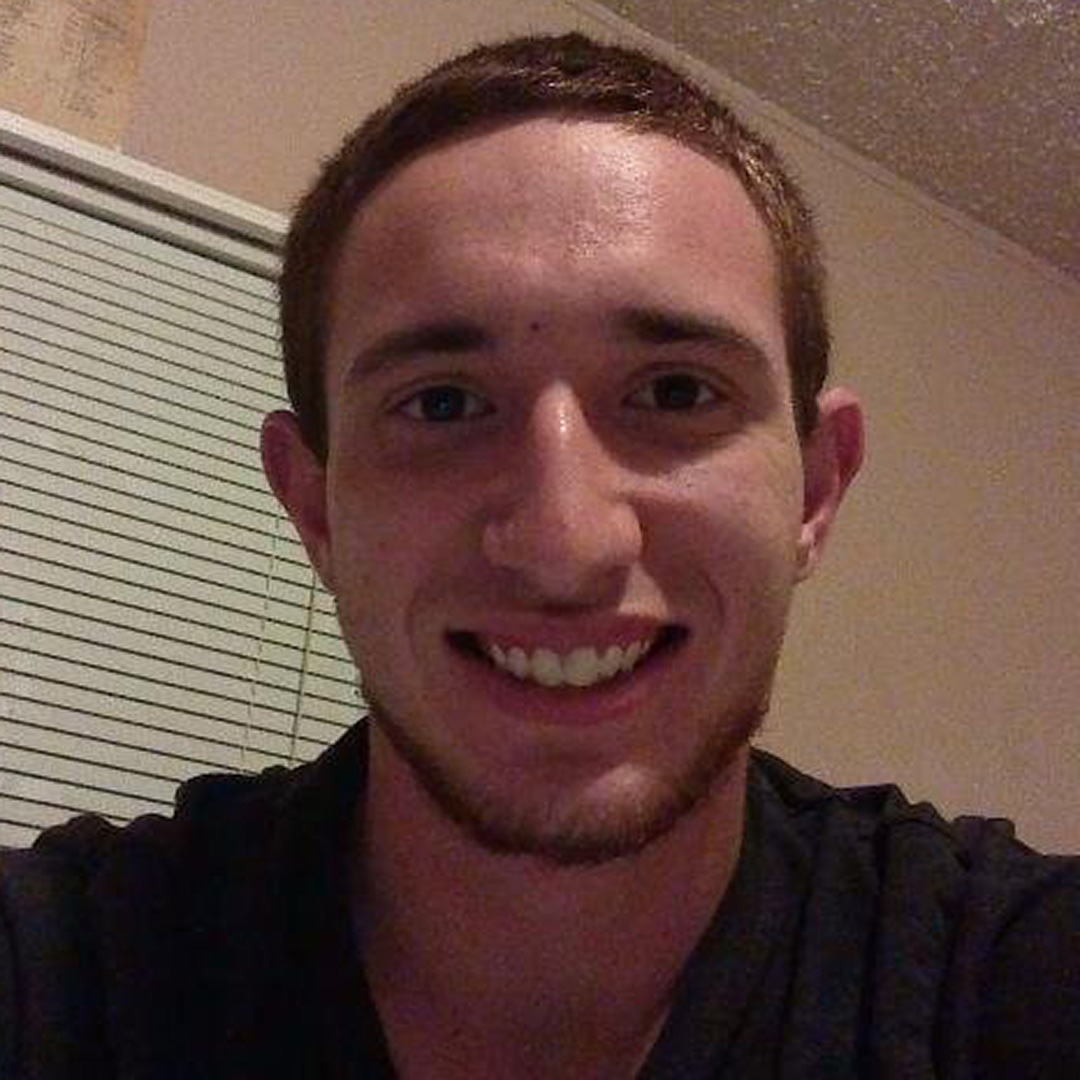 Christopher Rosato, Author
Christopher Rosato Jr. is the former news editor for SAC on Scene. He is a journalism major who loves baseball, community news, and his dog.